Realms of Magic: A Spellcasters Short Story Collection by Ashley McLeo

My rating: 5 of 5 ⭐️

Review For Marked Magic by Ashley McLeo
Thank you to the wonderful Ashley McLeo I got my hands on an ARC of Realms of Magic to review her Marked Magic Novella. You can find this little gem right here. It releases real soon the 24th September! So don't forget to grab your copy!

Guys, for fans of A Legacy Witch you need to get your hands on this short story in Eva's POV. If you haven't read my review for that one check it out here. It's going to be crucial for the following book in this series A Rebel Witch: Year Two which comes out in DECEMBER!….and plus how can you say no to more information in this world? Like derh.
Oh sorry did that come out a bit strongly? Oopsie my bad
For fans of this series though it's honestly a no brainer. For me, I really enjoyed reading this. First off it gives you a little bit more information on what happened during one of the trials that Alex and Eva went through. This short story isn't just about that per se though. It starts off with what goes down but it's from a nightmare point. Poor Eva is not having as easy of a time with it, as she shows in the first book after everything happens. She's such a strong character and even though she freezes a few times in here it shows she is human and what matters is that she pushes through it.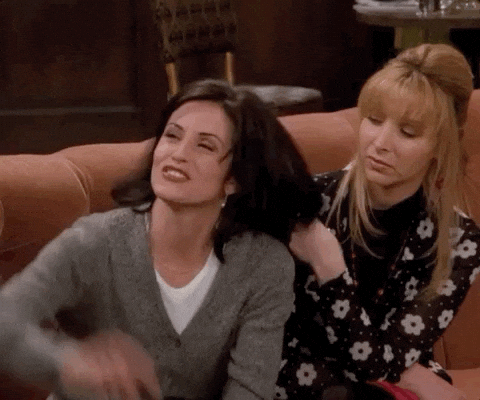 This short novella is during their internship, so between years at the moment. You learn a lot more about what is going on, like really important details. I don't want to say much on this coz it's based all around that. But basically Eva and her mentor are looking into fae runes that are popping up around the place and the next spotted siting is slightly different, by the fact that no blood is visible and also this time demons start literally popping up out of graves. That's enough to creep anyone out, right?
Then obviously the whole team you know all our other favourite characters? Hunter, Oddie and Alex? As if they couldn't not be in this…They find something very, very interesting down below the city and that's where stuff just goes from bad to worse…and because I'm evil I'm just going to leave it there. I can't give out all the secrets.
One more super duper thing is revealed as well and because I can't be all mean…I'll drop a hint. It's about Eva's scars.

Okay that's it… before this starts happening.
I'm gonna lock that secrets vault now.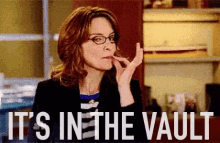 Just read the book because secrets are hard to keep and plus I know you'll love it!

Can't wait to get my hands on the next book in this series. I feel like this would be me with the author.
Like this dude ⬆︎ it probably wouldn't work either haha but I'll keep working on it lol. Maybe I have charm that runs deeper than I originally realised?

Anyways book nerds thats all for now x