Daring Provocation by Heather Renee
So it's time for another ramble fest for the 3rd and final story in the Shadow Veil Academy Series. Cue ugly crying.
I was so not ready to say goodbye to this series or to ever let it go. I don't think I'll ever be able to forget or move on from this world created. I love so much about it. It's just perfect and heartbreaking and everything in-between.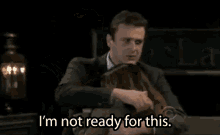 But first off before I get too carried away…I received the ARC a couple of days ago and read it in like a day and a bit…I didn't want to read it too fast but I also really struggled to slow myself down. It was like a really exhausting game of tug-a-war going on in my head. I guess being sick helped but didn't at the same time because it really slowed my reading mojo down. Anywho, as all of you probably know by now I'm a HUGE Heather Renee fan, so if you haven't read any of her books…
This book releases in just a couple of days guys, on the 18th October! You can find it here! So late comers this is like seriously the best time to start reading these books because there won't be any cliffhangers or anything. Lucky guys lols. But to be honest I wouldn't have it any other way. All part of the reading experience is the build-up between books, as much as we complain and wail about it. Yeah it would 100% be like da best thing in the world to have it then and there because I don't think you'll find anyone more impatient then a book nerd. Am I right? lol 😂…Some of us really can get damn near scary without that book…not me of course…I'm just an angel 😇 😂
So no spoilers…spoilers stink donkey butt and I always do my best not to run my mouth…you guys seriously don't know how hard that is. But lucky for you all I'm just that awesome. 😁Also I just keep finding new ways to torture people in my reviews, by keeping them pretty oblivious but all the while giving them enough, to well, finally convince them to read the book. Soo that's talent right?
But enough about my amazing skills. Let's talk about the book, because this is just a perfect story to close the chapter of this part- I say 'this chapter' because I'm determined that there has to be more. I can't, not believe there won't be more.
So this story picks up at the start of a new year and her friends have just finished their holiday in New Orleans…and we get to meet a very special character that you are going to love! Raegan's Meme. Right from the moment you meet her you are just going to love her sassiness and ways. Like all Rae's friends and family (excluding Malina because boo family isn't just blood), she is also loyal and protective and this is what I love seeing in Heather's characters. That unwavering love and loyalty they have with one another. Let me share just two little excerpts.
"Did you blackmail him, Meme?" I laughed. Her hand went to her chest innocently.

"That would be unladylike. Of course, I did."

~ Daring Provocation – Raegan & Meme ~
"She (Meme) was pointing fingers and moving her hands animatedly as she told people what to do. I loved it. She was life goals, and I hoped to be half as awesome as her when I got older."

~ Daring Provocation – Raegan ~
I don't know about you guys but I agree with Raegan she is totally life goals.
So with a new school year starting and Malina gone quiet after the battle at the end of Deadly Declaration, this does leave everyone a little worried…because well that means planning right?! And no good thing comes when that crazy Doyen plans. But it does give our guys time to prepare and train a little and that's exactly what happens.
All the guys ban together under a new schedule to be taught more advanced skills to take on Doyen. So we have seven of some of the strongest students working together creating stronger ties with one another and find friendships that we know won't break. Raegan, Enzo, Gemma, Talon, Finley, Peyton and Lyssa get a speed course in all things that could help in the upcoming war…and if you don't already have a healthy dose of fear for Phox, one of their teachers and a Dragon Seer, then you definitely will create it in this book, because well, in my opinion, she's just a wee bit on the crazy side. Can I just say burying people under the ground wouldn't be my first go-to method of teaching them to connect with the earth…but hey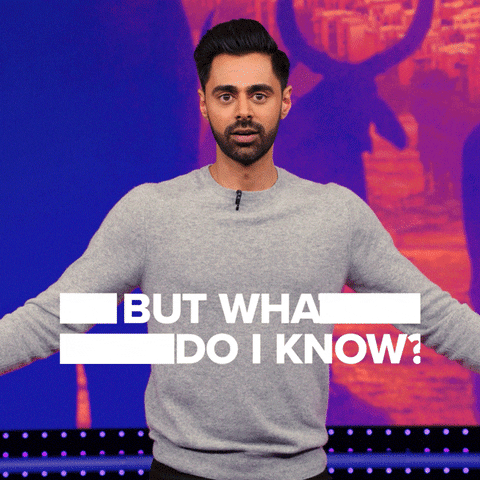 For once I'm struggling to know what to say without bursting out into a repetitive chant of evil "i know, I know…I know all the answers.." But I don't think you'd appreciate that any lol…but…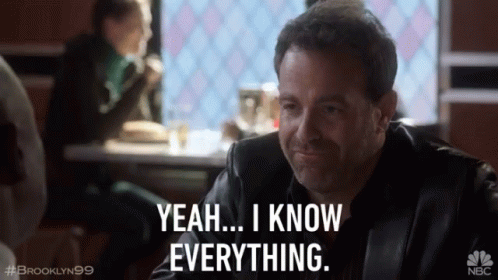 So what I will say is. From page one right up until the last, you will be sucked right in and it'll be like you just went portal travelling.
It'll take you on an epic adventure of love and friendships and sacrifice. It is truly a well crafted world and you won't regret reading it!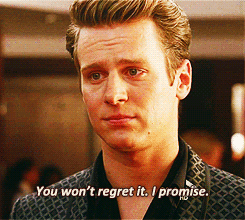 These guys are willing to give it all to save the world and the future they all want with the ones they love. Don't underestimate the things people will do when love is involved. There is no fiercer determination or will force then when you fight to protect the ones you love…something so tiny as the need for power never has the same driving force.
I can't help it but I need to talk about Raegan and Enzo…this couple is seriously one of the best. They are so hilarious and adorable together, amusing me to no end. Like, Raegan will do something just because she likes to push his buttons and then he will literally always give payback later on lol. Least neither of them will ever get bored I guess haha.
"There will be payback. I don't know when and I don't know how yet, but when it happens, it will be epic."

~ Daring Provocation – Enzo ~
Follow Raegan and her team as they embark on a mission of a lifetime and one they know they may not be coming back from.
The buildup this story has to the final battle with Malina is epic and heartbreaking…some of those end scenes were devastating and pulled at my heart soo majorly. My mind was playing through sooo many emotions all at the one time. I felt like Daemon down below but instead I was talking to myself which is kinda crazy in its own right lol.
but seriously my emotions were all over the place.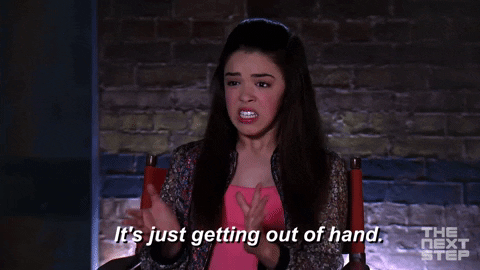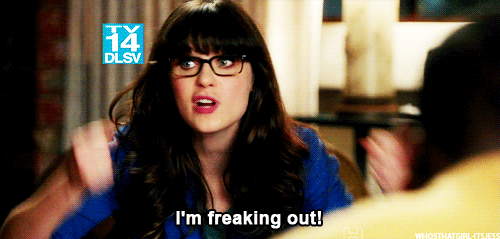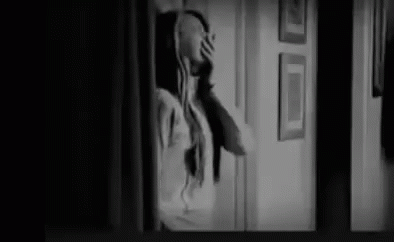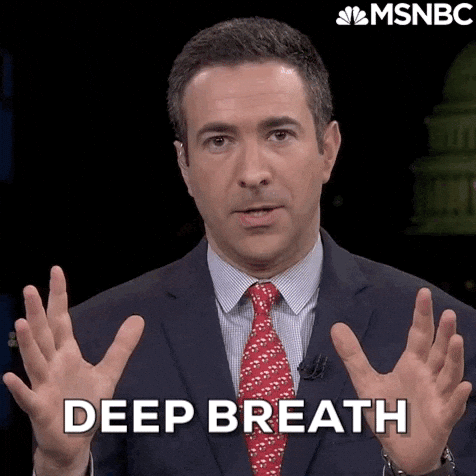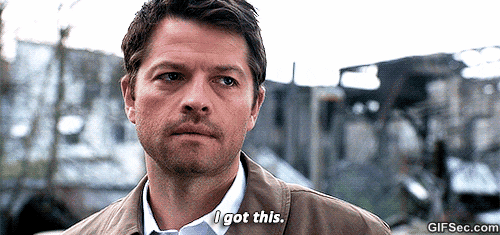 Just give me all the goodies, Coffee, ice-cream, chocolate whatever I can find and I'll be good.
See like I said my brain is a crazy place. So thanks Heather for all those crazy inducing rollercoasters of emotion. You are one of the authors that always bring out the weirdest things from me. So as long as you like crazy we're good right?
Annnnddd….If you thought I was going to forget Heather, nahuhI soo haven't lol…What you say am I talking about? Hmm does begging and not stopping until I get a bonus scene ring any bells (haha the irony of that lol)?…Linda McClain and I are on a mission and we won't stop until we convince you of that. C'mon we need it! Like we need air to breathe. You don't wan't to be the reason we run out of air do you? hehe.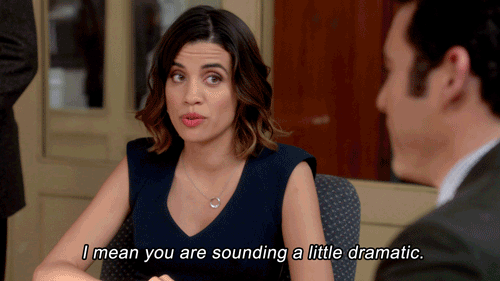 Okay maybe I would have to agree with this but still we do really need it….we deserve it lol after all that….Will a gif of Dean help my cause any?…I know how you love your Supernatural. Pwweetty please give us a bonus scene?!
If I haven't convinced you to read the book well damn, I don't know what else to say….but this is one series that will stick with me forever.
Thank you so much Heather Renee for keeping me around on your ARC team…it seems my crazy hasn't made you run for the hills. Which is a good thing…because I LOVE being there. You're such an amazing and talented woman and friend 🙂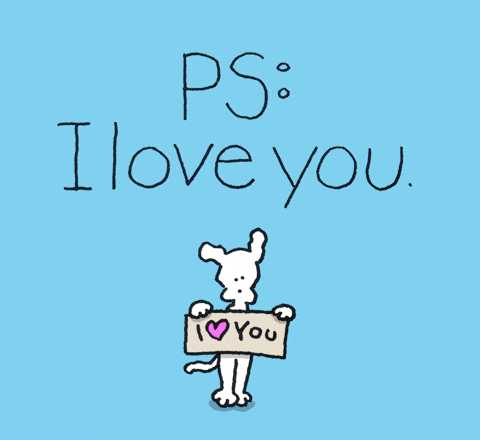 Okay before I keep rambling on…we'll leave it at that shall we. Until next time.
Cheerio Book Nerds x
PS – All our begging worked!!!!!!! YAAAAAS! Heather you are da bestest little cupcake in all the world!! ❤