Wicked Academy: Term One: The Magic Elite by Nissa Leder
G'day my book nerds….Sooo this is another late ARC book I picked up a couple of days ago so thank you Nissa for this chance to read and review!!
This book was one I really enjoyed reading…it was an easy read that sucks you right in and leaves you wanting to know more. I may not go and say it would be a toppity top fav out of all the Academy books I've read (which you know is a lot – hello have you noticed my blog seems to be filling up with these books lol), but I really did enjoy it and would recommend to add to the list of books to read!
I'll have to apologise in advance my brain is not working very well…and the craziness that comes forth may be on the low today…but please note that hasn't got anything to do with this book! Some of you may be aware that I actually suffer from multiple chronic illness and it's affecting my brains functioning and my fatigue levels are high. But let's see what I can bring for you today. Since I can't let this happen.
Okay so as you know this book is already released…and you can find it on Amazon right HERE!
Let's see what I can come up with about this book! The world created here was nicely constructed and you easily come to like/love the characters and dislike the not so nice ones lol. I wasn't sure at first sight, how easily I would connect to Wren, the MC, but soon got over that. You see pretty quickly into this girls head and understand pretty early on why she is like she is…but what I loved the most was when I saw bits of her character grow and develop. She honestly matured and grew a lot as a person in this story, which I always love to see!
Her friends were also just amazing and I liked how effortlessly they connected. It just felt natural and right, ya know what I mean?…and it just made you wish you had friends as awesome as they do (which btw's I do, but you can alway add fictional characters into the mix as well right? lol).
A little about the story….welcome into the world that Wren doesn't even know exists. All she knows is that for university she has to go to Wicklow Academy a school nobody really talks about…its shrouded in mystery and is a school of legacies and traditions. So when she boards the boat along with all the other students she's beyond surprised to learn that her magic was blocked as a child…and now it's time to get those powers back.
But this isn't the only surprise that is coming Wren's way.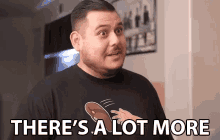 Not only did her parents keep this hidden, for reasons, she also learns that her family is kinda a big deal in the magical world…and every knows about her and her family. So while she is trying to find her way through this magical world its a struggle for her feeling the expectations of everyone for her to excel.
Excelling isn't something Wren even usually tries to accomplish…but for the first time in her life this is something she wants to exceed at. To start trusting herself, her abilities and what she can do.
But this year something a little new is happening…let's say an experiment of sorts. You see like with anything magical there's someone always out there seeking more power and such and that's where the Dark Sorcerer's come in. I won't explain too much away but the name in itself is good enough description, in my opinion lol. But they are rising up and the Protectors, the ones that are trying to keep them at bay, are struggling. So the council has agreed to trial something. Something a little different. The new Freshmen are where it all begins. The students get a choice, but basically those that are at the bottom of the class have to give up their magic and it gets transferred to those at the top of the class. That way the ones showing the most potential get more power to fight the evil.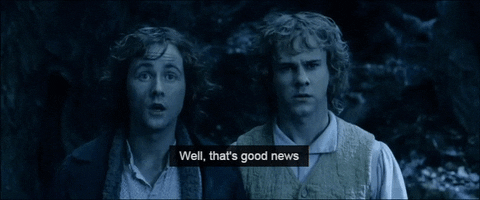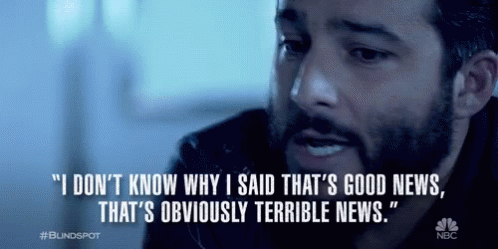 So you can see here…its both good and bad. Good for those that are at the top of class but not so good for those that are struggling. But like I said they get a choice whether they participate and can request a transfer. But Wren and her friends want to take a chance…and that's what happens. Although…
Watch as Wren, her friends and new alliances team up to be the best in their year, to avoid losing their magic…but if that's all they have to worry about…wait until the end. Things start going crazy and I was totally hooked.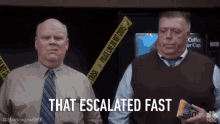 From the beginning I thought there would be something about one of the characters (hehe nope not telling you :p ), and I was right but It hurt my heart at the same time. I really loved and enjoyed how it ended because it really pulled you in and leaves you with no other choice but to want to grab the next book…which btws isn't out yet. Boo lol.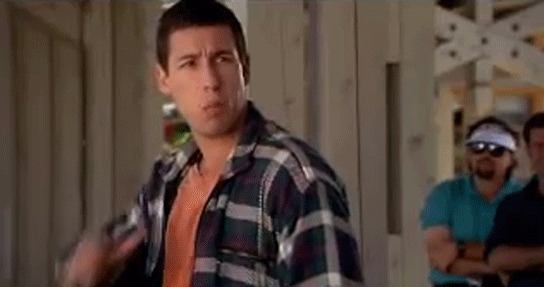 I loved and enjoyed a lot about this book so thank you Nissa for the chance to read and review…I can't wait to see what you have in store for us next.
Well, I'm going to leave it at that for now…can't give away all the secrets. Get ready for a magical world that shows you that just because you are a legacy doesn't mean you should expect things to be handed to you…and this is one thing Wren never expected and never wants. She wants to earn her place and is willing to fight to stay.
Hang tight guys there'll be more reviews to come soon. I just received the ARC of Releasing the Gods by Jaymin Eve & Leia Stone and I am sooo excited about this one!
Cheerio book nerds x