Releasing The Gods (The Titan Saga 1) by Jaymin Eve & Leia Stone
I'm going to start with the easy stuff first…if you are following my blog (thank you btw if you are!! ❤ ) you may have noticed a Teaser I did yesterday for this ARC book…and yes I'm already finished coz life ceased to exist with this book. So if you want that to happen for yourself go HERE and get yourself a copy. I know the release day says not until December but the ladies brought that date right in and I believe its coming out the 2nd November!!
Now onto the harder stuff…one thing I learnt after reading this book
Man, I don't think my brain was this broken since reading Heather Renee's Shadow Veil Series. So thank you I love it when my brain is like this.
So I kinda hope nobody is expecting too much of my brain right now. Last night…only very limited words came out and even then they were words mostly on repeat. This is probably the most accurate gif you will ever find representing my brain after reading this book.
I could say I felt like someone threw me overboard but no that's not epic enough. This probably won't necessarily mean much to you guys since you haven't read the book, but it felt like being punt kicked off a cliff with no life bond….if you had a life bond just think of going bungee jumping, I personally have never been (coz heights are terrifying lol)…but you know the moment they spring back up? Well it's like that expect boom your safe and back on solid ground, no kasplat for you . Without a life bond? #SoScrewed #PleaseRememberMe – that's your predicament. So maybe go find yourself a life bond?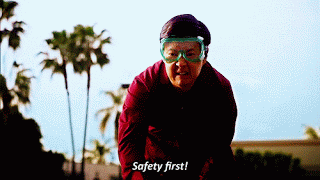 Also apologies in advance…before reading this book my brain barely thought of hashtags but now…a lot of my thoughts are starting with hashtags…so #YouCanBlameTheAuthorsForThat #TheyBrokeMyBrain
Now your probably all rolling your eyes at me…going stop being a drama queen, but don't judge until you read this book and that last scene. #Don'tBeGivingMeNoAttitude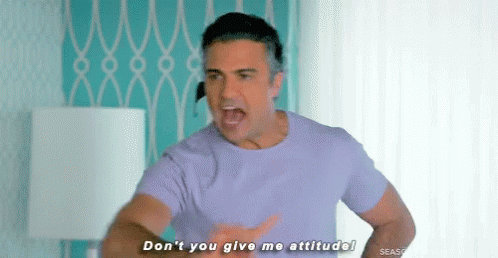 Okay, okay fine I'm moving on.
But seriously guys you really need to read this book! It's funny, full of life, has hot Titans, a killer story and a chick that is so determined to show that humans are just as worthy as all the gods in this book. Who are btws #SoCocky…Humans can be awesome and all that too you know!
At first look, even maybe second, you may just see a girl that's kind of a little shallow. Obsessed with getting likes and follows on Insta and is well known as the #HashtagQueen…but you see pretty quickly, for me anyways, that Maisey is just a girl trying to find her place in the world, trying to stay afloat in a life that hasn't been all to kind to her and to prove she is worthy and that she won't be alone in this life.
This new chapter in her life…that #ChangesEverything all starts at her 21st birthday party and a double dare, which she could never pass up. So what does she do but go climb up the cliff to go take a selfie in a supposedly haunted cave. She's not scared because she doesn't believe in ghosts or the likes…but when she accidentally cuts herself climbing and said hand ends up on some pretty archaic cave wall…she kinda accidentally lets out a being that's been locked up for a thousand years #OopsDidIDoThat. Like any person who has been drinking she totally puts it down to high levels of alcohol and one of her friends slipping something into her drink.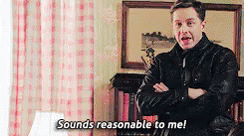 But next day nope, the hot as hell guy, wait he's not really a guy #HotTitanAlert, is still there in her apartment and everything that is happening is #Real…and due to her saving him from the prison world, it kind of made a life bond happen between the two of them. If she dies, he dies, where he goes she goes. There's really no choice in the matter because if she doesn't follow #LotsOfPain #MadeToFollow sooo being the girl that she is she takes in all in stride.
"Not everyone gets attached to a god for their twenty-first birthday, but I was special like that."

~ Releasing The Gods by Jaymin Eve & Leia Stone – Maisey ~
Basically after releasing one hella powerful Titan, Cronus, he's on a little bit of a payback mission for the Pantheon gods that put him there and killed his family…being stuck to this human is an inconvenience to him obviously and her peppy, take things in stride attitude kinda annoys him a little – see he's very serious and doesn't like to smile much but can you blame the dude? First off, he's a Titan that's been trapped for AGES and secondly he just attached himself to an annoying human, as he sees it, that could potentially kill him.
"You are very odd, even for a human. Too peppy in my opinion." Peppy? Hah. He should see me on my period when I've run out of chocolate. I'd show him peppy then. I shrugged. "I guess, that's true. I am odd and peppy. I've always been this way, just taking everything in stride. But something tells me you're going to test that part of my personality."

~ Releasing The Gods by Jaymin Eve & Leia Stone – Maisey and Cronus ~
But before anything can go underway with Cronus' payback plan, being stuck in a prison world can kinda drain a fella out…and being drained is not good news, because that means there's quite a few gods gunning for his sexy butt; Coz best time to take him down is clearly when his drained. So off Cronus and Maisey go trying to keep ahead of a not so happy Zeus and his followers.
So obviously, when your power is running low you go chase after a person that can give you a weapon that can injure a god right?! And from here some crazy stuff starts happening. Old enemies meet and Cronus is adorable with how he protects his human. See he does like her. 😉
Cronus crossed his huge arms. "You will leave my human alone. I'll decide when she dies, no one else." That was almost cute. #CoupleGoals
There's also new allegiances that are made….haha and nope not telling you who with.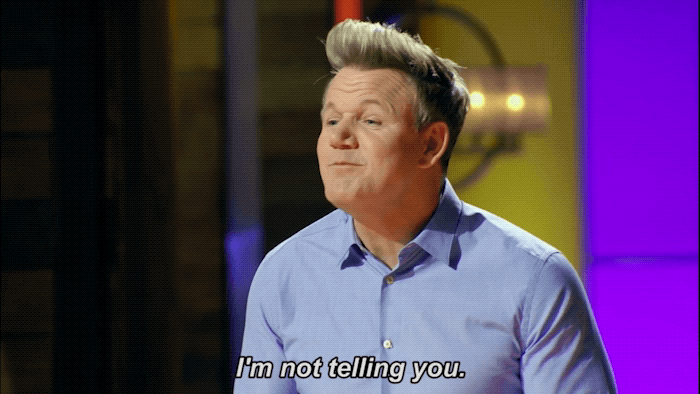 But with this new person on their side, they also find that they had to make a deal…because duh we have to spice things up a little.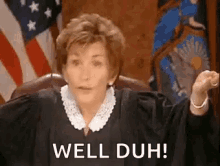 And that's when bigger problems come about like #EndTheWorld kind. You see where they have to go to complete this deal, is a place filled with all these items Zeus has collected and Cronus leaves Maisey on her own, which #IsNeveraGoodIdea and she kinda finds herself having opened Pandora's Box.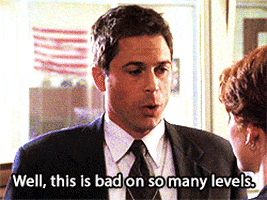 And about Nine levels of epic proportions of bad just happen to come out of it. Nine deadly sins…that have only grown in power since the last time they had been locked away.
Sooo now they kinda have to go save the world. Leave Zeus for another day.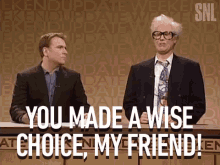 There's one thing I haven't told you…and I'm not going to say a lot even on it…but somehow Maisey isn't all that she seems…and when she opened the box she just became an extremely crucial part in all of this…and she may just be the only way to save humankind from being made extinct. And that is all I'm saying on that matter. You can't make me say more.
I really loved this world that Jaymin and Leia created. I don't think I've actually read anything like that, where its the Titan's that are on the good side trying to fix stuff. So I loved that switch it up. Even besides that, this world has been crafted to perfection even if it leaves you panting for breath and in a perpetual state of #FreakingOut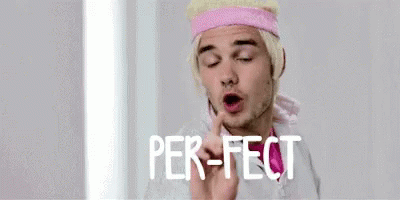 I just can't stop thinking of that cliffy and how much hurt my chest experienced…like my chest literally felt like it was being tugged on and then BOOM the books just finished and everything is #bad #NoAmountOfChocolateCanFixThis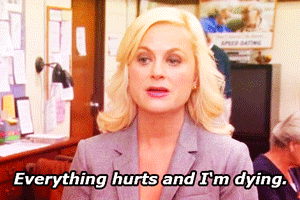 All I need right now is answers thats all.
That's not asking too much is it?!
At the moment I don't know much…but I do know that I feel like a kid that's counting down the days to their birthday or Christmas and its not getting here soon enough. #YouDoKnowI'mDyingOverHereRight?
I'm trying to do this….
But instead…I'm just like…
And that schedule is based on me and many others of your readers not dying lol….you're totally catching all our tears and loving the angst you are causing us, aren't you?
But I will grudgingly say thank you for bringing us into this amazing world even if you didn't send us in with safety gear to survive. So readers this is me giving you a warning…
Ha look, finally I non Academy based book guys! I'm glad the book that broke my heart was one of Jaymin & Leia's because least I know they #FixIt … Cronus dude you better have a dang good explanation for doing what you did. That's me I'm out. #IHaveTooManyEmotions.
You guys are in for one hell of a ride with this story. If you've read it and loved let me know in the comments 😀
Hope to see you next time guys. Don't forget to subscribe if you love reading my rambles.
Oh and #SaveTheWalesAndDolphins
Cheerio Book Nerds x