Red Queen by Victoria Aveyard

My rating: 5 of 5 stars
I reviewed this book awhile back now after I first finished reading it and it still hasn't lost it's appeal. I very much enjoyed getting lost in this unique and capturing story. I decided it was time for me to get my butt into gear and to finally read War Storm which I bought quite awhile back now. You know how you buy a book but you're already reading one and then you get swept up in the excitement of another book and the cycle keep repeating? Yeah that's basically what happened to me. But I was just like nope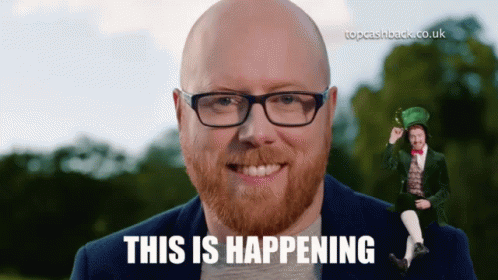 So, I'm doing my thing and making it happen. I've been on an ARC reading spree for the last couple of months and finally got caught up so I decided this was the perfect time. My review on goodreads was one of my first published reviews and its lacking some of my crazy pizzazz. Let's see if I can spruce it up a little without having to rewrite the whole thing haha.
This book takes you into a world where Silvers, elite warrior with god-like powers, rule over the Reds, lowly commoners made to serve those above them, just because of the colour of their blood.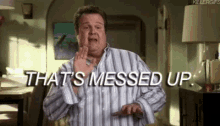 This story follows a 17 year old girl, Mare Barrow, a red, who has grown up in the Stilts, knowing only the hardships that come with this life. Mare fights daily to be something better and to help keep her struggling family alive but her family sometimes overlooks her because of her lack of talents and tends to feel overshadowed by her younger sister Gisa. Regardless of this she is an independent headstrong girl who hates the idea that her life is not her own and that when she turns 18, she will be forced to fight in a war for the Silvers, or she'll have to face the consequences of defying these laws.
But before she can even start worrying about her own upcoming life uprooting her friend Kilorn just lost his apprenticeship, which was the only thing keeping him from recruitment. So Mare the person she is, sets about trying to save him from joining her brothers and many other reds…but she is caught stealing, by a mysterious stranger and from this point on, her life is drastically changed forever.
Mare now finds herself working as a servant in the Silver palace, the place she hates most in the world. Although, she soon discovers that despite her Red blood, she possesses a deadly power that threatens to bring down the unstable rulership of the Silvers.

The king, fearful of her potential, decides to betroth her to one of his own sons, hiding her in plain site for all to see. Trapped in this life, Mare uses this opportunity to work from the inside with an uprising, Scarlet Guard, that is trying to break down the leadership and all that they despise so they can try and build a new world of equality and freedom, where Red's are no longer treated as they are.

The characters in this book, are complete perfection. They are so well constructed to the point you even have to love, okay that's going a bit far but hmm let's say appreciate, the characters that you know are evil. Out of all the characters I felt a strong pull towards the two princes most of all, finding them to be humorous but also that mysterious type that continues to leave you guessing. Never quite giving you all the answers. Until the author wants to drop that bomb on you. But even besides them I loved Julian and even her newly assigned guard…but…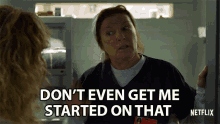 One thing that I thoroughly enjoyed was that this isn't a book where the plot is easily predictable. Obviously being the second time round I knew lol but even so when that moment comes at those end scenes when your eyes our opened to the betrayals popping out the woodwork it still hits you every time and leaves you just going
I dunno about you guys but I still hate that moment, you know the moment I'm talking about when everything goes to hell. You still reread it like why does he have to do that? Why can't he be who he showed. Why does he have to break my heart? It feels like a bad case of rewatching Titanic and hoping they learn and the same thing doesn't repeat…but it does. It doesn't change unfortunately.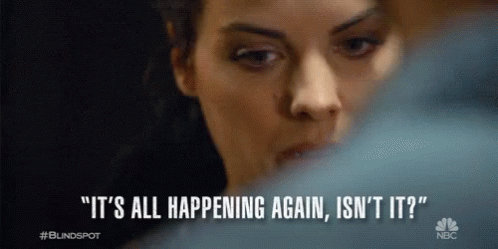 This story will suck you right in and will keep you captivated from beginning to end. It can't help but leave you wanting no needing more. This book is so full of twists and unexpected betrayals that I am now desperate to read the following books. If you loved reading Divergent (just ignore the last book) and Hunger Games you shouldn't be disappointed with this riveting read.
If you have read this book what were your thoughts? I'd love to hear them.
Well I'll leave it at that for now.

Cheerio Book Nerds x