Demon Guard: Shadowguard Academy by Samantha Britt
My Rating: 4.8 ⭐️
Okay so this little book just got released like yesterday or the day before…I can't really remember because my brain is dumb…but it is out now and I'd def recommend Academy book lovers to pick this one up, or really any fantasy lover because its a great read! If you haven't yet heard or read this book you can find it HERE. Go and read it.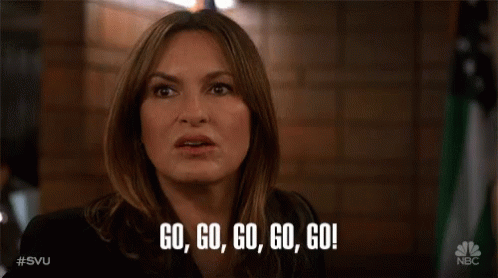 I really enjoyed sooo much about this book and not just because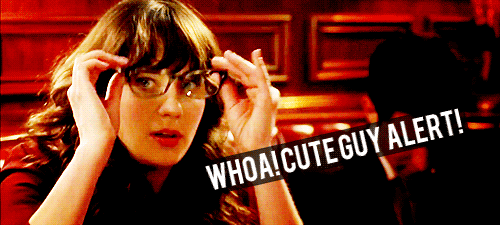 Hehe nope it wasn't just that…but I may have just acquired a new #BookBoyfriend. Okay so aside from the hot guy alert lol…I loved this story a LOT. At first it did initially take me a little to get into, maybe 6 chapters? But once I had fallen into the world…POOF I was a goner.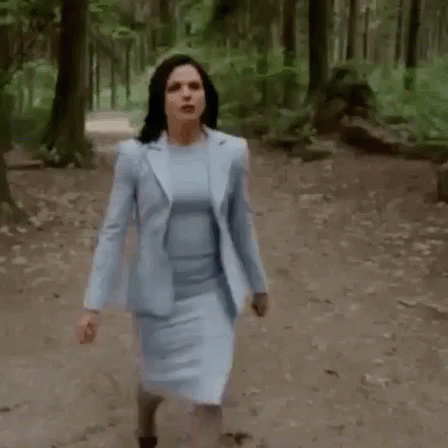 I loved the world we were brought into and the structuring that took place. I couldn't help but love like pretty much everything about it. The characters were amazing, and well constructed and even the characters you weren't really meant to like, you still felt the power to appreciate them. Although one teacher comes clearly to mind, and I just want to introduce fist to face lol.
I'm just a wee bit invested…but he's a douche and I do not like him. Okay, maybe I take that back. Nope I don't appreciate him…unless I appreciate how much I don't appreciate him. lol. It's a confusing place in my mind. It's hard to unravel sometimes. You remember Stiles's wall of red string? That's my brain…Unsolved 😂
Anywho, onto important matters. So, basically the story starts 4 years past the present day, and we learn that Aspen has lost her mum (at 11 years of age) and is now living on the street two years later. Which, one, is heartbreaking and two her mother made her promise something just before she died. She told her that Strangers may come for her with weird coloured eyes and at all cost she had to get away from them.
But one night she is out looking for food and in the shadows of the alley a monster emerges attacking her…and from there she is saved and the young man takes her into a safehouse and she soon learns that Demons are real and that the birthmark on her arm means that she, like the man that saved her, is a Guardian. Ones that basically protect the world from the things that go bump in the night.
The story then jumps to when Aspen is 17 nearly 18, and she is attending an interview to be let into the prestigious St. Michael's Guardian Academy. Where they will be taught all they need to know about becoming a Guardian. What I didn't mention was that Aspen was taken in by a well known family who adopted her as their own and under their foster care Aspen was taught about this whole new world, even how to fight. Coz everyone gotto know how to fight before they even go to this school. They only take the best of the best.
Anywho, don't want to give much more information away about the story…but each new student is assigned a mentor and who else does Aspen get? But the young man that saved her those 4 years ago and he's also the Head Minister's (of the Council) son! Of course he is! Buuutt he's nothing like she remembers…yes he's as gorgeous as ever, probably even more so 😉 but he is anything but the gentle, kind soul she had dreamed about. In fact…He doesn't even remember her…GASP…or does he?
Guess you'll have to read it to find out hehe.
But as she is settling into life at the academy she makes some friends…which she didn't really want. But lucky for her they don't shake off that easily. Thank goodness because I love her friends! I soo relate to her roomie. #MotherHenAlert …but I have to share this quote because it just made me laugh lol.
"I don't know how, but it looks like I just made my second friend at St. Michael's Academy. How in the world does this keep happening?"

– Demon Guard by Samantha Britt – Aspen
After one night out she runs into some trouble at a bar and Demons attack, but before that happens she found herself face to face with a demon with violet eyes…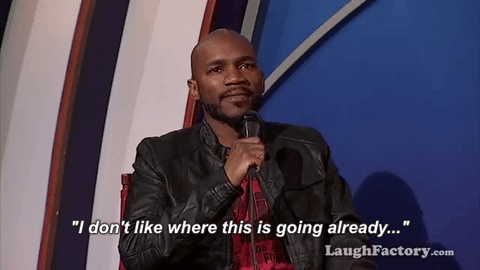 And from here things go downhill for her, well sorta, but its definitely where things start happening….but also where her and her mentor finally start getting on just a little bit. So yay for us lol.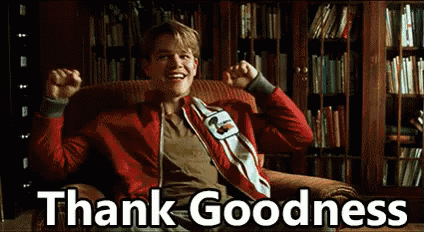 Now they have to work out why a certain Violet eyed demon is interested in Aspen and why there's a sudden disappearance of Guardians.
If I had to pick one thing I was slightly disappointed with, was that although Aspen could fight she never really got the opportunity to do so really. Which was a little sad because you saw how amazing she was and I wanted some girl kick-butt action going on lol. but other then that I totally loved it and got really wrapped up into this world.
Also I totally can't wait to see more of these characters again in book 2…Coz I need some more Aspen and Logan and her awesomesaucy friends.
Annnddd that's all I'm saying on the plot side of things. We all know this ↓ probably has something to do with it. lol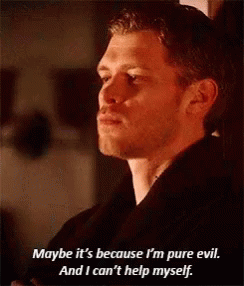 The only thing I have left to say is that this book will take you on a journey and you can't help but want to know more. Thank goodness this book doesn't really have what I class as a cliffhanger but it does leave it very nicely open that your just like I want to gobble it all up.
If you like a chick that doesn't just go with the flow and is sassy and just plain kick-butt and awesome. You are going to enjoy this story and all that it offers.
Thank you so much Samantha for the opportunity to read this ARC in place for an honest review. It was so much fun reading this book and when I realised the release of the next book wasn't until March I was like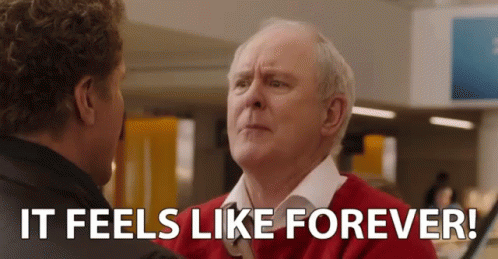 But hey on a good note it releases extremely close to my birthday…I think its preorder date is the 20th and mine is 4 days before that. So maybe I'll get it by my birthday…Samantha…
That's all for today folks.
Cheerio Book Nerds x