Eternal Bond and Brimstone by J.N Colon
My Rating: 4.7⭐️
So a beautiful friend of mine, Jeannie, was a little bit naughty and decided she wanted to gift this book to me, after having fell in love with these books. It truly surprised me at her open generosity and kindness. This girls soul is very pure. So if it wasn't for you, I wouldn't have been able to read this book until who knows when 🤷🏻‍♀️. Thank you so much for this gift. Hence I bring to you my review. This is for you lovey.
I really enjoyed the world I was brought into with this book. It's one of those books that doesn't give a lot of information but you know there's something deeper going on, obvs lol. But its discreet and I really enjoyed being a little unsure of where it would take me.
For me the book wasn't like BAM full of action kind of book…I'd say it was sorta a quiet feeling book (which is definitely not a bad thing!), but it manages to grasp and keep you pleasantly hooked; Wanting to find the answers and learning more about the world. I probably would've wanted a little more information, because I'm nosey like that lol. But the way she dropped small snippets of what was going down, was very well done. It helped make the world development show crisply in the MC's current mind and knowledge. Can I just say I totally loved how you displayed Lena's inner monologue! I was continually entertained by it.
I 100% absolutely without a doubt loved the characters in this book. First off, I think I found my character kindred spirit! Lena was just so crazily relatable to me. The moment her clumsiness showed.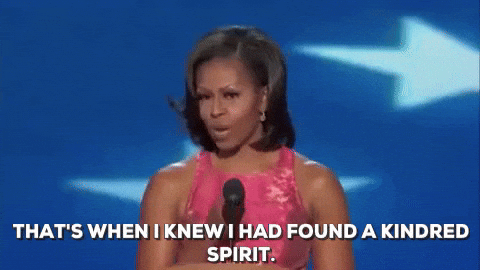 "Unfortunately, this wasn't the first occasion of clumsiness, and it certainly wouldn't be the last. I was prone to it. My father called it endearing. I called it a disease."

– Eternal Bond & Brimstone – Lena
I loved so much about Lena her character was constructed extremely well and you couldn't help but love her…the love she has for food is awesome… and boy was there a lot of love for her sweets lol. I kid you not. Have you ever read Supernatural Prison by Jaymin Eve? Remember Jessa? Yeah well let's just say Lena is probably the softer version of Jessa, but her love of food is just as intense. So be prepared you may want a lot of sweets.
"I got you a piece of molten chocolate cake from the diner." My eyes widened. I'd struggle through the pain to eat that. But as I reached for the bag, Jayson snatched it.

"Hey!" I coughed.

"You can barely swallow," Jayson said. "Do you really think it's a good idea to eat chocolate cake?"

My brows dipped. "I'd walk over hot coals for chocolate cake."

– Eternal Bond & Brimstone – Lena & Jayson
Aside from her love of sweet foods, our dear girl has a habit of crashing into things, tripping over a crack in the ground, or who knows what else. But where Lena goes clumsiness follows. But thankfully, with her new move to a small town, called Mystic Hollow, she may have just found someone willing to do a little saving.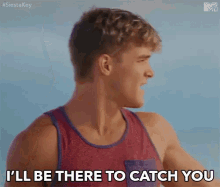 Say hello to Jayson. Mister McHandsome and also Mister Intense. He's the quiet brooding type never really talks much to others outside of his close knit friends…but that changes when he meets Lena. From the very first time there was a lot of intense looks and fireworks…and they kinda butted head just a wee bit…so expect a lot of fireworks.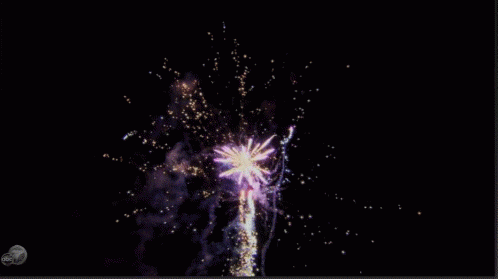 See while his 'thing' was brooding (according to Lena), hers was sarcasm, and the moment he started showing an interest in her, because of obvious reactions such as "hot damn" lol…but there's also something different about her, and he believes she is here in town for a reason…so obviously he is a bit wary of her too. So he gets a "little" bossy and tries to tell her what to do…but because this is Lena she's more like…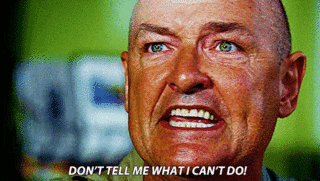 So the more he pushes the more likely she is to do it, just to cheese him off lol. That's the sort of relationship they have haha. So you can imagine the entertainment value you would get with two like this. It gave me many chuckles. Here is one example of their interactions.
"What is your point? That you think you have the authority to boss me around whenever you please?"
"Exactly."

– Eternal Bond & Brimstone – Lena & Jayson
But let me give you some more information about the actual storyline. So as I said she moved towns, with her Dad, and into a rather small town where she figured she'd be bored. But alas, she shouldn't be surprised. With a girl like her, how could anything get boring? 😂Anywho, guess who her oh so sexy neighbour is?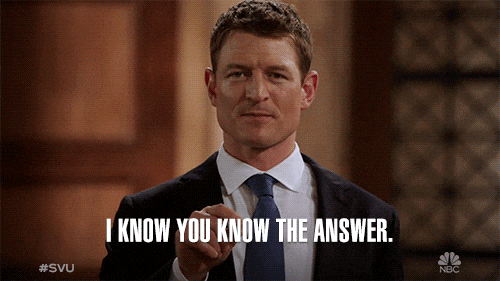 Yeppers it was totally Jayson!! And well his Uncle Max too! So she has some awesome eye-candy from her window. And Lena definitely isn't complaining, unless he's annoying her which is like most of the time. But their attraction levels are off the charts. They are just…
Okay moving away from these two, and back into the story lol…I keep getting sidetracked haha. Can you blame me? Let me just say, this chick knows how to write her characters!…anywho, so Lena has made some new friends at school, Jessica and Sebastian, and they're kinda into investigating ghost/spirit activity. Lena decides to tag along with her friends and now finds herself in the cemetery, where she kinda finds Jayson and Kale fighting off these monsters…which are in fact demons….and she sorta finds herself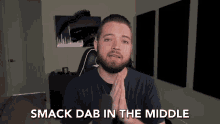 Yep real bad, coz then she sorta ends up with claws ripped through her chest and she is most definitely dying…lucky for her she has a guardian angel on her side…and Jayson does something that not many do…he ties his soul to her…and they become bonded.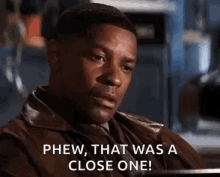 Even though this happened you'd think he'd tell her what was going on. Right? But nope…Jayson is still determined to keep her very much out of it, but he also didn't count on the stubborn will of Lena to find answers…and plus when destinies are involved they can't be controlled. Especially when she may just be a very crucial piece in this world.
You see, ever since she arrived, these odd people, that she learns are demons, are kinda gunning for her…and she's seeing things that she can't explain. Kale finally convinces Jayson that Lena can no longer stay in the dark. She is then brought into a world where danger is a constant. So she must learn to navigate a world where Demons are real, and Fallen Angels exist and, they have plans for her but…
So yeah I'm gonna leave it there.
This was a uniquely constructed world and a story that took me on an adventure that just leaves me wanting more. Like its the kind that sneaks up on you and then your like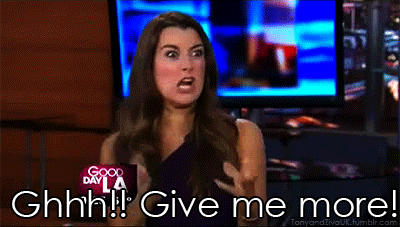 I can't wait to get my hands on the next book…I'm super curious to learn all the secrets and to watch as the plot develops more.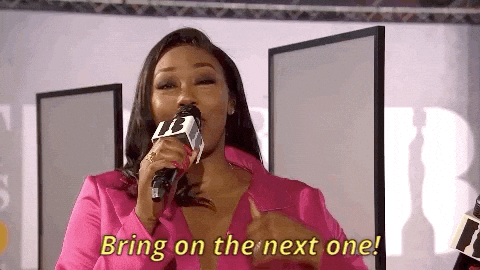 I am so ready for it. I can just feel its going to get better from here on out.
Don't forget to follow and like 🙂
Cheerio Book Nerds x