Magic Within (Bloodline Academy 1) by Ahava Trivedi
This review is coming in a bit late, but I have been so swamped and I read this book as soon as I could. The book I think was released sometime in December, but I am not 100% certain of the actual date…oopsie 🙊but hopefully a review now is better than none at all.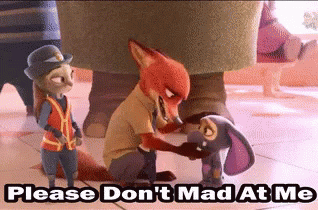 If you are interested in grabbing this book you'll find its location HERE.
Okay, okay…hmm where to start. I'm actually a little lost with the full scale of my feels with this one. Like I enjoyed it and definitely found aspects of it intriguing and wanted to read on to find out more. Hmmm…The best way for me to describe it, it's what maybe I'd more class as an easy read. I feel, maybe this book is more setting the stage for the next one, and the story development should grow a lot more. I can see a lot of potential for it, for sure though.
I don't know why I struggled to get my head into this book…but I got easily distracted with it and I really can't work out why (I have been a lot sicker so maybe my brain power was low?). I think maybe it could've also been to do with that, for me, it didn't seem to have a lot happening (or to the point I needed with my brain really tired…I tend to find I need something more intense to click my brain into gear when it's like this – so do please keep this in mind)…. Having said that, looking at it from a readers view, I did personally feel that the beginning of the story felt like it took a little while before I felt any serious growth. But hey stories need growth time and an information download section, for world setup.
Don't get me wrong guys, I think a lot of you could really enjoy this. So don't let this dissuade you from reading this book. I actually really did love the uniqueness of some of its concepts – like a witch and vampire hybrid…Never read anything like that before…So that was fun and interesting. I can't wait to see how that part of the story spins itself.
I also loved the characters and growth that Katrina made. As you probably have worked out by now character development for me is really important in a book. I feel like towards the end she's a lot more accepting of both her sides and the potential she has being what she is.
You want deets on the book…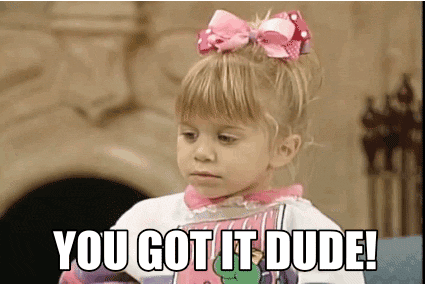 So it starts off on Katrina's birthday and a witch reading, that shows that she's not just a Crystal Witch, a witch of light, but is also half Vampire. She holds both light and darkness insider her and to the Coven this is not acceptable. As the Crystal Witches and Dark-blooded ones, such as Vampires and Werewolves, are basically enemies of each other….you can see how this may have been taken.
Nope it definitely didn't. Katrina was basically shunned from her coven immediately, only one of her friends Safi, stuck by her and didn't get all weird about it…but being half vampire, which is considered darkness to these witches…she is whisked away to St. Erzsebet Academy. It was a place run by and for Vampires either born or made. It also schooled other dark-bloods like the shifters but they were pretty much considered beneath the Vampires. Here the Vampires ruled…And yet unlike her Coven who turned their back instantly, they took her in, ready to develop the source of her powers.
"There was no escaping it. They'd turned their back on me and betrayed me. Unlike the vampires. The darkest of all supernatural creatures had stood by me and taken me in, when even the Supernatural Light Alliance had turned its back. The truth stung."

– Magic Within (Bloodline Academy 1) by Ahava Trivedi
As Katrina tries to take on board who she truly is…she learns that she has more power than she ever could have believed…But when you have been brought up taught to despise the one thing she now is, she struggles to embrace that side of her.
"Being a Crystal Witch and a vampire shouldn't have been a source of terrifying weakness, it should have been a huge strength. No one else had the magical advantage I did and I needed to start acting like it. If only I could find a way to access the source of my power."

– Magic Within (Bloodline Academy 1) by Ahava Trivedi
With time she slowly begins to accept this side but it's a work in progress. It definitely helps when the friends you make, are as kind and caring as her room-mate, Natalie. They click immediately and it helps Katrina see that not all Vampires are bad. Some are just trying to learn to control their urges.
But we can't have an Academy without the residential mean girl and her posse. And oh how snobby they are and determined to bring her down.
You see, even the Vamps have a hierarchy so to speak. There are two types of Vampires the Sanguine (pure-blooded born) and Novus (turned). The Sanguine look down on Novus Vamps but now that Katrina has come in, the first of her kind, it definitely stirs up a lot, they see her as less…Which sorta puts her in a position of receiving a lot of unwanted attention. As things proceed though, they realise just how powerful she could be and that seriously does not sit well with many.
I think I'm going to leave it at that…because I feel I could accidentally let something slip that could be classed as a spoiler lol. And today is not the day to break my non-spoilerish reviews.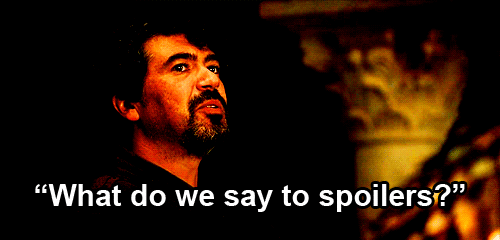 Join a world where good and bad isn't as simple as one originally thought. Darkness and light can dwell together and it can be damn powerful.
A huge thank you to Ahava for this chance to read and review your book! I look forward to seeing where this journey will lead…and can't wait to see more of Ulric lol. Bring on that romance haha.
All in all I did have fun reading this book and I can't wait to hear your thoughts of it as well. If you have happened to have read it by now, comment below or get in touch. I'm always happy talking books.
Anyways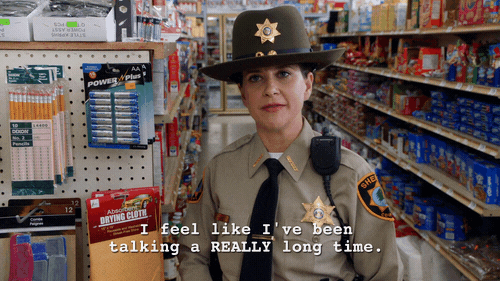 So I'm gonna leave it at that.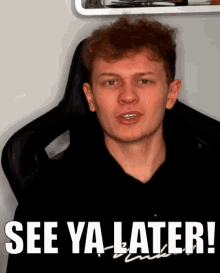 I'm out book nerds x