The Brave & The Broken: Gifted Fae Academy Year Two by Brittni Chenelle
I finished reading this book whilst on holidays and let me just say, I was not disappointed with my first book that kicked off that holiday! I should've totally written my review up sooner but I was hoping that…one, my brain would be working a bit better and two, I kept getting sidetracked by my three little nephews and my family. Oopsie…But alas, do not fear, as this review is finally coming. Hopefully, I can accomplish getting out a decent review.
I literally loved so much about this book! It had so much angst and I loved the uncertainty of where it was heading. Like obvi I had worked out some parts but there were definitely spots of where I was like
And oh how I L-O-V-E those moments. From the ending of the first book til this book, I was hooked and honestly, it was a true struggle to put down the book. Its times like these that I don't get frustrated at my continual fight to stay asleep…because even if I could sleep easier, this book would be definitely pushing all my willpower buttons lol.
If you have read book one I'm certain you would've already started or finished reading this book because honestly if you haven't…why the hell not? this will be me if you haven't at least added to your tbr pile.
You do not want to miss this second book because for me it only gets better! The story has everything I needed to keep me hooked and I loved how Brittni continued to do dual POV, so I could get lost in both of their heads and know everything happening. This story really thrives in this format! So if you loved book one then rest assured that you will absolutely love this! I give all the yes's in the world!
I guess you want a little bit of story development and all that jazz. Well first off, the character depth is awesome! I was impressed with that…I felt I lost a bit of connection to some of the characters but I also felt like I got a lot more connected to Kaito and Reina which was awesome!…and I really enjoyed exploring deeper into a few other characters like Yemoja and Zane. Also, the main bad dude in this book is hella perfect for his part!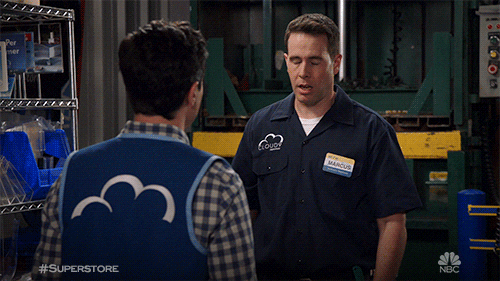 As for the story, it picks up right where it left off and jumps into everything fairly quickly. Right after Gifted Fae Academy was breached – GASP the horror – and now in the aftermath, everything is up in the air. People have died, people are angry and some people are looking for a fight. But to make it all the more Romeo Juliet style, Reina and Kaito are on two opposing sides. Reina struggles with the fact that Kaito betrayed everything they had both wanted, to be with The Fallen Arrow. She's angry and becomes unsure, wanting to seek answers from the boy she is falling for…
And on the other side we have Kaito who gave up everything for something he is kinda unsure about. He questions a lot and can see why these people are mad but at the same time, he is locked in a stalemate of sorts, by someone you are going to question from day dot, well I did…This person has an agenda and definitely isn't all he appears. Kaito, in my opinion, grows so much as a person so for me, I think I finally got that connection I had been searching for from the beginning of these books.
Oh and btws Kaito and Reina are totally in on my whole Romeo and Juliet thoughts lol
"Damnit, Reina. You're really not going to be happy unless we Romeo and Juliet this are you." I laughed, rolling onto my stomach. "Do you mean fall in love or die tragically?" "Both."

– The Brave & The Broken by Brittni Chenelle
You are going to love returning to this world, where legit anything can happen and where a world is on the brink of change…well hopefully…coz it's def clear that things need to change…but unless some higher-ups start listening, there could be a world of trouble. Maybe even war. Coz clearly that's the only way some people will start listening.
Let's hope it doesn't come to that though…I'm sure Reina, Kaito and their friends can come to a better solution…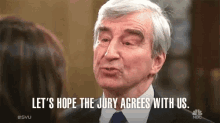 Otherwise there is the whole frypan trick…🤷🏻‍♀️Maybe we could knock some really good sense into people? What? 🤷🏻‍♀️It's an option…and a good one 😁😂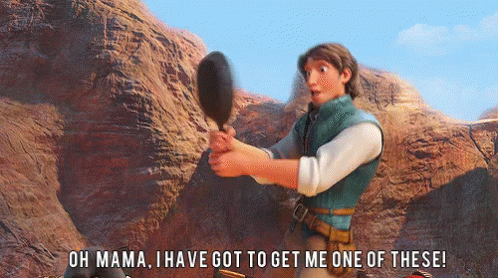 Anywho, moving on…If you love a good enemies to lovers, world on the brink of war, magic and a whole heap of angst… this story is going to be perfect for you. People who enjoyed books like Assassin's Academy, Wicked Academy or Evermore Academy are definitely likely to be swept away in this world also.
So get yourself the book, get comfy. and read, read, read…(oh and HERE'S the link for that book baby 😀 )
And once you've finished let me know your thoughts in the comment section below! 😀
Thank you to the absolutely amazing Brittni for another incredible read and for letting me read early! I cannot wait to get my hands on what you have in store for us next!
Okie doke folks, that's all I have for you now…but
Hint: It's by Jaymin Eve!