Patient Zero by Sullivan Gray – ARC
Some of you may have heard about a new anthology that is releasing soon, 18th of March, I believe. It's a YA Supernatural Prison collections, and I've just finished reading one of those stories…which is the one I'll be reviewing today. You can find this Anthology HERE.
A lot of you that have followed my reviews from the beginning will know that I was completely hooked on a series called Blakemore Academy…I can't remember if I mentioned it in my review or not for the final book in that series but I remember talking to Sully about needing a story or a bonus scene just something, anything lol for one of my favourite characters Kurt…and what ya know…It's here guys and this is the prequel to a series just for him!!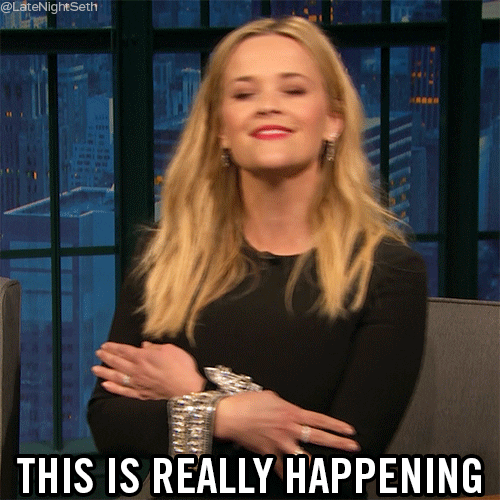 And by all the stars in the skies, it's fan-flippin'-tastic! I'm already hooked and I need more of this!! There just wasn't enough in this prequel…like dude that was just too short.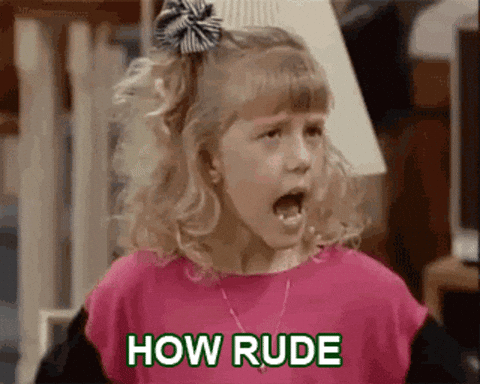 And then I realised the first book – Blakemore Supernatural Prison: First Sentence – isn't released until the 17th June! So again I feel it necessary to say…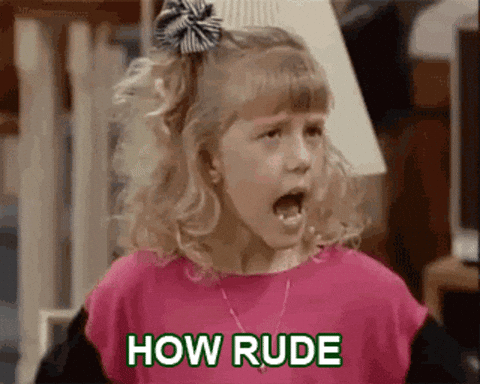 Yes this is actually a very common phrase for me lol.
Anyways, back to this story…Sully is just lucky I love her even though I'm certain she's trying to make me work on something called "patience"….Ugh…book patience is not a muscle I like to exercise.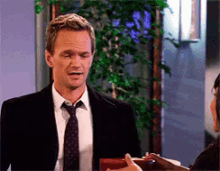 The good thing though is that her works are all worth waiting for…so that's something…so if you anything like me, just go and pre-order that book that way you feel like you ahead of something. Weird thinking coz it doesn't change anything but
Coz that's how I try and trick my brains lol
Okay, okay I'm going to move onto the story summary part now…get ready to welcome in some new characters…that's right…more peeps you gonna fall in love with…even in this short prequel, really couldn't it have been a wee bit longer Sully? (hehe gotto stir where I can 😉 ).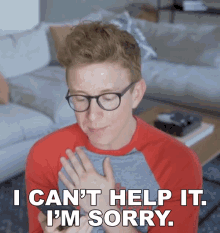 Get ready to welcome into your heart, Kalli…if you're anything like me you'll love her…and you'll love her "bleeding heart". Her father may have thought of it as a weakness but I loved it, it's a good thing…we need more of that, especially in a society where we are always being told similar things. Anyways, the story starts with Kalli starting a new job in Blakemore Supernatural Prison as a Healer. You can probably imagine that she's going to have issues and it's not going to be easy. Especially with people thinking its not really a woman's place to work in a place like a prison. I can't wait for Kalli to prove them all wrong. I can tell she gonna kick some butt. Yep, yep.
Her first day gets right into it. A man is rushed in bleeding and Kalli and one of her new partners, Virgil rush to work. But one thing special about Kalli is that she's not a typical Supe. She has more than one ability. Not only is she a healer but she can read thoughts by touch and maybe something more…
And…as she is working on her first patient she reads his thoughts (which is kinda illegal but whatevs haha)…and she is haunted by the words she hears.
You thought I'd tell you what those were? ha nope it's called…
But anywho, we will just say when Kalli turns up for her second day of work she's surprised when she has a new partner for the day…Patrick…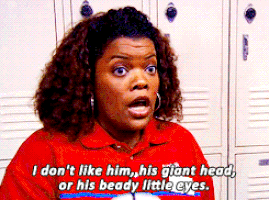 From the moment I met this guy, like Kalli, I didn't trust him or even like him…he's def up to something shady.
I would have to agree with that Scott! I have a good shady radar. And he and many others are def up to no good.
I won't say much more on the goings down because its only a prequel book and you gotto be doing some exploring too…just enjoy the read, no matter how short 😉 because it is opening the doors to this world. And oh how grandly so.
I literally cannot wait to see where this story goes…Like I had to really hold myself back from begging for more lol. Like I just want to know what's going on behind closed doors at the Prison. Like what the Hades are they doing to the prisoners?!
Some really shady stuff can happen in prisons, we all know that….and I can't wait to find out what it is and how Kurt and Kalli uncover it all while being awesome (although my heart is already hurting for Kurt because he kinda a prisoner – eek freak out)… but they'll work it out, while totally falling in love…that's going to be happening too.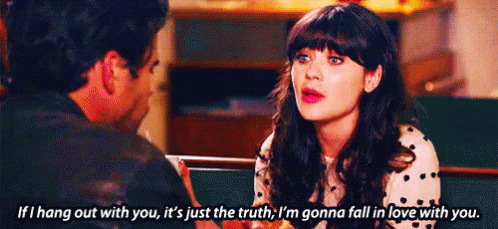 That's all it will take….
Okay, I think that's where I'm gonna leave it. Just promise me you'll read the book. You'll regret it if you don't…fans of the Blakemore Academy books, I'm sure you don't need me to do much convincing coz why wouldn't you want to?! To everyone else, if you haven't read those other books, I highly suggest it because it'll make you fall for Kurt as much as I did.
Sorry Cade and Bash, it's time to take the backseat on this one…it's time for Kurt to have his moment.
Between Heather and Sully I may have just found a new genre to crash into. Bring on all the Paranormal Prison worlds.
Thanks to the awesome as always Sully for giving me a sneak peak into your new world.
If you want more rambles, please follow and stay tuned…as there is plenty more to come.
Love you Book Nerds