Okay so I finished this book yesterday…bit behind schedule, my health has not been cooperating. I know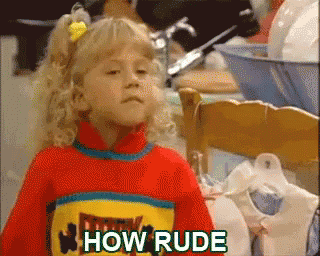 But it's coming now. So that's something…but now I just have to make my non-functioning brain work.
But let's get to it…So I finished this book yesterday, as I said, and I loved that cliffhanger. I know, I know, I'm crazy…but it really worked. Like don't get me wrong I want the answers badly but it was good in the way it went out…because it seriously leaves you hanging on, and it'll make you want to read more…which is kinda the point with cliffy's haha.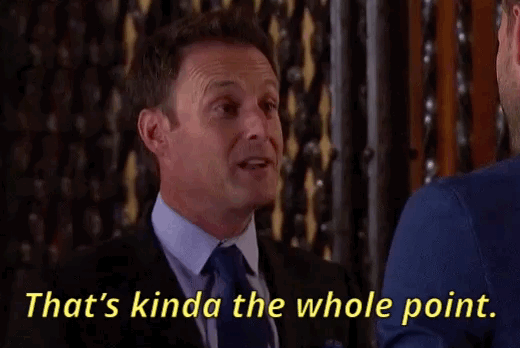 I really enjoyed a lot about this book but the one thing that probably is at the top of that list, was the growth in Zalia. This book to me was more about self-discovery and learning to embrace all of who you are…regardless of how people look at you. She learns that it's up to her who she is and just because there is a darkness inside her doesn't mean its bad. Which is what her friends tell her. They trust her, and know who she is and are never afraid of her. She has found her tribe in this book! Friendships for the win!
"The DNA doesn't affect the darkness of the Witch. You are not Dark. And I am not afraid of you."

– Night Shade Academy – 2 by Kelly Carrero – Hunter
This is really what this book was about to me. Zalia finding her place in the world. While also learning more about herself.
I found it really hard rating this book…because I've been in and out of book-hangovers…and you guys know what that's like. It was a book that although had stuff happening (I'll expand on that soon), it didn't hold the intensity level of say, Outcast Fae and Supernatural Academy Year 3. I enjoyed what I read for sure and I think if you loved the first one you'll love this one even more because I certainly did. The story plot really grows in this book and I enjoyed watching it unravel; I may have just wanted it to expand a bit more though. I know I'm demanding lol.
So with this book, we are on a crazy road. Demons are on the loose…remember from that sacrifice that happened in the dungeon thingie? Yeah well 37 (yes I kid you not), demons have come through and everything is going crazy at Night Shade Academy (NSA). And guess who they are all blaming? Yep there anger is all on Zalia. People, lack of understanding and fear don't mix well. And literally everything that is going wrong they automatically presume its the big bad Shadow Walker!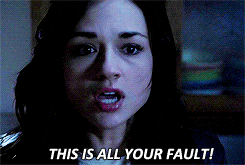 But being the good little Shadow Walker that she is Zalia is determined to save everyone…and her friends are right there alongside her, even if sometimes it all comes down to her and letting loose some crazy power.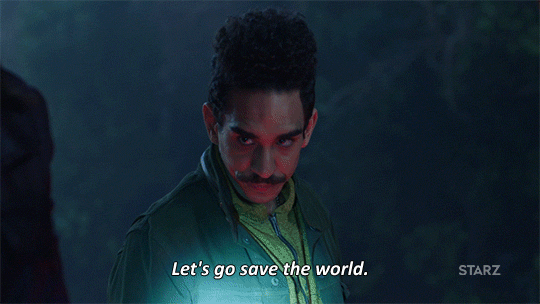 So as I said, lots of demons have escaped from the other realm and it seems one has attached itself to someone at NSA.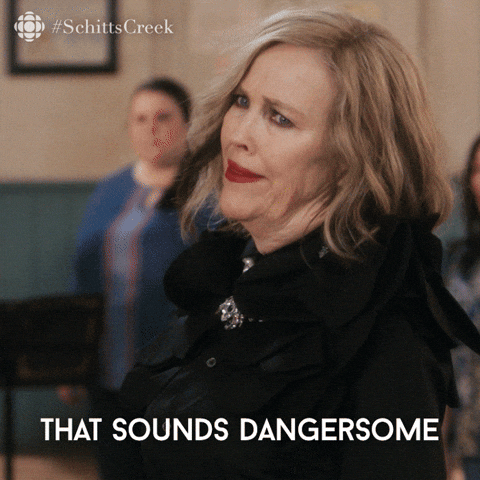 The goal is to find that person and bring them down quietly…so as not to alert anyone. Since well, there are people that are definitely playing the betraying game. But the problem is, in the meantime, people are dying and its all part of the whole 'let's sidetrack you while we plan something evil' go-to…and while that is good for the bad people…it's not so good for us.
The whole 'bad guy plan' has basically stayed the same. Remember Reeves? yeah the Shadow Walker. They want to bring him out of the Demon realm…and that's really bad. To stop this from happening, Zalia is trying to learn as much as she can devouring book after book and practicing and working on her abilities. And let me tell you they are off the charts!!
With the help of her friends and Bethany, they come up with a plan. The only problem is that not all plans work out how you expected and well…I dunno about you but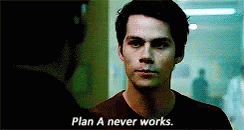 Will everything be put on the line and will Zalia be able to embrace her true self and let it loose to save everyone she cares about.
"What Reagan told you is true. You must give into your Darkness because it's not the evil you think it is." "What does that even mean?" "I don't know," she admitted. "But I can see you. I can see you winning—only if you give into your Darkness. If not… You need to give in—"

Night Shade Academy 2 by Kelly Carrero – Nova
This is a story about accepting who you are and owning every piece of it. It really is an incredible story about growth and with Zalia's friends by her side she starts to see that she is not a monster…regardless of what others say or think.
I loved the characters in this story and loved the development of their friendship. It shows that no matter your species, friendship knows no bounds. I love Kayla, her twin, I think her spunky no filter ways really adds that something extra to the story. Truly all these guys just compliment each other…and I'm totally all for the budding romance of two certain people. cough cough Kayla being one of those two people.
Now to get to the part I can never ignore.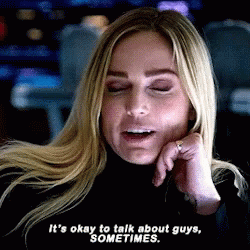 You remember Hunter? How could you forget him? Sigh. I love the relationship that is being formed between these two. It's slow, but I appreciate how a stronger friendship is being formed first. They both know that they are made for each other, but at the same time, it's not focused on them much as a couple. Personally, I would've liked to see a stronger bond grow but there is still time for that 😀 …they just didn't reach the spot I was hoping for….having said that though I do love their relationship. They are perfect for each other.
What more can I say really? Not much lol coz my brain is shutting down a little bit soo…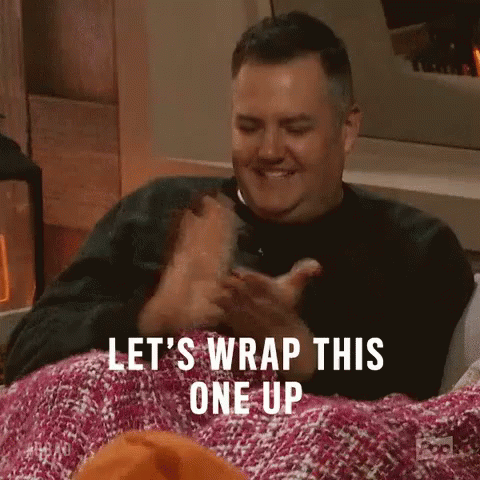 Thanks to Kelly for sending the ARC to me of this book, in place of an honest review! I really enjoyed reading this story and am excited to see where it leads. I loved so much about it and can't wait for them all to kick some more butt.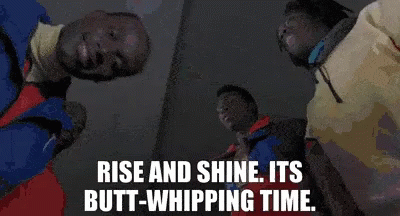 I hope Reeves is ready…coz our tribe doesn't give up that easily. Wait…no never mind…it doesn't matter if he's ready or not…that's probably a good thing lol. Excuse my brain. It's experiencing multiple malfunctions. I think it needs to be reset.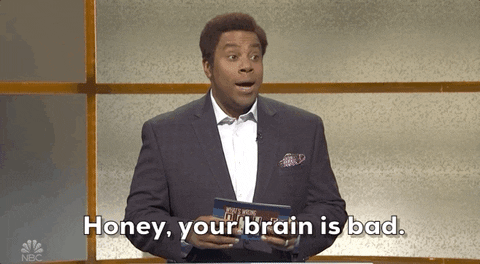 Thanks dude I hadn't noticed…Okay, anyways, this was a great book to read and the world is very easy to fall into. If you've already read it, feel free to comment below so we can chat more. If you haven't here is the link to check the book out. Night Shade Academy 2
If you want to get in contact with me feel free to email or message! I love talking books. If you love reading my reviews don't forget to subscribe and tell your bookie friends about my blog 😀 it's all about spreading the book love!
That's all for now! I'll be back soonish.
Love ya book nerds x