Trapped: The Black Dragon Academy by K.D Atkins
Well, at least I can say with this Prison story there was no crazy King's involved…although one very power hungry Warden was. Can't win them all can we? But it does make for fantastic stories. So on these grounds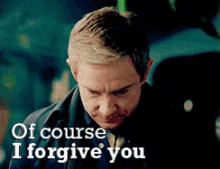 So moving on from my forgiving nature lol…This is the last book I'll be reviewing under this coming soon collection…so who's excited for the release of Magic Is The New Black?? It releases in just a couple more days! Yay! Be sure to Pre-order yourself a limited edition copy soon. You can find it on Amazon HERE.
Now for this story…I really enjoyed the world setup in this book. It was quick and to the point while at the same time, gave you plenty of information to intrigue and keep wanting more. I haven't read too many stories in the males POV and liked it, but I didn't mind it in this scenario. Does that make me sexist? I don't even know haha.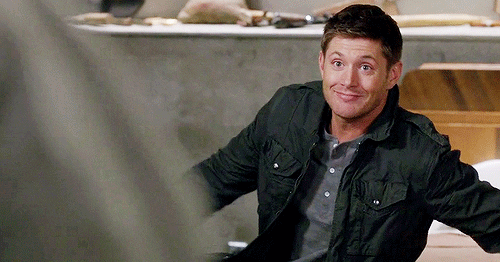 Annnyyways, story….I think this is going to be fairly difficult to not spoil anything, but I'm gonna try. Basically it starts off with a few friends outside at night after curfew on all Hallow's Eve…naughty, naughty lol but without that no story, so I won't be too harsh on them lol..all I'm sayin is that if they had stayed behind the walls it might've all gone differently….but Griffin hears a noise in the woods and he thinks it's his brother…something inside him tugs him towards it and all he wants, is to see him again. And that's when things go horribly wrong.
Anywho, so moving forward from that point…Griffin awakes about a week later, I think it was…and he's no longer at the Red Dragon Academy but Dreig Dan the Prison for magical beings. Or the scum as they call them…but I don't want to call them that…anyways, that's not the only thing that's new…his Headmaster and one of his professors are there and they tell him he's there for "safe-keeping" because he was bitten by a werewolf (bite + werewolf = werewolf) . Which practically gives him a sentence in the prison. As Werewolves, Dragon Kith are said to be dangerous and are bound to turn monstrous and insane. Basically that they'll go and kill or burn down cities, depending what being they are.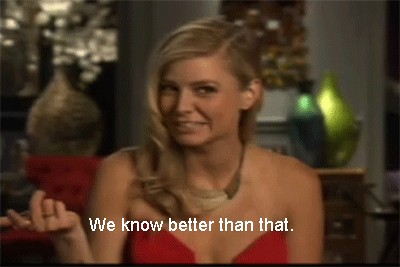 But the Headmaster tells Griffin that there is a possibility to find a cure but that it has to be done within the next twenty days, before his shift. But to do that…he has to kill the werewolf that turned him…and that happens to be Kamden, his brother.
But with the words he is left with from his Professor Codogan leave him more than confused.
"I think you should do what's right." She frowned. "I trust you to figure out what that is."
But, when he goes in search of his brother nothing is as it seems…and he learns that maybe just maybe they have been lied to their whole lives about these beings. The question though is it too late to fix things and avoid a sentence in prison just because of what he is?
Okay, seriously, this is all I can say without giving too much away.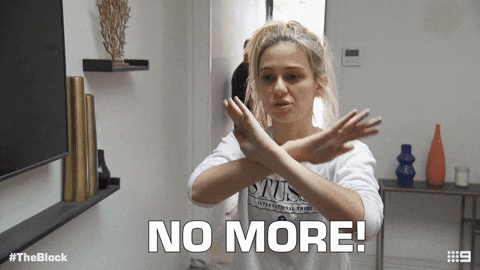 Just know this is an amazing opening to the new upcoming story being released early May. It can be found on Amazon: Outlaw: The Black Dragon Academy (Supernatural Prison 1) – and can I just say I really love the cover of this book! I may have stared for a little while lol…just to appreciate it. So I have to share it just in case you don't click my link….which btws How Rude if you didn't lol. (yes picture Steph Tanner from Full House saying it!)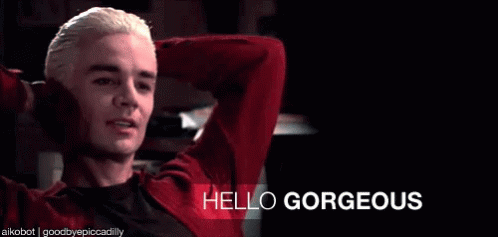 I really was easily lost in this world and I think you could too. I loved the mystery that was left behind, when someone disappears you can't help but love that little extra you know that it will add to the first book…and make certain people more determined then ever to uncover all the dirty, dirty secrets hidden at the Dan.
Better watch out Warden. Someone's hot on your trail and you're going down, down.
Thanks so much Kelly for reaching out to me, to read the prequel of your new upcoming series! It took me on a journey that has left me very intrigued. Just a question though…am I going to meet a dragon shifter? like a legit dragon and not half? Coz the name Dragon is kinda in the book title…soo I'm going to be tad disappointed if there's no dragon candy haha….jokes…sorta…maybe 😂
Okay, I'm going now lol. Don't forget to follow if you love reading my Rambles and please feel friend to pass on to other booklovers.