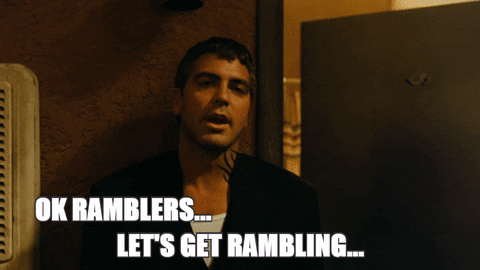 Gah Heather, now I only got more questions then I did before I started reading this book. I feel like this could end up being you by the time I even got started.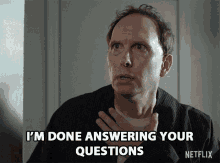 But you know me girl, I'm just a wee bit crazy and don't know when to stop my mission to get answers….so this would then probably be me. 😂🤷🏻‍♀️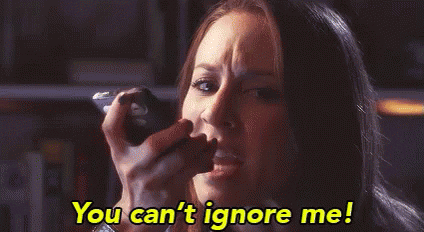 BUT guys this book is soooooo good! You won't be disappointed and you'll only get more hooked. I know that was the case for me. I think this is like tying for first place with Raven Point Pack Series. In a way, Cara and Taya are kinda alike in my opinion. Their personalities are just so captivating that you just can't help but like them immediately. Their snark, sass and can't keep us down attitudes are something I love to see in characters. They keep me engaged and are always giving me a chuckle. But even on top of that Cara does a lot of growth in these books learning who she is and owning every part of it and learning that it's okay to trust and rely on others.
Gah there is just so so much to love about the world created here…the world really opens up even more in this book… and the overall view as the story develops shows an endless array of possibilities. I know that I'll be revisiting this world multiple times.
I particularly loved watching as the group dynamics (Fabled Four & Nixie) grew in many ways, including the trust and love that was given. You see as Cara slowly but surely realises that she does trust them and them her. Even when she decides to go off on a little adventure with Nixie and the boys don't actually chase her down. I was like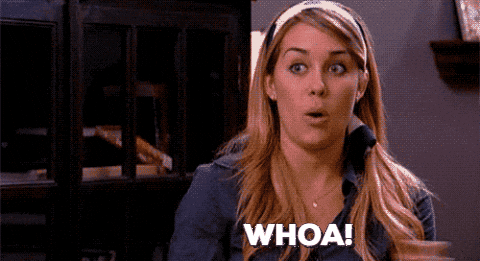 This was a really big step for her boys, to not go and try and see what she was up to lol. They just waited, if maybe a little impatiently (some more than others 😆), for her to come back. So proud of them, I was.
Seriously, if you have read book one how can you not keep reading? If you manage that, then gosh you more cray cray than me…and that's saying something.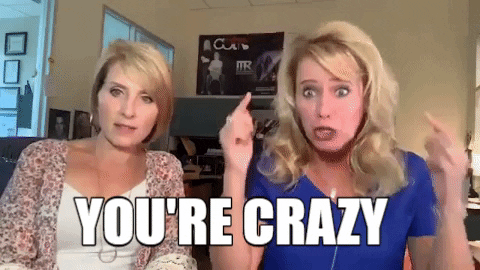 So in this instance try and be normal and get this book! It's simple…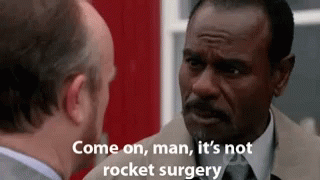 So make sure that on release day (19th March!) you get your copy, coz a whole lot of stuff goes down inside this book! I loved how the unexpected happens and how it sometimes throws you for a loop…coz you think you on the right path….but then someone comes in to save the day…. and you're like okay I wasn't really expecting that person to help.
You can rest assured that this book doesn't really have a cliffhanger in the sense of the "Oh my words the world has gone to hell" but its more of a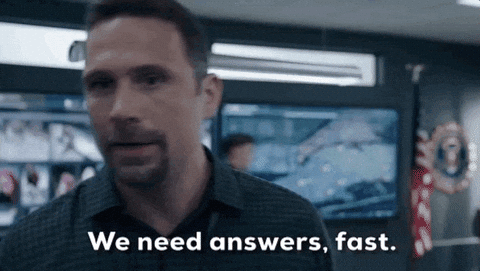 Yep, that about sums that up lol. Soooo either way, you going to be begging for more, if you anything like me haha. Coz not knowing answers is just as bad for me haha. So maybe not so rest assured after all 😂Guess that's me ↓ right about now 😂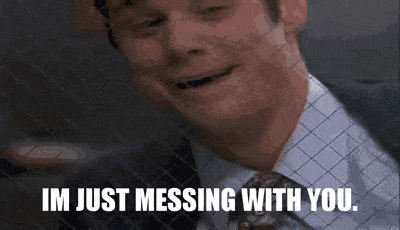 Coz I'm mean like that, I guess. Who would've known I had a mean streak after all? 🤷🏻‍♀️😂
Haha okay, so maybe I should talk a little about the plot.
So, we know that Cara was put wrongfully in Mandora, the Supernatural Prison. They learnt that the Warden was syphoning off the prisoners' powers and was using dark magic and that he was working alongside the Luccovino, a coven of really old vampires. Then we had the Warden's son Zeke go missing, supposedly taken by the Vampires, that's what the Warden is saying…and finding the answers may just lead to their freedom…but some people just don't want to be found. There's definitely a waay bigger story developing here with Zeke included…and then Gillian I think is after him for more reasons then he's letting on. I tell you, there are stories weaved within each other like an intricate web. I love it!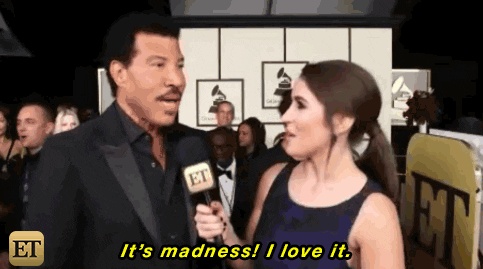 So while they are trying to find their next step, Cara starts training and is being pushed to her limits by her relentless four and Nixie steps in to help with honing her magical abilities…seriously, Cara is kick-butt.
Many things happen, people get impatient and acting crazy (ahem…Gillian!)…but when they finally catch a lead they may just be walking into a trap. And even if they survive is what waits at the other end even worse? Many games are being played and someone is bound to lose.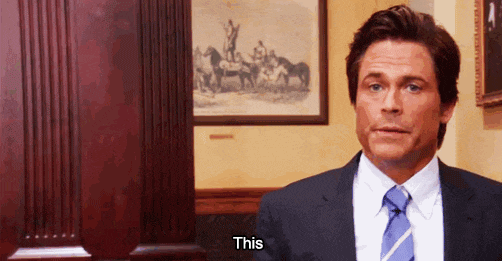 They may just need to learn to trust more than just their group…but who? But some risks you have to die. Especially when you are running low on options.
Many obstacles are faced and when things blow up, sometimes the most unexpected things can happen. And oh boy does it take unexpected to a whole new level. I'm so dying of curiosity over here with what is happening to Cara.
I loved how they all grew together and although all very different they each add something really special to this story….
And can I just say…Nixie is just so damn awesome. That fairy has some serious mojo…and on-top of that her feisty ways just adds to the experience of this book. Put her and Cara together I'm certain it spells trouble lol.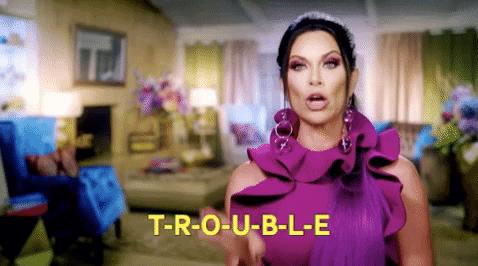 Heather seriously keeps outdoing herself she's amazing at what she accomplishes with each book. Are you certain a little somebody hasn't sprinkled magic over you?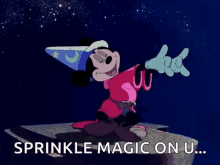 And don't get me started on the crazy she stirs in me, it's very real lol. I just keep coming back for more like an addict.
I think it's time…to take a big step forward maybe even…I dunno,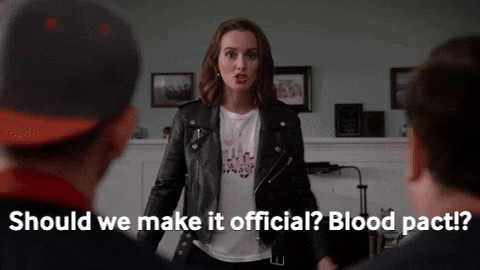 And I'm certain Heather will be cool with that lol she's used to me and my weird ways. I think she may be worried if I all of a sudden became normal. I know…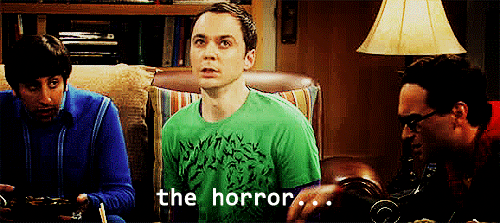 Anyways, back on point…do whatever you have to, to read this series! I will literally beg you to do it haha if that would work….Actually nah scratch that…it's only your loss if you don't…my point I'm trying to make, with a brain that's gone on an extended holiday is…JUST READ IT!
How can you say no to a book full of fight, strength, determination and a fan-flippin-tastic main character, and a sassy as hell fairy? Oh and the angst between Hawk and Cara is intense! Like sizzling. That man got his hands full lol. Least he won't ever be bored haha. But between Cara trying to teach him a lesson and his demon getting a wee bit cranky at times it calls for fun times for us hehe. They got some serious tension going on.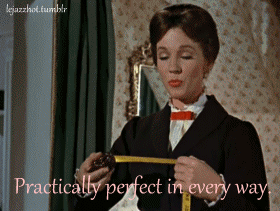 I'm soooooo ready for the next instalment and the moment it comes my way…book marathon coming right up lol.
Can't it get here sooner? Ugh I hate waiting lol
Thank you so much, Heather, for yet another amazing read! You gotto be Super Woman with all these new and incredible books you keep writing! I don't know if my brain will survive all these incredible worlds you make. But I'll definitely enjoy as many as I can until that day does come lols. Thanks as always for having me on your team and for sending me an ARC in place of an, as always, honest yet crazy review.
If I've even made a lick of sense…that's seriously an achievement in itself. My head is all over the place it's a crazy place up there.
All I can say though…is thank goodness for my favourite homemade dessert, Tiramisu, to be on hand. Coz I needed it!! Like badly!
Don't forget to follow if you love reading my rambles. Comment below also if you want to discuss more about this book!
Now that I have rambled everyones ears off…I think I'd say…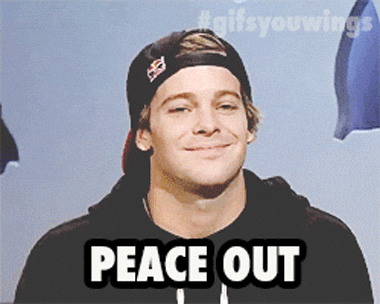 Love ya guys