Midnight Secrets by Rita Stradling
So, I thought I would help an author out, for a new book release that just happened, like yesterday. I haven't read book three yet…but I thought a review to book one is a good place to start lol. I'm currently reading book two myself and am really enjoying how much the story has grown! Without any further ado Ramblers, here is my review for the first book.
This was an extremely interesting and unique read. I didn't really know what to expect when diving into this story but it really grasped me by both shoulders and pulled me into the world created. I was honestly very riveted by this read!
To be honest though, not a lot of action went down in this book until you got a lot further into the book…but please don't take this as a negative! It felt like it was the needed information download book and you still love those! There was not one moment whilst reading this book where I felt bored or uninterested by the progress. I was intrigued from the very beginning, trying to work out the story behind Justin and knowing there were certain lengths he was going to, to protect January without her realising.
One's first initial thoughts of Justin, is that he's just a complete jerk. But from the very beginning, I knew he was acting like that from the start, there was a reason…and weirdly I loved him instantly… and wanted to know more into why he was so hot and cold all the time with January. I'm a total sucker for the cliche jerk guy that slowly unravels as the story unfolds lol. The development of their story was well created and was one that I have really enjoyed reading.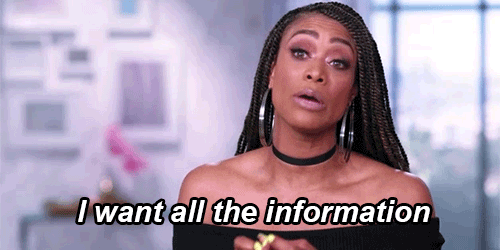 I also particularly loved watching the friendship development of the other scholarship members, it was something that I loved from the beginning. I can't wait to see how the loyalty and friendships grow…I feel some will grow closer more than others but I hope there's growth as a whole. January could sure use the friendships…now and in the future for sure. Poor girl hasn't had it easy.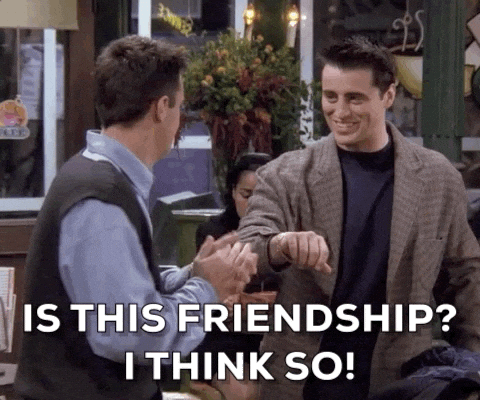 Justin has gone to a lot of trouble to keep January under the radar but nothing ever is that simple. Nope.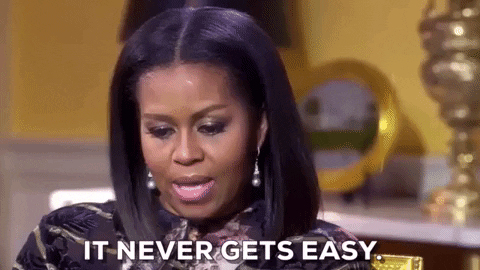 When the opportunity to join Blackburn Academy comes her way, January is automatically interested in taking the entry trials because this is a once in a lifetime opportunity. But this is the exact opposite of what Justin wants and he's none to pleased with this. And is about to make things really difficult for January. But in the midst of all this January notices these beings that seem to be following her around and may just be after her.
You see one thing I didn't say is that January has a secret, a secret she must guard. She's a vampire. And Justin has been helping her by feeding her. But when she moves with her Nana into the Roberts Estate things may have just got a lot more dangerous for January. She's brought into a world where there are a lot of secrets and things that are going on that leave her confused and unsure. But regardless of all this, she is not throwing this opportunity for a better life aside. So she's determined to give the gruelling trials all she's got…even if a certain someone tries to stop her at every turn. But that's about all you gonna get from me today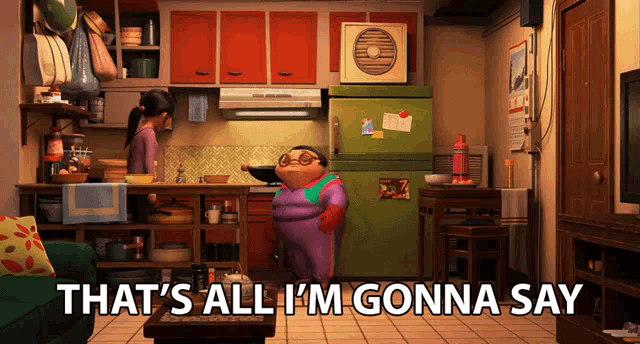 Be swept away in this easy to read book and enjoy a world where nothing is as it seems. And ain't that the truth.
Is Blackburn Academy truly ready for January and Justin as they set out to uncover deeper truths, in a world where many different games are being played by people. This is very accurately me as I read through the second book lol and get to know others lol.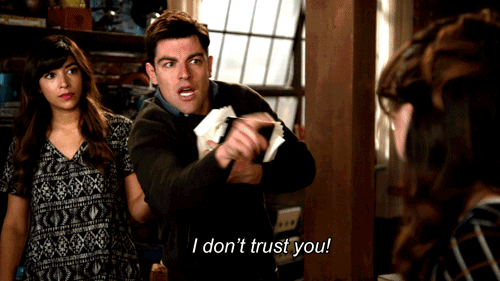 Bring on January's first year at Blackburn I say. I'm sooo intrigued where this will lead.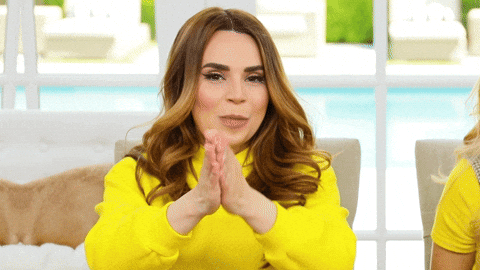 And totally sign me up for the bad boy club 😁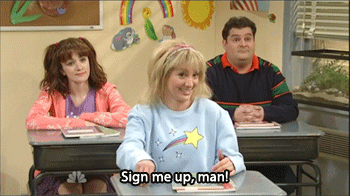 Thanks Rita for such an enjoyable read!
Okay Ramblers that's all I got right now, hope you are all hanging in there okay and not going too stir-crazy. What are you all reading at the moment, during your quarantine?
Don't forget if you love reading my rambles don't forget to subscribe below.
Cheerio Ramblers x