Playboy Princes by Jaymin Eve & Tate James
Well dang, that went out with a bang and crash. Literally and figuratively! Damn, I really wanted more! This is the way to keep people hooked and needing all the answers.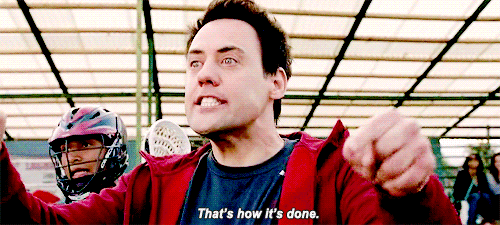 Before I get into this review too much…if this review is a little off kilter, it's coz I've been crazy unwell. I kinda feel like I'm letting my girl down a bit here, but health is whopping my butt 😭. I've barely managed a couple minutes being out of bed (and I mean minutes – 5 has been the max so far). Just wanted to explain prior to everyone thinking I was possessed.
Anyways, If you enjoyed book one you are definitely going love book two, as the plot does some serious growth and development. So be prepared for anything…Coz oh boy…all the games that are being played. Try and wrap your heads around all those. 😱😆

As much as I really loved a lot about this book, I do find myself having some mixed emotions with it. Don't get me wrong, absolutely loved the story and characters but I did honestly struggle a bit with the relationships forming between two of her friends. To be honest, I can't tell if this is just a really intense love triangle (I use the word intense because she's sleeping with both of them) or whether it's going to be ménage. But there are serious emotions developing for both parties and herself. So I'm thinking maybe menage. I'll get back to you guys on that. (ADDED: At this point, it's unconfirmed how it'll end up and that's how the authors want it – they being secret squirrels). Unfortunately, for me, this style of relationship does kind of turn me off a bit…I'm a one soulmate kinda gurl and I don't want anyone else to be in the picture….so I'm guessing you can understand where my mixed emotions would be coming from. So on that note…
Team Rafe all the way!! 😁 So much so at times I kinda felt like it was hard seeing her with anyone else but him… but then my heart would hurt because I love the other dude too!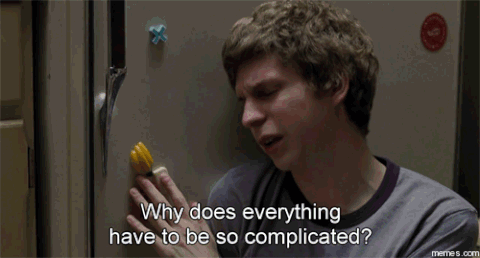 I do LOVE the other friend I REALLY do!! (Sorry can't name him 😉 )…and I know my heart will break for his hurt, but as long as he gets his own girl, my heart will heal. but either way…
But all that aside, I really loved just letting this story take me on the wild ride it was. I didn't let myself think too much, mainly coz it was impossible lol 😆, but I loved the friendship development, individually, and as a group. And the friendship with Mattie, seriously, everyone needs a girl like that in their corner!…but all these friendships, I loved the most. It was a special growth and to watch as Vi let her walls done and let them help more and more, did truly touch my heart.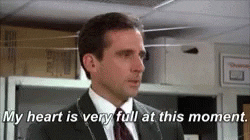 And I loved how we finally got to be introduced to some extra royals. Although some you'll love (can I hug Rafe's parents, they're awesome?!) the others you may just want to punch and do bodily harm. (Ahem king of Australasia anybody? No wonder Alex is psychotic didn't have much hope with a father like that), and oh how crazy we truly see Alex in this book… for no better words…I'm going to quote Mattie.
"…you're more screwed in the head than I gave you credit for." Alex just shrugged like her scathing anger meant exactly nothing to him.

You can tell that so much thought went into the development of this story and it's plot…And it shows in the writing. It's incredibly captivating even though I still expected to see shapeshifters and the such, clearly I read a lot of fantasy stuff lol. 😂🙈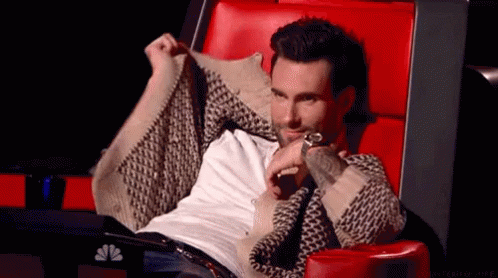 We have our suspicions confirmed and begin to learn that the Ballot may not have been all it has been cranked up to be (you knew that to be the case right?!). And escape really isn't an option for Vi. Not that she wants that, because she refuses to lose the people she has finally found her place with.🥰 So it's time for Vi to learn fast how to play the game too…because her life may just be on the line. 😫😭
While all the games that are being played. Alex's true colours begin to show and things are about to get real rough for Vi. But she now has a team, that's got her back and it's one heck of a team. The secrets in the shadows are coming to light. Plans are being made. Countries allegiances are a wee bit shaky…and the Resistance is rising up – especially the extremists -wanting to crumble all that the Royals have created. To say the Monarchies are in for a change is putting it lightly.
All I can say though, least in all this craziness at least one of my detested characters pushed Vi too far. Violence showed her face. Don't mess with our girl she can kick-butt just as much as the others. If not more so.
I have some theories about the Resistance, who recently started showing a very strong interest in Violet. And I can't wait to see the next level of crazy that Jaymin and Tate unleash.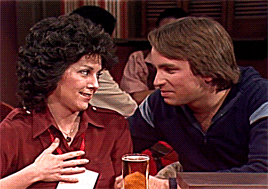 Thanks to the amazing Jaymin and Tate for the opportunity of reading this ARC in place for an honest review. As always it's an absolute honour being apart of your team Jaymin. 💜
Don't forget to grab your copy when it releases the 16th April. You can get it HERE.
Hope you guys are all staying safe and staying mostly sane. What are you all doing to keep out of mischief?

**I do feel a very strong need to point out that this story is for a mature audience! The sexual content is quite graphic in my opinion. Swearing is strong, including C word. And also some possibly triggering content – just wanted to be completely upfront with those who read my reviews, trusting what I say.
Don't forget to subscribe below if you love following my Rambles and please don't hesitate to get in touch to chat more, or to comment below. Always love hearing from you guys.

Later Ramblers 💜