Escape (Elite Supernatural Trackers 3) by Heather Renee
Hey, hey Ramblers…guess what I just finished?! Oh, well, I kinda gave that away already didn't I? lol…but yes I just finished the epic finale to the Elite Supernatural Tracker series!! And guys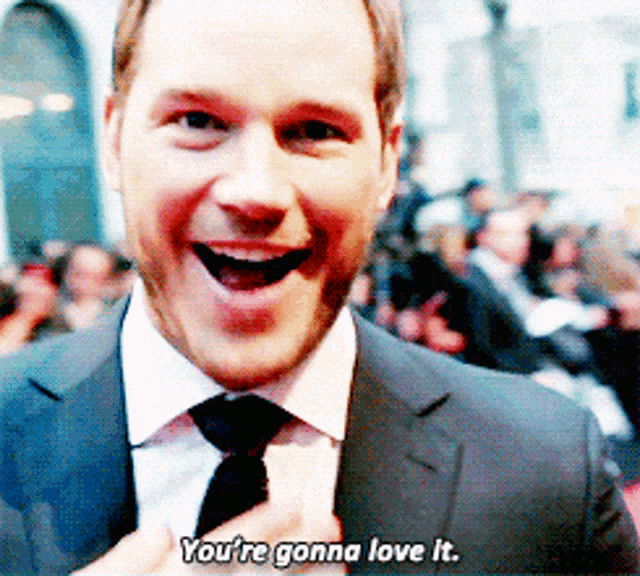 This book releases in just a couple days – four if you are counting today. So yes it releases on the 16th May and you do not want to miss it. So don't forget to pre-order your copy so you can download it right away! You can find it on Amazon right HERE.
Okay, easy part out of the way…between medication, 2 hrs of sleep and Heather's book, my head is a mess. So it'll be a surprise even to me where this will lead or whether the words escaping (ha the irony) will even make a lick of sense. so best of luck there. I think you may need it.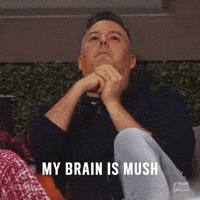 Dude…I was so not ready to say goodbye to this world…not by a long shot but since I did have to, I was, of course, satisfied with how it all turned out and was wrapped up. Heather is a master at that. I haven't read one book by her yet, that I haven't been grudgingly happy of how it was completed. I say grudgingly because I hate when her series come to an end lol, so I grudgingly accept it lol…since I'm never prepared to say goodbye…but she always does an absolutely amazing job with her HEA. So although she likes to put us all through the emotional wringer…I never have one doubt in my mind it'll somehow all work-out. And this one is no exception!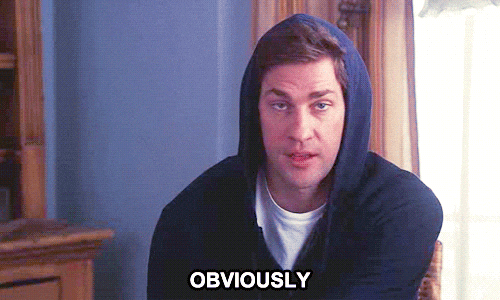 But I also had such mixed feelings because whilst at first I was all excited…coz finally we gonna get some answers…cue fangirl happy squeals.
Then my brain went into freakout mode because if we are getting answers…that means that things are going to end and I really don't want to accept that!….and plus everybody hates to see a fantastic series come to an end…even when people say
Sooo not what we want to hear and…

So then this ↓ becomes my internal book nerdy self. Don't judge. I'm sure if you're a book nerd you have an internal person that's just curled up crying coz their book is ending. So no judging me….okay? good. #JudgingIsMean 😛
So, whilst you have yet to read, I am left here currently dealing with a heart loss. Does that even make sense? It makes sense to me lol…but I don't know about you guys haha. I'm just gonna go with it. 🤷🏻‍♀️😂
Now, I'm pretty confident that if you guys have read the other two books before this one, then nothing should be holding you back from reading the conclusion to Cara's story. And well, if you do need convincing I might be inclined to think….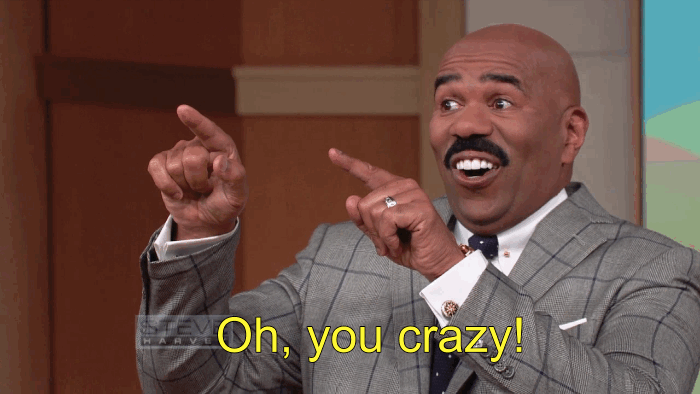 Sorry but its da honest truth 🤷🏻‍♀️….But if you just wanting some random entertainment and a rough idea of where the story is leading, then, of course, carry on reading for sure lol.
Currently mind blanking on what to say haha. Do you know its really hard to write when your brain is just like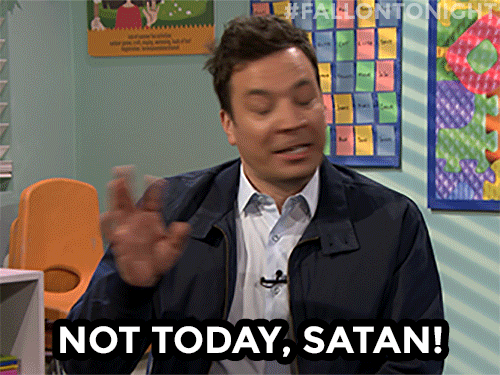 Anywho, I'll work through it with my brain…don't you worry.
This book was absolutely perfect. I loved so much about it…and guess what?! My name was in the book! I know right. Eeeeek. When Heather messaged me a little while back after I finished reading Of Dreams and Sorcery, she accidentally let a little secret out…she messaged me kinda surprised I hadn't noticed something in her book…a name drop. Me? I was all like…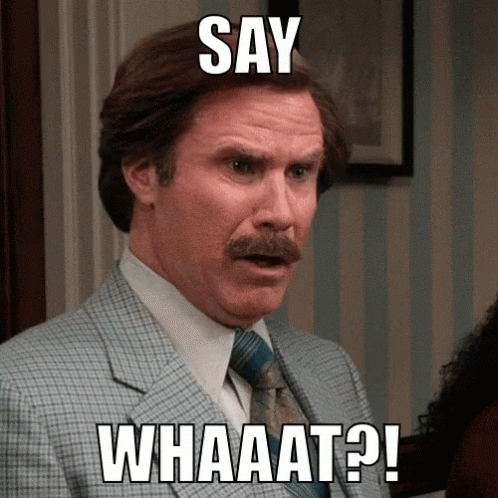 How could I miss something like this?! And then she was like well damn, I just let the surprise slip. 😂 So when I received Escape and I found myself in the book, I totally had a fangirl moment. I was legit so excited and honoured to be name-dropped. Best. Moment. Ever! I'll never forget it Heather! It means a lot!…even if well, I went out in a bang as you put it 😂(I'm still not sure if this is trying to tell me something or not lols 😆…But I won't say too much more on that because if I do, it may be classed as semi spoilerish. But yeah that was definitely an awesome moment!! 😍)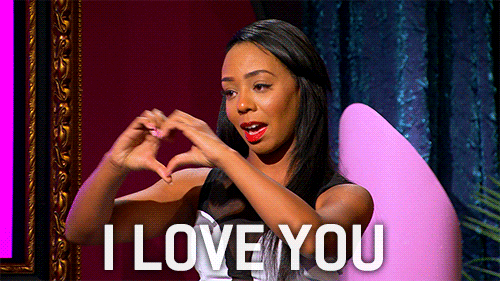 Moving along, there's so much you are going to love about this book Ramblers! It has every moment you wanted to see and more. I loved as we continued to watch the relationships just grow that little deeper and to see that development…to see Cara learn to trust again and open her heart completely. That was truly beautiful. I also really enjoyed seeing a little more into the others lives and the development of other characters as well. This story had it all for me, and though I may have internally been ugly crying because I knew it was coming to an end, it couldn't have been done better.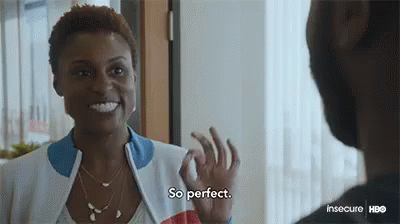 Nixie continued to be a fav of mine, and I absolutely loved what you did there, Heather, for her story. She was a favourite from the very beginning and I loved how she grew and the way she too overcame so much. Her spunky little character was always bringing laughs and the friendship with her and Cara was just so awesome and special.
I also really did like how you also introduced Jenna into the girl posse. She was a naturally softer I also really did like how you also introduced Jenna into the girl posse. She was a naturally softer character but she fit in just as amazingly…she had this quiet fire and passion inside that both Nixie and Cara picked up on right away…it's part of their girl code gang I'm sure…each member gotto have that spunk, otherwise you out lols. Now all the girls can gang up on the guys haha. Keep em in line lols.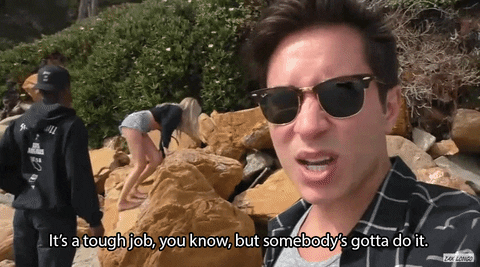 So, let me just say if you loved Nixie and Cara before you only going to love them more…okay, also include the Fabled Four in there too haha. Coz c'mon they pretty dang awesome in their own right lol.
I know I gently touched on this before but I think it's worth bringing up again because it was something I really loved seeing…the growth of Cara was something that truly was incredible to be apart of and to witness. Her fiery spirit and passion only grows and her will to save those she cares about was touching. She goes through so much and still she just never gives up…instead all that does happen, only stirs that fire inside her, to protect. The obstacles she faces, the walls she knocks down was truly something to watch happen.
"I had previously thought being arrested was the worst thing that could have happened to me, but just maybe it had been the best thing."
Let's face it, without being arrested she definitely wouldn't have met her new family that loved her for her and not for who or what she was. She finds a place and finds ones that will stand by her side and fight alongside. She's no longer alone. ❤
And can I just say her and Jaxon together…
He may be a possessive demon but he's an awesome loveable one and he comes a long way…they both do…together.
Let's talk a little about the plot. Coz I haven't done that yet lol. So you know how at the end of the last book Cara got the Luccovino mark? Well, this book is all about getting those answers. As you can imagine, Cara has a lot of questions and who does she find some answers in…but their unlikely ally Greggor (can I just say I love this little demon! I knew he would play a bigger role in this story and I was so happy I was right! He may be a little rough around the edges but the way Cara stirs him up is awesome lol).
With a new Warden taking over the prison, they (Cara and the Fabled Four) are given the opportunity to leave the prison (good news right?)…But they have to be gone within the hour. Leaving behind her other prison friends, Ethan and Gabe, who have taken up new roles as prison guards. But nothing is ever that simple right? Right. Cara is determined to find answers, and she knows just where to start. Zeke. You remember him yeah? You definitely knew there was more to that guy I'm sure…and that is very true…but I'm not opening that can of worms coz a spoiler is bound to come out. Cara though believes that he might just be able to be trusted and maybe he is but…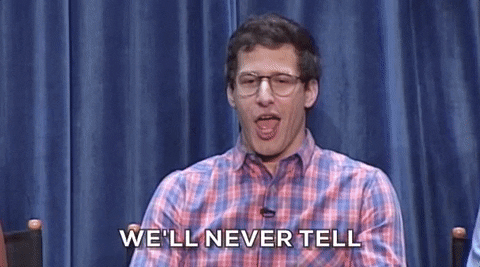 In the meantime, Cara is now on the radar of the Luccovino's and they feel threatened by her…by her power. They may have plans to their plans but sometimes when you push a person's buttons one too many times…what you get is something you may just regret.
"…They were going to force my hand to become the threat that was yet to be a reality. I hadn't been a threat to anyone until they threatened those I cared about most. And I was going to make sure they regretted it."
So while Cara trains on working with her powers, with no barrier like the prison holding them back…we truly get to see how amazing and wicked good she becomes wielding them…and those powers, may just hold everything they need to take down the Luccovino's for good. So, while Cara's family ancestry may be very much entangled up in a complicated web with the Luccovino family, she is ready to stand and fight with her true family to put an end to their reign…But at what cost will they pay?
Be ready to be swept away in this absolutely thrilling storm of emotion and watch as Cara becomes the kick-butt fighter we knew she could be right from the beginning.
If this series doesn't call to you like the moon calls to a werewolf, then huh, maybe you not an awesome supernatural being. Okay, I admit that sounds like I gone and lost my marbles and this ↓ guy may just be correct in his declaration.
But all my crazy weirdness aside, this is a dang good series! One that totally took all my brain capacity, each time I read them. You know the books that make everything just fall away? That was these books for me. A lot that know me, know I've been going through some pretty rough health issues at the moment, and I have been severely unwell, like to the point I haven't been out of bed much…so when I'm like this, really down and struggling you honestly need that escape – which I'm sure many can relate to. But these books have been amazing in taking me away from a life that seems dead set on knocking me down. So honestly, if you need that in your life…these books are a fantastic starting point and you need them in your life. So you need to go and read them.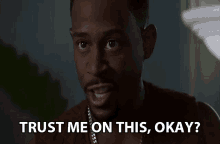 I could probably talk about this series all day but I think I'm going to leave it there. Just let Heather's magic do its work and you won't regret it. She's an absolutely talented and incredible story weaver. I keep telling you she has magical powers.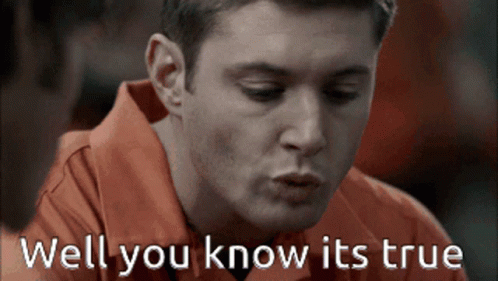 With that said…thank you, Heather, for taking me on yet another incredible journey that hits you in all the feels. Your characters always seem to speak to me and I absolutely adored Cara…I feel like we would be some serious liquid gold lover buddies lol. Thanks also for providing me with this book in place of my honest and crazy review. Love you girl. Even when you use me as a plot hole easy fix-up haha (sorry you know I had to 😂- just don't Notebook me lols).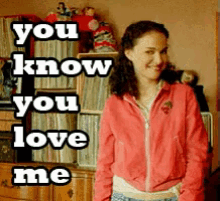 Anywho guys, If you love reading my reviews and following my whacky life, please don't forget to subscribe.
As always thanks for being here. I'd love to hear from you and about your life and what's going on. So if you want to keep in touch or talk more about books feel free to send me a message or comment below.
Well time for me to go get a blood test…wish me luck…okie doke I'm going to leave it at that for now. Until next time.
Cheers big ears lol