Hey, Hey Peeps! Who's ready for book two of the Daughter of Light series? I know when the ARC landed on my iPad I was super excited to dive back into this world…and it definitely didn't disappoint. This amazing book releases in just a couple of days on the 28th May, so be sure you've pre-ordered yourself a copy! You can find it on Amazon right HERE.
This review today may be a little shorter to my usual Rambles…but that's more to do with health than anything else. My body is dead set on either making me want to barf or make me so exhausted that my brain is barely functioning. So if I make less sense then usual just blame it on that.
This book was such a fun read. I continued loving the world that was coming to life in front of me and loved how much deeper this story got. Like I'm pretty sure I would've read this a lot faster then I did if my health wasn't being such a pain in my butt or well everywhere lol. If you've read book one, believe me, guys this world created dives so much deeper and there's so much more to see and be told.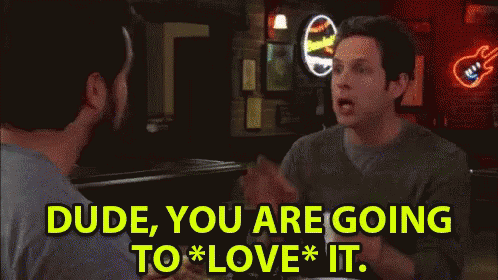 There were so many aspects of the story that I just loved so much. I'm totally in love with the friendships and I love how natural they feel. I particularly love Elle and I have a strong fascination with Jasper. I had a feeling when we first met him that he would be seen again and I think we are just scratching the surface of that. But what I also really loved, was seeing more into Liam's life, his family and his story. And oh boy did you see plenty of that in this book. Can I just give a quick heads up and say be prepared for that ending. I feel it necessary to say. I myself saw it coming but STILL it hit hard and I was like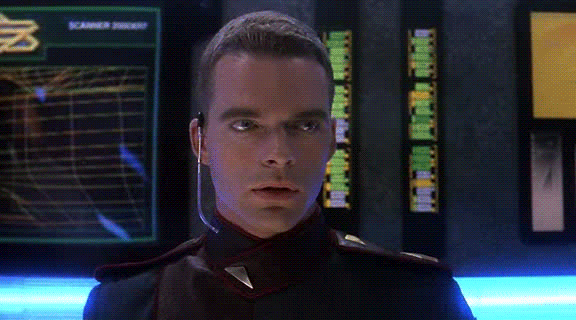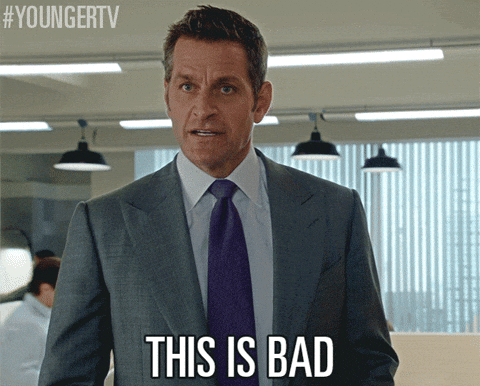 Like I dunno even how this will be processed. Like obvi there's more to that story but with Lily not knowing it and me not knowing it, I'm just left thinking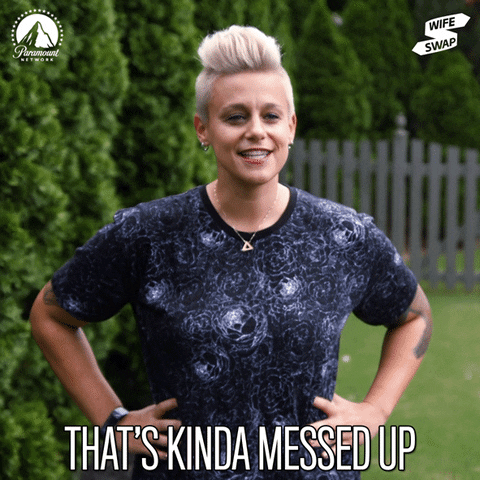 And guys it is. There are going to be some serious issues and obstacles that will need to be worked through…if Lily lets Liam anywhere near her again. Oh, my poor Liam. My heart is hurting for the guy because you can see right from the beginning something is really plaguing him and like I said I had a feeling but yeah.
Anywho, moving on from my heart-crushing moment for Liam…Gah, there's so many good things to say about this book…it's a story I think many fantasy and fairy lovers will enjoy. The woven story is awesome and I loved every minute of it…and I also really enjoyed learning that I was correct in my assumptions, with pretty much all of it. I love it when I unfold the mysteries within a story. It's like you get this proud moment of accomplishment lol and you become all like…
Maybe in another life, I was meant to be a detective or something…but that feeling never gets old when a truth is uncovered and you knew it would be that way.
So, basically, guys if you read book one and loved it…my point I'm trying to make is that this book even one-ups the first. There were just so many new little threads that were dropped and I tell you Leia will have you eating out of her hands in no time. Sounds weird but…
Okay, quick summary of book. After Liam ditched Lily in Faerie and kinda in front of all her town, our girl is not happy with our boy. Nope, not at all. Her heart is a wee bit broken. But when seeking the remaining crystals just keeps showing up one location, Liam's. Her and Elle decide they may need to give Liam a little visit. Upon tracking the crystal down they find something they didn't expect. His family. Which opens up a lot more to the story.
Lily putting her hurt aside, decides it's in Faerie's best interest to work alongside Liam and his men…and they work together to track the remaining crystals from the Winter King. They make plans and whilst doing so, truths and lies are uncovered. Massive ones at that. Ones that could both destroy and save the Fae world. Remember the journal Lily's mum left? Well, that's one of the secrets that will be revealed within this book. And it's BIG.
You remember Indra right? Well, this Elder is not too impressed with Lily and the way she is trying to save both the Halflings and Fairies. She is definitely up to some games of her own and so Lily and her new and old friends must tread very carefully. The thing is though, that Lily is done playing games and is beyond determined to save her home. So she could be in very real danger of pushing one Elders buttons a little too hard. Guess you'll have to read to find out more about that 😉…Coz no amount of demanding will make me hehe. Even if this becomes you.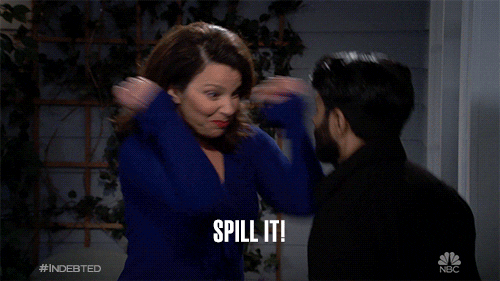 My response shall be…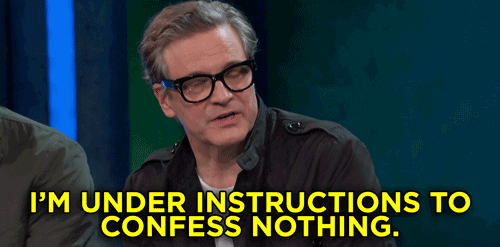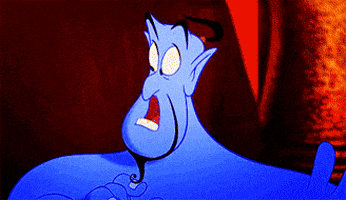 Moving on from my secret-keeping lol. But in all honesty, you do need to read this book. Follow Lily and her friends and new alliances she makes, as they try and right the wrongs of the past…so they can all move into a new era together. But first, they need to get the crystals from the Winter King who has amassed quite the army. This is not going to be an easy feat. Not at all… But with a possible way to slow the King down maybe all won't be lost…but will the cost be too high?. Guess we'll find out more in book three.
Thank you to the absolutely amazing Leia for another incredible story to get lost in. May the next book come out soon because I need to see how everything plays out…and see what the story is behind Liam…that was a mean cliffy and I just want to keep reading. But alas, it's not here waiting for me. So I really feel compelled to say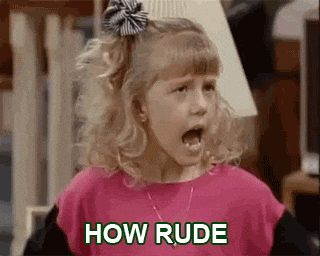 And to everyone else, I feel it necessary to say
So…I hope you are prepared for the story world Leia is going to suck you into….oh and please Leia don't make me wait too long hehe, I'm an impatient book nerd and I just want more and more. I blame all the authors, coz they created this book beast haha.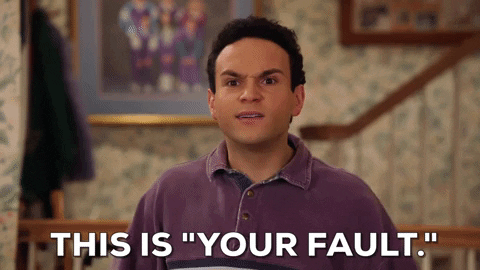 Hehe you all know you love me…weirdness and all.
Okie doke my brains about done. It's gonna go crash now. But I'd love to hear from you all. Comment below to chat more about this book or you can contact me privately 😀 … I hope you guys all enjoy this new book of Leia's. I'm so excited for you all to read it!
Don't forget if you want to keep up to date with all the bookie things happening in my life…don't forget to subscribe. 🙂
Take care Ramblers. x