Radiant Fierce (Bright Wicked 2) by Everly Frost
Oh my stars! Dude…this book destroyed my brain! So much so that even with that killer cliff-bungee I couldn't even rant. I was legit just sitting there so shocked repeating over and over OH MY STARS! It's two days later and I still can't think past that end scene and how much it tore at my heart. Even though I've read the blurb for the next book and it'll work out…girls got some 'splainin' to do.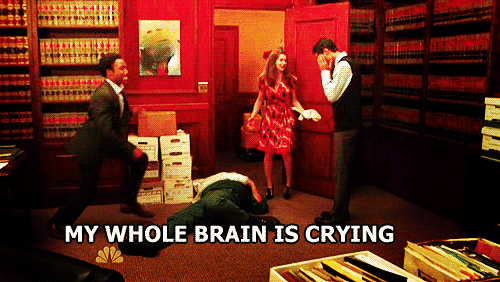 Like even now, my brain just doesn't even know what to write down lol. It's an EPIC story and one that'll leave you feeling like you just ran the longest marathon ever…or well, just ran anywhere in my case haha.
It's funny though because whilst I'm reading this book, I keep forgetting that only one day has passed…because so much goes down within this story that it's hard to imagine that the book ends on the close of day two. The logical part of my brain is just like whaaaatt noooo, this is too much, too many things are happening!…but it honestly doesn't feel that way when I'm reading it (ie that it's only one day). I've never read a book like this so it's a new experience for me….I just take it all in stride…sorta…there may have been some stumbling involved lols. I know right? Me stumbling? hard to imagine lol. 😆
If you loved book one…you are going to be soo hooked to this book and have it devoured in hours. I know I did. There was just soo much that was going on, that I just couldn't not finish it. Couldn't not have all the answers…well, that would be provided for us. I loved the character development and how easily it all just felt right. The plot development was incredible and I'm very intrigued to see how it all gets fixed. We are promised our HEA, so that makes me feel slightly better knowing that somehow its all going to be worked out.
But as of right now…I have no clue how that will happen lol.
So you remember how at the end of the first book where Aura and Nathaniel leave Bright and Aura is kinda made a traitor to her crown? Well, its time to meet the human side now…and weirdly enough they scare me more than Aura's people lol. You get brought into a world where many secrets are being held and many come at a very high cost. I honestly don't think I can share any of this without spilling the beans…but the King is just about as dark as they come and a magic just as dark is within him…making him so much stronger and incredibly dangerous. Nathaniel is trying to break his rule over the people, but at what cost is he willing to pay?…a price that is way too high…because we all know how loyal and honourable our man is. Why just why?! I love that you are this way….but ya gonna be the death of me man. Also you are going to see soo many new things, wolves, hunters, witches and the list goes on. I've hooked you right?!
I'd just like to say…I so had it worked out…I saw that truth bomb…that's it. 😁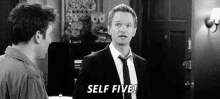 Watch and read as Nathaniel and Aura navigate in a world where hearts will be mended and broken and where nothing is truly set. They continue to grow closer but their future isn't looking all that bright…not with the days numbered and the challenge looming closer.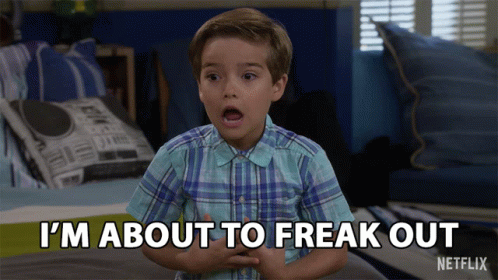 You do not want to miss this book…it'll be released very soon (10th July), so make sure you go and grab your copy! You won't regret the adrenaline rush this book will bring.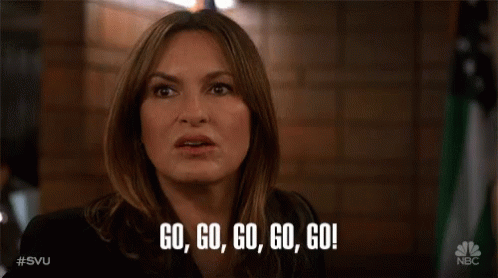 Thank you to the absolutely Ahh-mazing Everly for actually making the reading of this possible…if it wasn't for all your help I doubt this review would've been able to happen. Your gift of reading this book to me, will never in a million years be forgotten. You are such a special and amazing soul 💜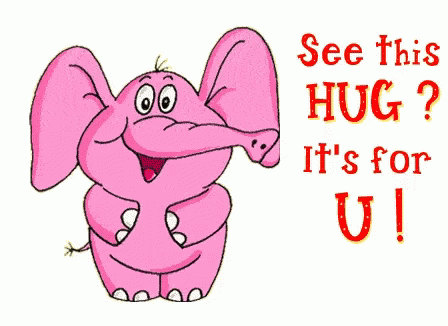 I know this review isn't like most of my typical rambles…but that's mostly to do with health. I really hope you give the second book in this series a go because it will take you on a seriously magical ride that will leave you only wanting more…and maybe leave you with a pretty epic book hangover…so have fun with that lol. Make sure you have ice-cream, chocolate or whatever you need to on hand…because you may very well need it after that ending…
So bring it all on…I'm ready to read more. I need to know the answers and just know everything. Waiting is so hard lol. But I know the wait for book three will be so so worth it! I may just need to remember to have all that safety stuff prepared before diving in again…because I know its bound to tear at my heart some more before it gets better.
But I still want it so desperately.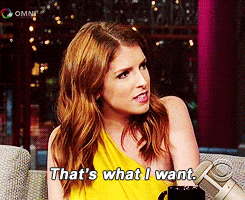 Thank you once again Everly for yet another incredible book and world created. You always leave me wanting more…never satisfied with just one book from you…nope lol I need them all.
And plus she just made a male that's practically my kryptonite. Making him smell like caramel (sigh)…man she knew that would draw me in I'm sure. lol.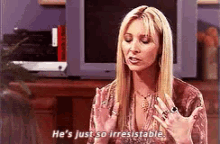 Anywho, Ramblers thanks for reading and being here…don't forget if you love to read my reviews, don't forget to follow or if you want to chat some more feel free as always to get in contact or comment below 🙂
But for now