Revenge of the Gods (Titan's Saga 3) by Jaymin Eve & Leia Stone
What a way to go out! This series was concluded epically and I'm just trying to wrap my head around all that went down. I only finished it a couple of hours ago so it's still totally fresh in my brain but…you know when you finish a series and you just want to let it simmer in your head a little…You play the whole books in your mind reliving all those moments? That's what's happening now lol.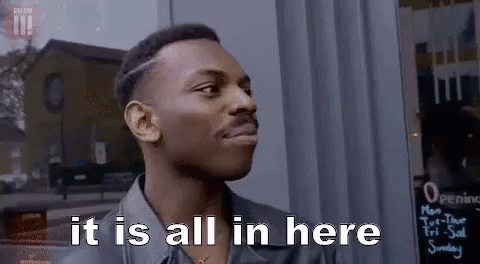 I loved a lot about these books. The lightness and the inner monologue of Maisey is quite entertaining as always…but I loved how much she really grew and matured in this book. I think I enjoyed those things the most.
The story wraps up everything so well…and if we are having to say goodbye to this series (not in the not revisiting again sense lol…just putting that out there lol)…but I felt satisfied and happy with the conclusion. And for me, if the end of a book doesn't feel right, it does honestly ruin the whole feel of a series. So I'm very happy about that lol…but hey with Jaymin and Leia involved is that even possible?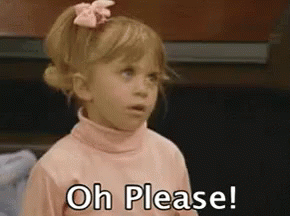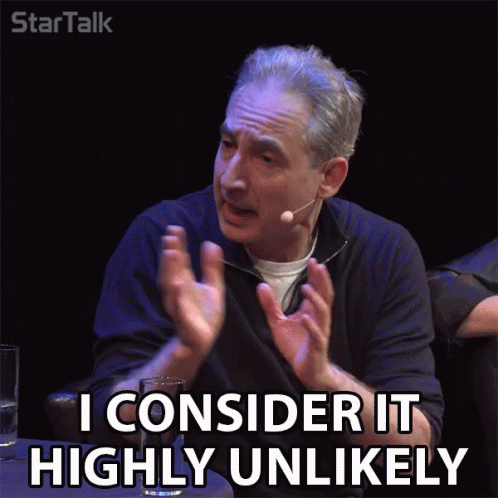 That's right HIGHLY UNLIKELY! Like EVER! That's how much faith I have in them.
Lol anyways, moving on….What can I say that won't spoil it? So much happens in this book that literally makes it hard not to spoil it…like, something big happens right at the beginning that really sets the stage for this book…so it's #Difficult …but ummm well, as you know Cronus is kinda a little dead. We already know that…and we know that Maisey and Hyperion are on a mission to bring him back from the Underworld. So that's where this book picks up. #TimeToGetOurSexyTitanBack
So yeah, that goes interestingly and definitely reveals some very interesting details like #GoldenBoarAnyone #BigRevelations….that's all I'm saying on that lol.
Then once certain things are dealt with…well, there's still a certain god that is #GoingRogue #YesZeusWeKnowItsYou …No spoiler there…we still have the issues of the sins and Zeus' arrogance knows no bounds…He's playing with fire and with the box unstable…time is #RunningOut. Thank goodness that at least some people have sense. Bring on the chaoticness of this book #TotallyAWord and all the amazingness and fight that it brings. It's time for the Titan's to bring their A-game because if this fails, Earth may be no more…so hopefully they have more then Plan A. Follow the alphabet guys you got this.
I totally loved they way Maisey slipped into each of the Titan's heart and in a way her airy, I guess, ways showed a different view…and shed a light that all the Titan's needed. She was like the heart of the operation. So fierce in her own way, never giving up.
"…You've touched lives without even realizing it, with your natural happiness and effervescence. I bet more people than you think are grateful that you were born." He paused. "Especially me. I would not have made it through this without you. None of us would have."
See all the characters like you never have before…everyone has upped their game…and when there's something worth fighting for, that definitely changes every-thing.
And oh man…Cronus *swoons* (#He'sStillMine). You have never seen anything quite like him….and then when he's all fired up (dude was not expecting him all powered up to the extent he did – I know stupid of me)…but when he's protecting those he loves, all bets are off…just, I'd say run but it'd do you no good…you're a goner, sorry…especially if you the one that dumbly went and tested that theory out. Just don't do it.
Well, unless you like being dead…coz that's what you'll be…but moving on haha.
I loved the sense of family that has grown between these three books, it was really beautiful watching Maisey truly find her place in the world…and with the people that accepted her weirdness and all.
"Look, I don't even like you," Rhea said, having just got out of an open-top Jeep, hearing our discussion, "but if your circle doesn't build you up and support you, then get a new circle."
Important words to live by. There's enough bad stuff happening out there, even in our lives and what get's us through it all is our circle. Our people. And that's what I truly loved seeing in these books.
Guys, you seriously need to read the crazy ride this story brings and see it to the end…When Jaymin and Leia get together something truly magical happens.
So do yourself a favour and finish these books! It releases in just a couple of days on the 11th of July and you can find it HERE on Amazon. So what are you waiting for?…You need to get it now.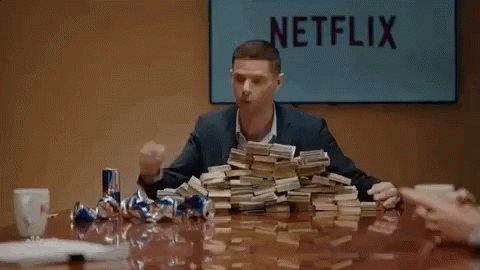 Thanks to the amazing ladies, Jaymin and Leia, for providing me with this incredibly constructed story. I have loved every minute of it. Also a huge thank you for Jaymin for keeping me on her awesomesaucy ARC team…it's truly incredible to be apart of each release journey with you.
Anywho, Ramblers that's all I got in me for today. Hope you had fun reading…if you did please don't forget to subscribe, like or comment to let me know your thoughts on this book once it is out.
Seeya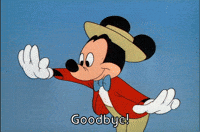 ***Please Note: This book does contain mature content so I do recommend an older reading audience due to sexual content and swearing