Crimes of Fire (Wayward Fae Paranormal Prison 1) by J.N Colon
Oh my words. I absolutely LOVED this book and I need more like right now!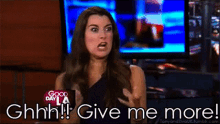 Don't stress…it doesn't leave you on a terrible cliffhanger but the need for more information and more story and well everything is dang intense. Like, I could barely focus on starting a new book because of how much I need this next book in the series….and with the first one not really released yet (only paperback is available just now). You can see my dilemma. I don't even know the next books name or when it'll even release.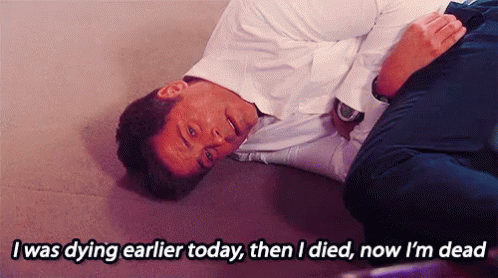 I have to be honest…I was not prepared for just how much this book would snatch me into its world. But oh man how it did. I never wanted to put it down. Bully romances aren't always my thing, so I was trying to prepare myself for that side of it, but it actually just worked. It was a fairly darkish style read. So, I do feel the need to warn you of that. Sloane has lived an extremely hard life (abusive foster homes etc) and so this book could have triggers, for some. If you want to know more about that just shoot me a message.
I love how this story was constructed though. It was truly incredible watching this world unravel and although I had strong suspicions about a lot of things…I did love that some things came as a surprise and I was all like
Jot that down in my minds journal for future need lol. To piece that puzzle together.
The characters were amazingly written and you instantly just connect. Sloane, I couldn't help but love. Her fiery character and determination to not stand down, just really touched me. I can't wait to see her growth in the following books. Like I said before, she's been through a lot but even with that, there's this light inside of her even if she doesn't see it. But others can…the right people that is. Her loyalty to the ones she loves is incredible…and I know the story is only going to get more complicated from here on out…for reasons lol.
Okay, I should probably talk a little about the plot, otherwise, you just gonna be lost haha. So basically, Sloane has been in the foster system in and out of bad homes…she was ready to leave it all behind and run away, but this young girl, Jilly, became a little sister to her…and well she couldn't let her get lost in the foster system…to let her beautiful innocence be lost. So she stayed and took care of her, whilst paying the price of staying. But she would do anything for her. But something happens and well, something inside Sloane snaps…and before she knows it, the house is burning down and she somehow poofed out of that house and was alive….but two humans died.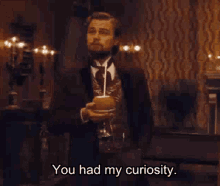 Before anything gets too out of hand, these officers of sorts take Sloane away…and she learns that there's a whole new world out there…and that she is a Fae. A very rare one at that. Because of her acts, regardless of whether she knew what she was doing, she is sentenced to Wayward Penitentiary…but she's sent there with a mission from a very important person…the fae Queen, to kill someone else…The Prince. And her sisters' life depends on it.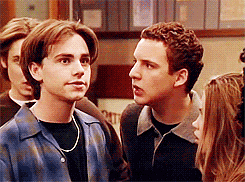 I honestly don't want to say too much more…but Sloane has to learn how to navigate this new world of magic and all the magical creatures in it…And it's not an easy path ahead of her. Being what she is…half of two kinds makes her a sort of fae mutt (as they say). But Sloane has known hardship and with already being broken, what more can they do to her that she hasn't already survived?
"Your time at Wayward Fae Penitentiary is going to break you." A bitter laugh slipped out. "I'm already broken. You missed your chance a long time ago, Viktor Hale."
With her mind on trying to get close to the Prince, she learns a lot about this world…and it seems to be balancing quite precariously. It's a world of power struggles….and the one person that needs her…and her him…is the one she is meant to kill.
Gah nope…I'm not saying anymore on the plot…man…I just want to keep talking but I won't…not in that department. Magical unicorn and all at work.
All I'm going to say is the prince, Viktor, is definitely not what you'll expect. He's a man of many layers. And I can't believe I'm going to say this, but he's giving me those Daemon vibes (you know my first serious book boyfriend?!). Like you want to hate him because let's face it he's a jerk-face-potato-head but from the beginning, you just know there's more to the story and under that surface. And we just barely scratched it. It was exactly like it was with Daemon…but that aside…I just wish I could get inside the guys head….Jena can I pwwweeettty please have a book with all his thoughts and just everything?! I need to know everything lol! Do puppy dog eyes work on you? Worth a try haha.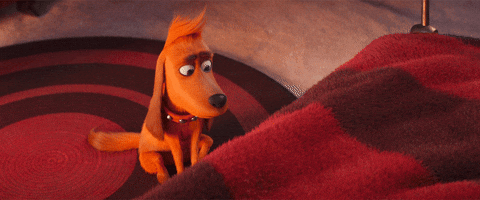 The chemistry between those two is strong and intense…he's definitely fighting it, they both are and I enjoy that build-up. Is that weird lol? Whatever…but as time passes you can see a slight shift…and you see that this man is intrigued and almost in awe of that fire inside her….okay, that's it. Time to bring out the duct tape. The urge is so strong with this book. I'm not even kidding.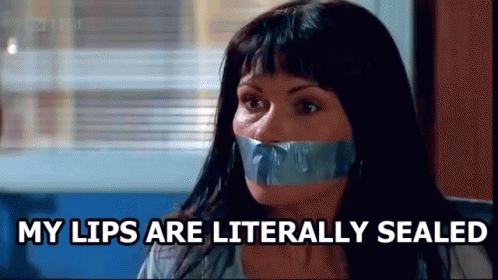 So much happens within this story…it's just so captivating and I think Jena pulled a HP on me and sucked me into a book or maybe even teleported me. Either work, because both are magical…and that's what this world is. I can't wait to see where this story will lead…the options are endless. Change is coming to this world…and I have a feeling the Prince and Sloane are going to be at the front of it all.
Be prepared for an epic book-hangover that'll leave you only desperate for more. This is one of my favourites of Jena's…and the world created is just incredible. So much thought and detail were put into it, in my opinion…and I kinda felt like my inner two year old wanted to come out begging for and needing all the answers.
Suppose I'll just have to be a weirdo and stand out in the middle of nowhere as I wait. Internally that's my brain. Don't you all have little sections in your brain for all the books that mess with your head? No just me….well, okay then.
Anyways, you guys should seriously give this book a try. If you love intensity, fight and fire…a world where nothing is easy or goes as planned. This book is for you. Just pick it up and read it.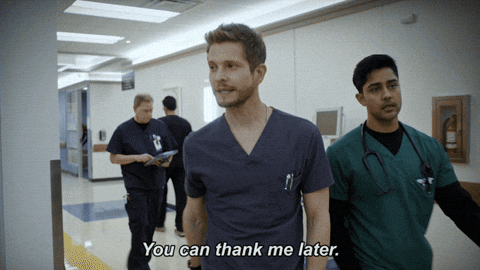 Thanks so much, Jena, for giving me the opportunity to read the ARC of this book, in place of an honest review…as always, my reviews ahem rambles are my honest thoughts…the only time I lead you astray is with possibly making you buy more books haha. Buuuuut well, we are booklovers so that's really not that hard to do.
Jena has done an exceptional job here and I can't wait to dive back into this world. If this book doesn't make you feel something…or reach into your soul, I'm not sure what book will do that…this had my emotions all over the place….and in parts, it honestly did hurt my heart so much.
I never realised until now, that I definitely have a very impatient streak when it comes to books lol… and well we know about the holding in information part too lol.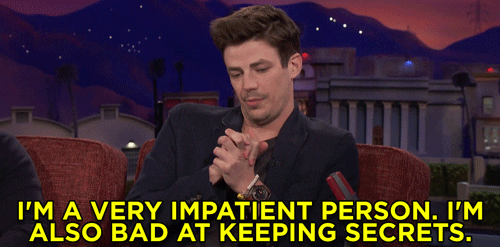 I kinda feel like the equivalent of the Cookie Monster right now, while he's waiting desperately for his new cookies to cook. Sigh…#BookNerdProblems
Okay, I'm gonna stop rambling now…just make sure you check this incredible story out. You can find it HERE on Amazon. I think it releases 20th August but that may change (remember the paperback is released though)..
If you've read this book already, I'd love to hear what you thought of it…So let me know that in the comments 🙂
Alrighty then…I think I about talked everyones ears off. But I think I know what my problem is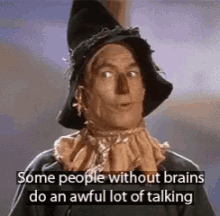 Maybe this explains it all lol..
Anyways folks, that's all I got. Hope you enjoyed….if you did, don't forget to give me a like, comment or subscribe for more. 😀💜