Infernal Dark (Bright Wicked 3) by Everly Frost
Oh my words guys it's nearly here!!!! Have you got your countdown going for this book?! You better, because man I flippin' loved these books!!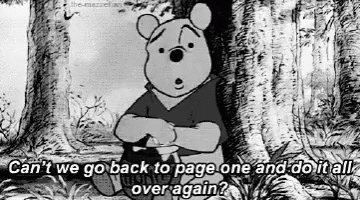 There's something truly beautiful about reading a complete series for the first time. Of course, we can always re-read them and know that it'll never grow old…and I know that with any of Everly's books I could do this…but the initial reading of an incredible series is unbeatable…that feeling of having your heart in the back of your throat, the first meeting of incredible characters/friends and the feeling of not knowing for sure where or how everything will work out. It's an incredible rush. One that is hard to put words to. But I'm sure you book-lovers understand and know this feeling well…and you won't be disappointed with this book. It's everything. Absolute perfection. I didn't know how I would feel about the book only being over just three days, but I shouldn't have been…Everly pulled it off…and I shouldn't have had a doubt because girl…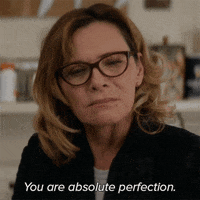 So to put all this simply, if you haven't started this series you need to. Stop reading my review, for multiple reasons, one, because this is the perfect time to start binging and two, well, there's gonna be spoilers from books one and two lol. So go, go and buy yourself those books! Trust me and trust Everly with your heart. She does like to take us through the fire before she deems it okay that her characters can have their HEA.
For those who have read Books one and two…that HEA…It's coming guys…just hold on. You can do it. Make sure you have that handy tool, duct tape on hand…who says we can't use it to keep our hearts in one piece? 🤷🏻‍♀️ You are going to need it with this book…be prepared to be put through the Everly wringer (Yeah I named one of my emotional wringers after her lol). Everly amps everything up in this final instalment and it is killer.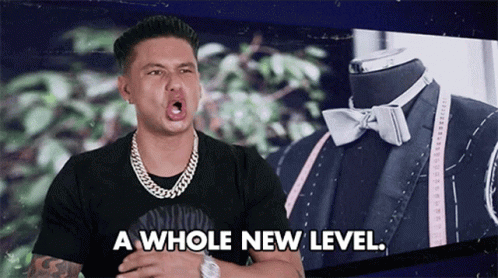 Day two has ended and now the stress levels are heightened (for us and okay, fine, maybe them too lol 😆), as day three begins. These guys are in for hell and they are running out of time to come up with a solution…and my poor brain was running through a hundred different scenarios trying to fix it for them lol…and while I worked out some of the plot twists, I did not know that the ending to fix it all, would be that hard on my heart. My heart legit was breaking. I was decidedly not okay…I tried so hard to remain in control, to tell myself it'll be okay…but this was what it was like. Remember my head is a crazy place lol.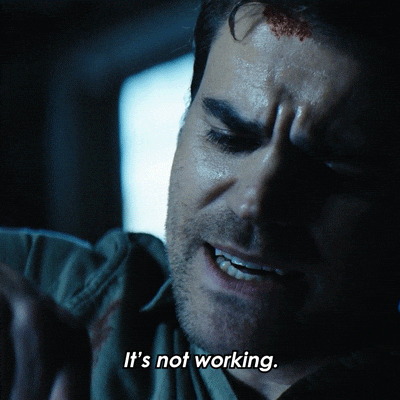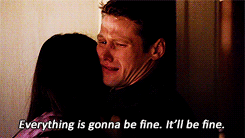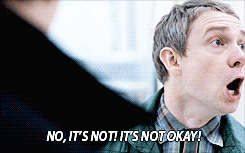 Okay, I think you get the point now. But I had to get real tough on myself and was like: "If Aura can do this…I can too dammit!". So I did what any insane person would do, and had a stern talking to, to myself.
The world Everly created here is truly something else and guys…you are going to love how everything goes down (gah I want to drop a spoiler here soo badly lol). moving on…but I loved how it all finished up. Just everything about this book I loved. The characters depth and how real they felt…then you have the world development, which was just otherworldly (odd statement to make lol considering it is another world haha 😂)… but my point is that it is just so phenomenal. I can't think of a better way this book could've gone.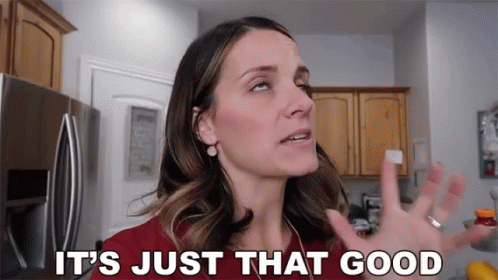 I honestly can't wait until you guys can read this book.
Whoopsie, I have totally been rambling on so much lol, any newbies to my blog, are you understanding the whole "Ramble" name to my blog now? 😂🙈…So I've been trying to hold off on the talking about the plot lol because I know, this is going to be so dang hard for me not to accidentally spoil anything…but dammit I'm gonna try.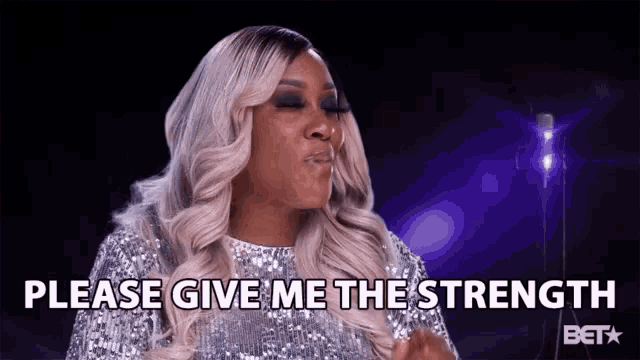 *deep breath* Okay here goes…so you know how our boy Nathaniel kinda had a spike shoved into him? 😬 yeah, well, this is where this book picks right up from, with dawn coming…and man is this heart-wrenching. Somehow our man survives, can't say how, pure strength and determination? Aura? Or a bit of both? Can't really say hehe…but he is alive and he is determined to fight even harder for Aura to live….but the thing is, Aura is just as determined to do the same. Man. This is going to go swimmingly.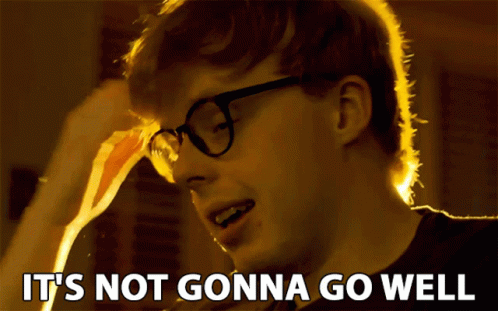 Don't worry…it'll get fixed later…but in the meantime you gotto suffer like I did haha.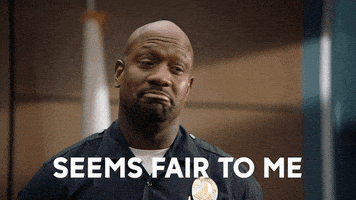 Okay lol back to the plot. So Nathaniel is alive but not all is well. Truth's are slowly revealed, and they finally get answers about Aura and her power (which was soo cool, just sayin')…and with answers, Aura is now something else and is more powerful than ever…Deceptive rulers know that their time is borrowed and what do they do with that time? Sigh. Of course. Prepare for war.
Aura now must fight to survive, she has no people, the fell and fae fight to destroy her. It's time for fae and fell alike to finally pick a side. Who will they stand for? Will they fight because of fear or stand for what is right?
But with Aura and Nathaniel's time closing in on them, they try and distance themselves from the heartache, well mostly that's on Aura lol….but Aura must choose the right path to follow, the path that can save all and unite them, once and for all…but our man, is determined that Aura continues to fight and doesn't give up or give in to the encroaching danger. For she is not alone…she finally sees that she may not have a people but she does have a family.
I truly adored the relationship between Aura and Nathaniel. He never once let her close him out. He fought/fights for her til the end. He dares to challenge her even when the odds are stacked against them. And that was truly something beautiful to witness.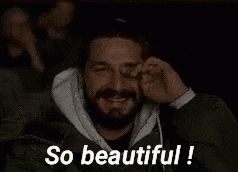 This book will break you and then remake you. It is incredible. I loved so much about it, but the one thing that really stuck with me was the growth of them all as a people…and how they continued to pick themselves up. Aura's story of growth really touched my heart…to see her accepting who and what she is and to realise she has a place in the world and is more than enough. Afterall…
"…Darkness can turn to light."
And that, is what Aura knows is worth fighting for. To fight for the ones that are willing to see change and make the change happen. Aura must release the loyalties she holds to the fae and even the humans. It's time for her to find who she is…and be true to that.
My loyalties can't belong to the fae anymore—or even to the humans. I have to be loyal to myself. I have to be true to the only outcome that can possibly bring peace to both Bright and Fell….
That's all I'm going to say on the plot…but I just want to say, when the time for the Champions to fight came…and Nathaniel pulls a Nathaniel lol…I'm like dang boy, only you…And my brain was legit like…
And oh how it did….but even though I saw the path where this was heading and the realisation hit, that what I dreaded was coming…I was like, I understand but don't make it happen. Internal battle commences lol.
Alright, I'm playing a real risky game right now. So I honestly think that's all I should say. Just know that you must read this book. It has everything you need in a book to get hooked.
Side note: Is it weird timing that one of the songs I'm listening to, as I write this review says: "It's a fight to the death"….heck.
You may want to take some advice from Harry right now. Hide. So no one can find you. Be real quiet so you can just read and read and read some more.
You guys are not going to be disappointed with this final instalment. I can't wait to talk more with you guys about this book. Just make sure to read it. I may unfriend you if you don't. Jokes.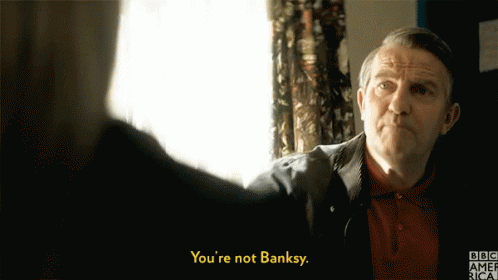 Okay fine, I probably wouldn't do that…but I may want to do this ↓ 😂What? 🤷🏻‍♀️ It's to help knock some sense into you hehe.
I think, I've rambled plenty today….so I is gonna go now. But a huge thank you to Everly for yet another fantastical series, that I just need to add to my growing collection. What? I have to keep on top. I have to have all her books. And I'm currently short of two.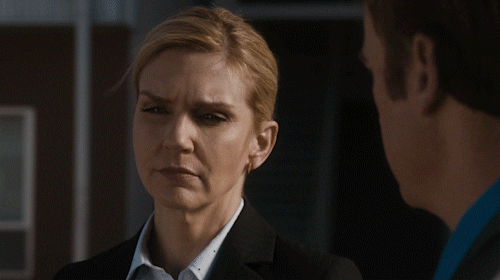 As you all probably know by now, I am on Everly's ARC team, but as always this is my honest opinion and ramble on this book…I'm just that much of a fan of her work. 🖤
If you love reading my Rambles, I'd love to have you as one of my loyal Ramblers. All you gotto do is hit 'Follow' and always feel free to comment below whenever you want. I love hearing from you guys.
Just a heads up though, if my blog is a little quiet in the coming weeks, it's because I'll be starting my next medication to accompany the chemo one I'm taking. I'm not sure how I'll react, so I may disappear while I adjust to it. We shall see how it goes. 🙂
Anyways Ramblers