Last Birthright & Brimstone (Legacy of Sins 5) by J.N. Colon
Sooo guess what I just finished reading?! You guessed it the final Legacy of Sins book!!!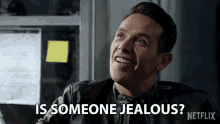 I, honestly, have no clue how to write this review without spoiling anything lol but I'm going to try my hardest to keep my trap closed. But there will be spoilers if you haven't read the other books. So please do keep that in mind. I know I'm like super awesome but yeah, even that's out of my range. 😆
Okay…moving on from my awesomeness (yes I know, it's very hard to do, but you got this 😂). Let's move on to how awesome Jena is…I'm pretty sure she's like at superhero levels…am I right?
Now that we've established that, I also want to talk about how awesome this book is! I absolutely loved how Jena finished and tied everything up in this world. I was sad to see it come to a close because Lena is like my spirit animal haha…but I can't honestly imagine it ending any better than it did! So bravo, very well done indeed!
From the moment I began reading these books, I really enjoyed the fact that I didn't really have to think too hard….it's an easy read that takes you on an incredible journey in many different ways. I loved so much about this story and really appreciated how it showed a process of coming to accept who and what you are and to find it in yourself to forgive and move on. That in itself was truly beautiful and touching…because how can we be our best selves without any of that?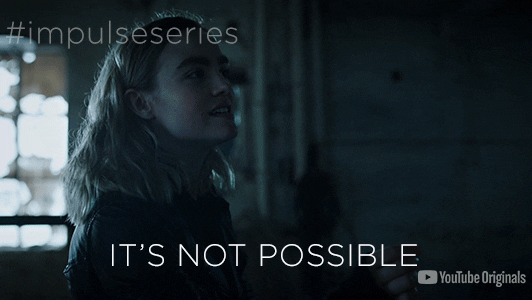 I also loved how Jena showed great character growth, for everyone within this story. In the book, prior to this one, I did mention that I felt the relationship between Lena and Jayson was missing something but I found what I had been looking for in this book! Lena and Jayson come so far, not just as a couple but also as individuals. Our Neanderthal learns that he can't always control what he wants, simply to keep those he loves safe…he finally allows Lena to grow as was needed…and they found that they worked best together without leaving one behind.
Too soon, he pulled away. "But since you're determined to do this, I'd rather be with you when you did." He placed another kiss on my lips. "So yeah, I guess we make a bada** team."
"I knew you'd come around."
See as Lena would say, "Teamwork makes the dream work"…it's true lol.
I really loved all the characters and how Jena spun the story. I loved all the development of each character and how she changed the story for some of the Nephil…that just because one started on the wrong path didn't mean they couldn't be redeemed or find their way again…I especially liked the little twist of how she did certain somethings to the someone's 😉, that was an epic move. If that's you 👇🏻 I'm honestly not surprised 😆…I was, after all, trying to be weirdly cryptic haha. I gotto use any mojo I can to make you just need the book lol. It's my job as a book blogger aye 😁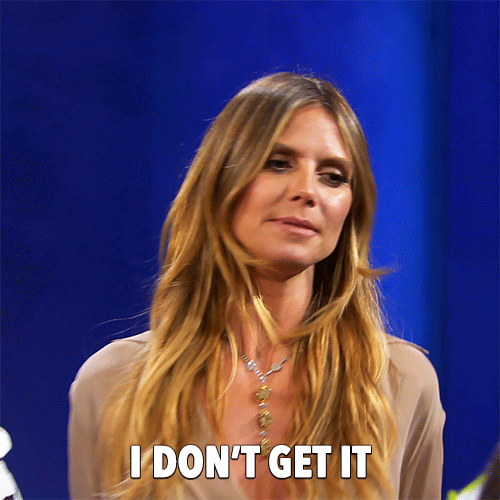 So, I've talked a little about what I really loved from this final instalment, but let's delve just a teensy bit into the story. I hope I have the power not to overshare.
Okie doke…so the apocalypse is here! No knocking at the door, just straight into it. Think of all things bad. Water into blood, snakes annnndddd…yeah, I'm not telling you more there 😉 I'm leaving it as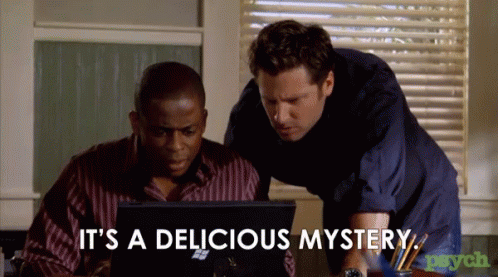 But, basically, with the apocalypse here Lena and all the Nephil try and work out what to do…but in the meantime, we have these Infernal souls roaming around making life difficult and taking what isn't theirs.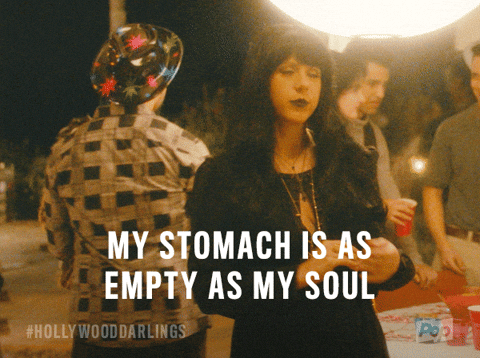 Anywho, with all this happening, someone pops in as a new interim Principal…can you guess who that is? Surely you can…Astaroth!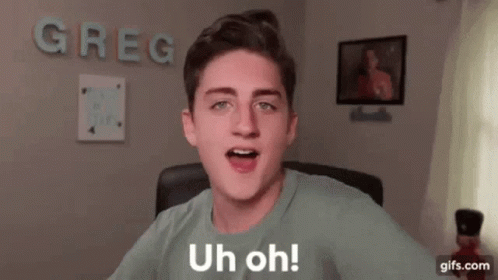 With all the Totems collected Astaroth is just waiting for one more little thing to happen, or big, depending on how you look at it…and Lena is the last thing on his list….so when all is said and done he can now go and release all his Fallen family onto earth…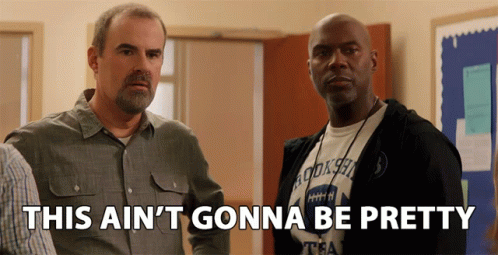 So, Lena and all her friends and erm new allies band together to help stop…well hell on earth…coz we all know nothing good will happen with the Fallen on earth. My imagination is like a combo of this
So let's hope we can avoid all the fire and brimstone aye. Follow as Lena discovers her powers and learns exactly what she is capable of with her soul-mate by her side, together. It's time to bring it all and to prevail against all odds, to stop Mystic Hollow and everywhere from entering a world, no one wants to live in.
Also coz I'm me….I needed to mention, just really quickly, that I loved the little side love story of Reese and James. Super cute! 😍
Okay, I think I did it. I managed to not let out too much information. Go me! 😂 Hopefully, I gave enough though to entice you further into reading this book. It was my favourite in the series! I just love how it was all brought together and how it was set right. Definitely, a good choice to read… Especially, if you are into reading the Angels and demon styled books. Heaven and hell and all that jazz. 😀
Go make sure you preorder your copy of the final instalment, so you can find out for yourself just what happens…without my weird cryptic words that just don't make sense haha.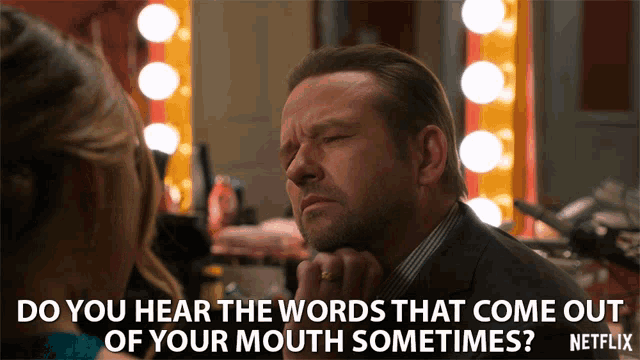 You can grab Last Birthright & Brimstone on Amazon so you're ready for the release on the 1st December. I'm so excited for you guys to experience this book!
A huge thank you to the beautiful Jena for providing me with an ARC copy of this book in place of an honest review. As always my rambles are nothing but the truth.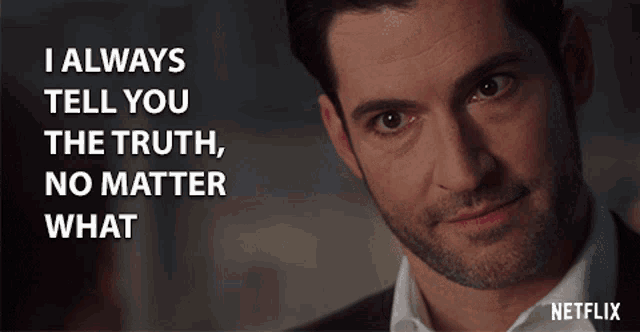 Thanks again Jena for the journey you took me on with this book and series…oh and I hope you had fun with all my gifs 😉 …and now guys I must go because I just received…eeeek…I can't even… I'm legit so excited haha…but I just got Crimes of Ice early!!!!!! Ohmygosh, ohmygosh!! It feels like I've waited forever!! 😁😁😁😁😁😁😁😁
Annnnd I really need to be reading it like right now! Soooo
As always if you love reading my Rambles please give me a follow. 🙂 I'd love to hear from you all so feel free to comment away 😀
And that's all …my book is calling. Stay tuned for more reviews as I'll be a very busy bee in the coming weeks. I hope you are all doing okay and not driving anyone up the wall haha.
Cheerio Ramblers. 💜🖤