Midnight Lies (Shifter Island 2) by Leia Stone & Raye Wagner
Holy flamin' llama's what are you girls doing to me?! I'm definitely not okay after reading this book! Holy smokes…I am feeling so many emotions right now and I don't know what to do with myself.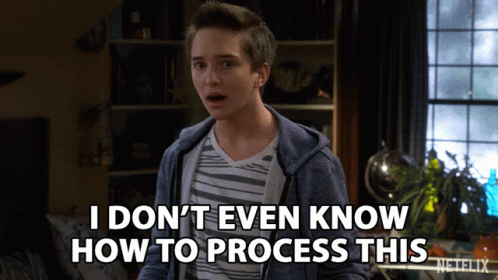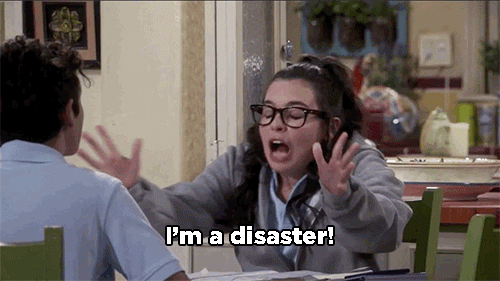 I feel I may have to warn you, I have no clue what is going to come out of my mouth, um fingers, today…so be prepared for anything.
When I started reading this book, I just knew that it would tear at my heart…and oh boy how right I was! Sometimes, I really wish I would stop being right haha because this book seriously hurt my soul.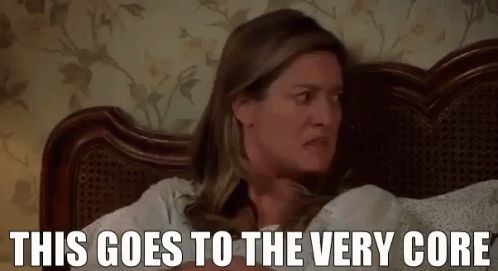 And that ending…oh my words. Just no! It may not have been as brutal as the first book but it had a power all of its own in a very different way…and I may have been internally stomping my feet and yelling. After all, we all know I can be temperamental when it comes to my bookish characters. I own that lol.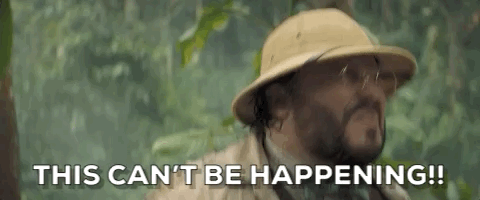 Just dang…I dunno, I want to live in denial that, that ending didn't happen. But I admit, it will definitely keep you wanting to read on. Which is basically the whole point lol…but really? Couldn't just one book, end nicely (without it being the last one haha)?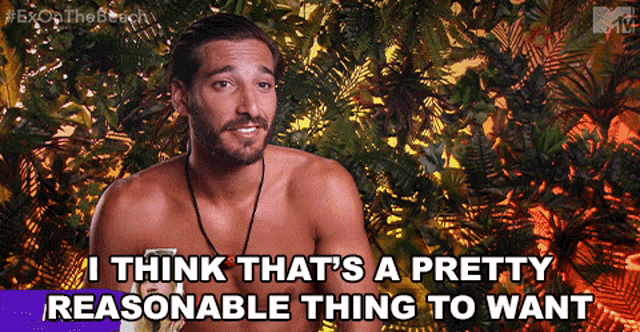 But, I guess, it's a good thing I like to be tormented whilst reading, as much as I complain about it. Yeah, I thought I would add that tidbit to avoid anyone else bringing it up lol 😆
Okay, so prepare to be brought through the wringer…and to be in for a world of trouble, where basically a lot goes wrong. But hey, that means you can't possibly get bored. And there's no way that will be possible with this book!
This world continues to easily pull you in and opens up so many possible paths, that the story can lead. I loved everything about this book, how easily you can get lost within it and lose track of all time. It's like you have your own Pongo messing with the time lol.
Let's talk a little about the plot. Do not read further if you have not read book one!
So we know that our dear Honor was horrifically killed. I know! Cue ugly crying! 😭 But Nai is not willing to accept that fate and decides, a visit to Dark Row is very much needed! But they need to move fast, as the Alpha King is now gunning for them. You remember that sly witch Surlama? (Ugh, hate that woman!). Anyway, they are off to try and make a deal with her, to bring Honor's soul back. But things go from bad to worse when Nai and Rage enter the Realm of Dead Souls. Surlama playing her own game tries to trap Nai there, but of course, nothing will stop Nai from completing her mission. Once there, the kindly High Mage of Spirit ally pops in and helps them get to the Keeper of Souls, to make yet another deal.
But whilst there…some MASSIVE secrets are uncovered when Nai meets some family members. All I will say is, these weren't the only secrets that were revealed. I was like…
To save Honor they are now on a deadline…but as soon as they get out of Realm of the Dead, trouble finds them right away. One thing leads to another and Nai and Rage find themselves in a certain court, where they align themselves with an unlikely ally. By doing so, they have yet another contract they have to complete, a very near-impossible task. One that will have a huge impact on the whole shifter world.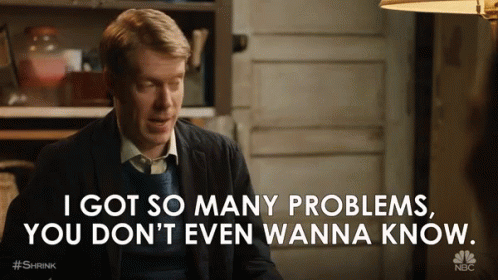 But it doesn't matter what comes their way, they are all determined to fight until the very end and nothing will stop them from saving those they love.
Nai is not only fighting to protect those she loves and to make things right…but is also trying to uncover all she can, to bring about a better future for all shifters. Huge sacrifices will be made, ones that will utterly change the game and will seriously give you all the feels. Change is coming and it won't be pretty. It'll be violent and messy.
I loved so much about this story…but what I loved the most, was the relationships, the love and fierce protectiveness, they all have for one another. The characters for me, felt so real like I could physically touch them and be right there with them. The developments of the relationships were so beautiful to watch. They all come so far. I also really enjoyed the budding romance between Rage and Nai. Their mate bond develops so naturally and sigh, just perfectly. I just love how they are with each other. Teasing but also, oh so swoon-worthy.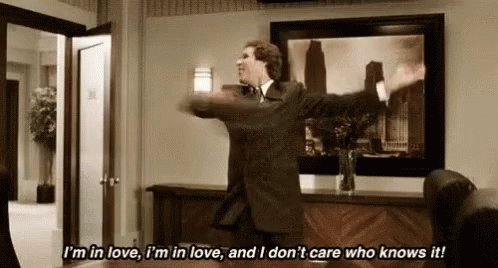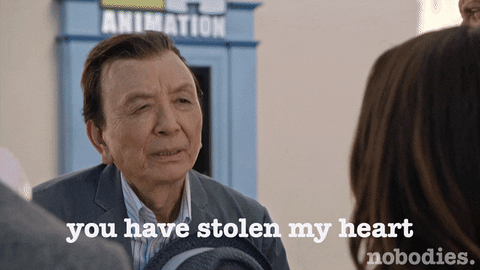 I just know all you paranormal, shifter-loving folks are going to love what Raye and Leia have cooked up…because I know for me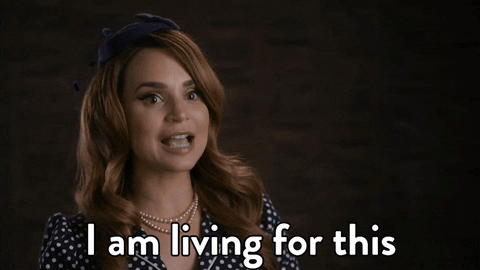 So what are you all waiting for?! Go and make sure you have preordered Midnight Lies so you get your copy on the 1st December. You guys have gotto read this book! You need it in your life.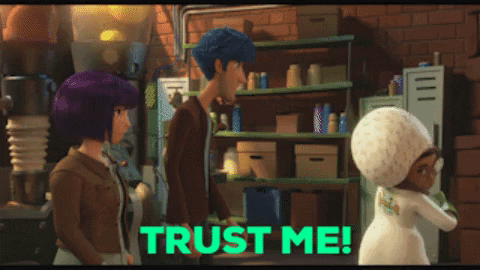 Thanks to the amazing woman, Leia Stone and Raye Wagner for this incredible book, that had me going through so many emotions, I could barely keep up. I have thoroughly enjoyed the torment this book has put me through. Thank you so much for having me on your ARC teams! 🖤 I can't wait to see what torture you have up your sleeve for me! Seriously, though I need Midnight Truth like yesterday haha. I have a desperate need to have all the answers…and my patience is like nonexistent…
Okay. Well, I'm calling it for today. I believe I have said more than plenty lol…and plus I gotto do some super fast recouping, as I have a few other books to be reviewing. Yes, I am currently highly caffeinated. To mix it up a bit, I've had a hot cuppa, a large glass of coke, and one very large iced coffee haha. I think I'm good to go. 😆
Anyways, Ramblers thanks for reading and for sticking with me! I hope you are all doing well and enjoying all those amazing books out there. If you are new to my blog…WELCOME! If you would like to see more from me don't forget to follow below 😀