Dark Fae Unrivaled (Broken Court 3) by Heather Renee
Holy sweet baby Fae! That. That was just beautiful and perfect. That is exactly how you wrap up a world. My heart may have been broken at times, but you certainly knew how to piece it back together. There was just something so beautiful and incredible with how you tied up Lucinda's story.
But holy damn…
There was something about Lucinda's growth and story that truly touched my heart. I just loved how easily she was to relate and connect to. I was so moved and absolutely, without question, loved how she eventually came to accept and love herself…and from finding herself worthy, she was able to finally let all that love into her heart…this was the moment she truly opened herself to love and care for others. So beautiful and perfect. That is the word I keep coming back to, with this story…but it's the best I can think of to express my feelings on this.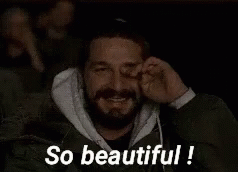 You guys are going to absolutely love the final instalment of this series! I cannot express this enough. There is literally nothing I can think of that would make this book any better. I loved the characters and their growth individually and as a group…and to see how they all pulled together to take down their common enemy. The King. It's time for a new era to fall on the Fae world. One where it is no longer controlled by a King…who is nothing more than an evil, power-hungry man, who is willing to do just about anything to keep that power. But when someone now has something worth fighting for…they will only fight that much harder to keep what they love. Zephy your rein has just come to an end…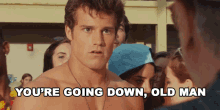 The King may have broken down Lucinda, but she's about to find who she really is…and that person is truly something else. It's time to embrace your true self Lucy.
The king might have tainted your greatness at one time, but he no longer has control over you. Find who you are and embrace it."…
…"You're not broken, Lucinda. You're powerful and spirited. You will get through this and find yourself, but in order to be born anew, you have to accept all of who you are. You have hidden behind the horrors of your past, using it as an armor. If you wish to move beyond all of that, then you must forgive yourself for the things you've done. Accept that you are a good person with pure intentions. Accept that you are worthy of the devotion your mate provides you."
Okay, quick summary. Coz I'm not really sure what to say without spoiling the ending lol. But let me give it a go. The darkness's control is at full force, within Lucinda, at the beginning of this book…and I mean crazily so – (think like hulk levels loss of control haha – this will be even funnier once you've read the book lol). She's prepared to go and finally take the King down once and for all. But…well, her friends and those around her definitely do not agree with this. So it's time for Lucinda to make a choice. A choice that will change everything. She needs to let her anger go and make a decision that's best for everyone. It's time for her to evolve and think about those she has slowly begun to open her heart to. Her mate and friends have slowly broken down her walls, and by doing so, we get to witness a truly beautiful sight. But any path chosen comes with a truckload of risks…and with that, emotions she is not quite sure how to deal with. After all, letting herself truly feel, is something she has never really let herself do.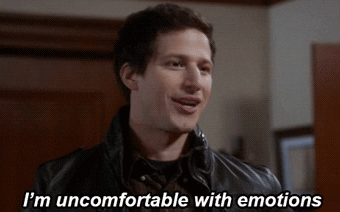 But the moment we have all been waiting for has arrived. The time to see who will come out on top. The coward King or Lucinda, the one the King made to rain destruction on his enemies? It's all come down to this moment. Zephy may have just underestimated Lucinda, her power and her will to survive it all…And boy is it quite the ride.
You didn't think I could leave without mentioning the total swoon worthiness of Finnigan right? This guy is like total mate worthy material, am I right?! Of course, I am. Be prepared to be swept away in the most heart-melting of ways. I am in love with this guy…and the way he is with Lucinda. Sigh. He's amazing. And so very patient. swoons…let me give you a little sneaksie peek. 😁😍
Finn cradled my face in his hands, his silver eyes softening. "You have no idea how I see you. How much I admire your strength, and how little it matters to me if you're still bloodthirsty or not." One palm moved to cover my chest. "As long as your heart still beats, you're mine. All of you, no matter how you change."
And that was my undoing.
I also cannot end my ramble without mentioning…two of my favourite characters. Neva and Ivy. Something just truly made me gravitate towards these two girls. I just love them and their quiet strength and power. I really hope that we might get to see more of these kick-butt girls, in the future. So Heather if you are reading this…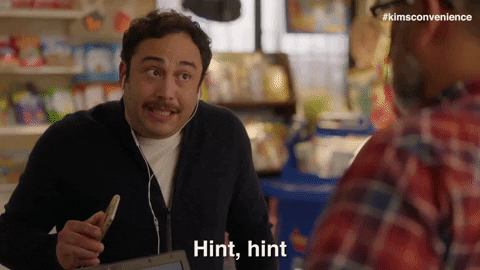 Eeek. I just cannot express how much I want you guys to read this book! Heather has done an absolutely incredible job with this series…and you have to read it. It's a must.
I don't know much more that I can say to convince you, but trust me on this one. It's a story you need in your life. It's unique and, honestly, really stood out to me…I loved the message that was delivered throughout these books. It really added something more for me. Just brilliant work Heather! I take my hat off to you and your amazing work.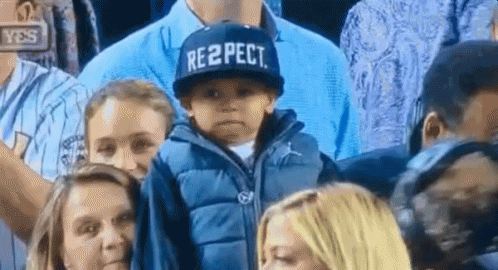 As always, thank you lovely for providing this ARC in place for an honest review…and here it is. I speak only the truth.
Who's excited for the final instalment of the Broken Court series? Make sure you've preordered this book baby, so that you are prepared for when it drops, on the 21st January. You can find it here on Amazon – Dark Fae Unrivaled. Believe me, you don't want to miss it. It was truly incredible.
May your book-hangover, not be as terrible as mine. Ugh. It's been a little hard to move on to my next read. But I am super excited to know that there is a spin-off in the works in the same world as Broken Court! So I'm like soooo ready for that. I may just be part of the beta team for it….but I won't say more coz…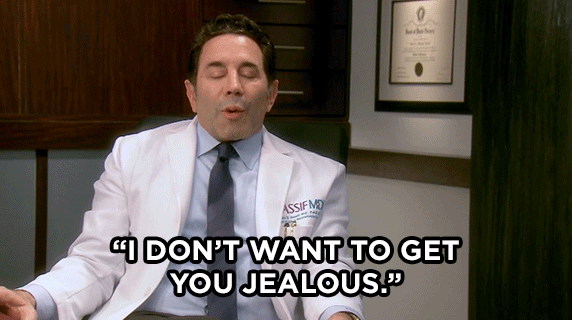 Well, I think by this stage I should've gotten my thoughts and point across lol…and if not…well dang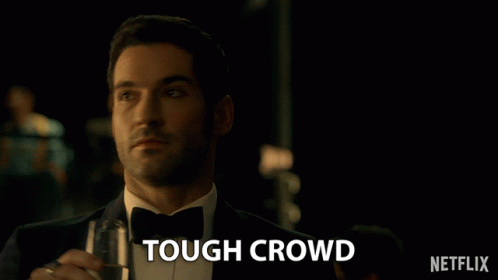 I'd love to hear back from you guys on your thoughts…so be sure to leave me a comment below so we can chat more. 😀
I hope everyone is keeping sane and not losing their minds. It's been a little bit stricter here with 'Rona but it hasn't really affected me much, as I'm kinda used to living a quarantined life…but it has been a bit of a shock to the system, whenever I've had to go out for doctors and tests and such. I hope my fellow Ramblers are doing okay. If you need to chat feel free to reach out to me.
Well, I think I've rambled enough for one day. So I'm gonna call it.