Crimes of Shadows (Wayward Fae Paranormal Prison 3) by J.N. Colon
Holy flippin' pixie dust! Dude that was fantabulous and torturous…and all things perfect, but not like perfect where everything went okay for the characters lol. Sorry to burst any bubbles there. 😉 That ending girl. Not cool. When you told me there were three other endings and this was the lesser of evils…I seriously was like, well dang…and I do not want to know where they went lol. Man.
Just wow. I kinda don't even know what to say. Yes, guys, it's just that good! Imagine that this ↓ is currently my brain working out what I can and cannot share. It's hard!
Everyone that has followed my blog from around July last year, when the first book in the series released…will know how crazily attached and obsessed I was with these books. And that hasn't changed here. Nope. Not even a little possible. If anything I've gotten more attached. The plot seriously grows in this book. And there's totally going to be some things that you don't see coming (I worked out some of the things and had huge inklings towards others etc but even so, some caught me unawares and I was like…)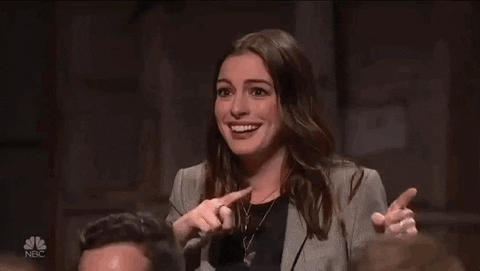 It's a story that just keeps on giving…even when you are like 'okay, you can stop slapping me upside the head, I'm here 100% already…can we just give the characters and myself a breather? I'm dyin' here' …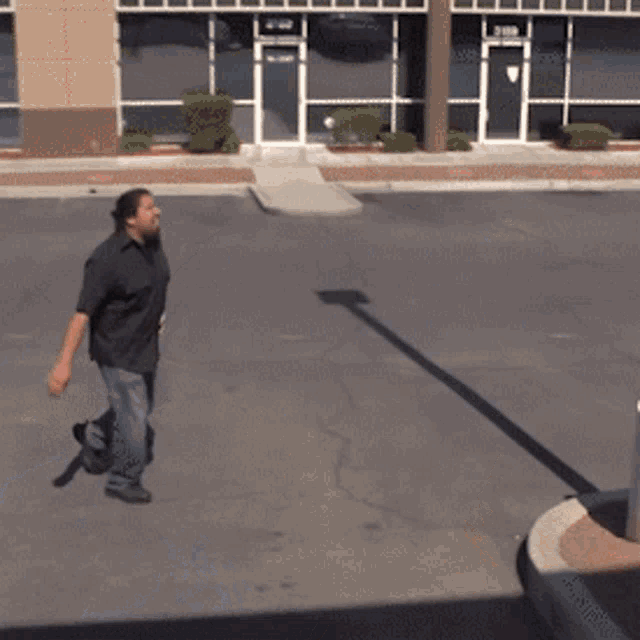 This story has so much that is happening, you can't even consider being bored…let alone have time for fixing any injuries you acquire along the way. Seriously, if it's not one thing it's another. So you may need to get into shape, with this book lol…coz once you've started, you're in for the long hall. So don't imagine you can just start reading and then stop. Nope this is sooo not one of those books lol. I managed to read this one in 4 1/2 hours, I think. Which I believe may be a record for me lol.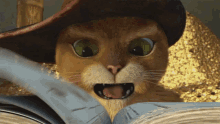 The turmoil, angst, rawness and everything else, only grows in this book. Believe me. This series is by far my favourite of any of Jena's books. It has everything a book needs to keep me hooked and devouring it. There's just something about this story and the relationships, that pulls me right in and makes me apart of this world. With every re-read I've done with these books, I just fall harder and harder every time. Something just calls to my heart with them. It has me exactly where it wants me. Right at its mercy. Terrifying I know.
I am beyond happy that this series will be four books because three is just not enough…and I'm still holding on tight to the idea of having Vik's side told. So Jena if you are reading this…I will legit beg. Girl, I need this so badly. I'm currently sounding like my little nephews who go, 'but we neeeeeeedddsss it'…and yep this def calls for that amount of need lol. So in Fernando's words…
Having said the above. I need to give a huge thank you to Jena for these books and especially this one. I really needed a book that I could completely get sucked into. Life is not being kind…and I'm really having a hard time with things, but this book helped me forget my stresses and I was able to leave them behind. There are very few books that can completely strip you of everything…but when you do find them, they are the treasured gems you just need in your life…and they have a way of finding you when you truly need a 110% escape. The kind where you forget who you are and coming back to reality be like..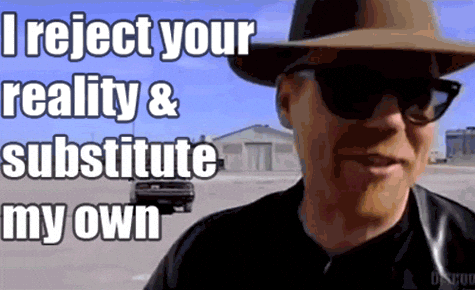 This is the part I'm really gonna struggle with. Releasing information, without giving too much away. It's not as easy as it seems lol. Okay, I can do this.
Please don't read any further if you haven't read the other books!
So, we know that everyone is wanting a piece of Sloane and her special Seelie-dae abilities. We already know that since the douche-bucket alpha, Cortland, had a go…and shoved some not very nice potions down Sloane's throat, during her captivity…which didn't quite go to plan for him…by that, I mean they are literally causing a lot of problems/damage for Sloane. On top of that, new parties are arising…let's say, Druids. The world is going to chaos, inside and outside of the prison. All types of fae are fighting for power…and for that, they all want Sloane as their little assassin. Of course. 🙄
But Sloane isn't going down without a fight. That's so not her style. With all these players, everyone has their own agenda…and are trying to use her…so of course, they are resorting to blackmailing her into doing their bidding…everything is up in the air…and simply put, chaotic.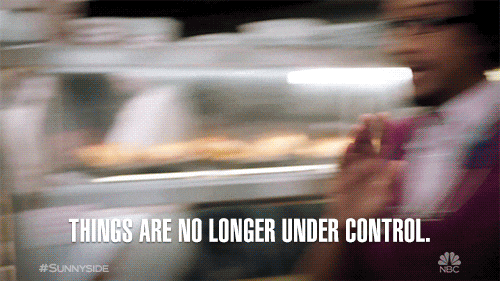 There is a massive power shift happening. New alpha arising, after the removal of Faolan at Wayward Fae Penitentiary (W.F.P)…and man is Henrick something else. He, in my mind, is a lot more dangerous than Faolan, as he analyses and observes everything first. Then we have a new warden…and holy flamin' heck, this guy is ruthless. Remember Ren? The Elf at the dog pound? Yeah him! With this dude in charge, things get hella intense. And I mean intense. He punishes the inmates at the drop of a hat…by this I mean, mainly Sloane or Viktor. They are in a power play and Ren is locking down all their freedom…and if Sloane doesn't comply, her friends and Viktor pay. Is it okay to punch the dude? I really wanna. Maybe I just need this special document lol.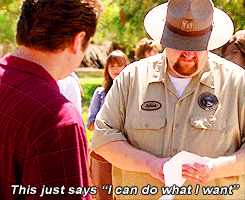 Then you have the Queen, can't forget her. The evil witch…She's beginning to get suspicious of Sloane's true loyalties…and that is a worry in itself. Not only does Sloane have to worry about the goings-on around her…it's becoming high priority to get the kids, Jilly and Haden, out from under her grasp. She's another one, I wouldn't mind using my new special document on…that is, dishing out some of what she herself has served. But I'm sure Viktor's got plans for that.
A battle is coming…a battle for the next ruler…and it ain't gonna be pretty. Crazy truths are revealed, and betrayals of the worst kind come to light. I can't say any more on that because it just wants to burst from me (yes, I'm totally slapping the silencing tape on). To be honest, though, I always had a bad feeling about this somebody. Still flippin' hurt. Didn't want to believe it. I don't care how didn't seem okay with it afterwards…I'm still going with this ↓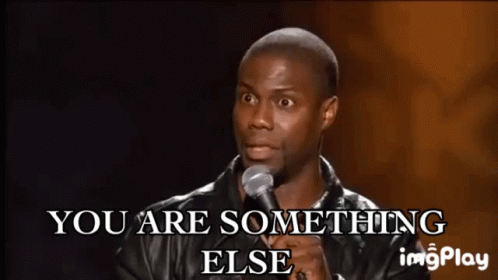 Now onto Viktor and Sloane. You knew I'd go there lol…There is no way these two can avoid each other any longer. They are so captivated and ensnared in each other…their bond is growing and with that, maybe it turns into something more. Guess you'll have to read to find that out for yourself. 😉 But the chemistry of those two, dang. In the midst of all the chaos…they are continually being torn apart and they are not doing so well with that. I can't tell you how many times though, that I just wanted to yell at the guards and remind them of who they were messing with. I was not as calm as this dude…but the words are right on the mark.
There may have been a time when Sloane and Vik wanted to stay far away from one another…but things have majorly shifted. Viktor's protectiveness is reaching new levels and his instincts to keep Sloane as safe as possible, seriously touched and warmed the cockles of my heart. I feel that this gif ↓ of Will and Elizabeth really depicts the story of their relationship. They can't help but tick each other off…it's Sloane's favourite game after all lol. But even with all the fighting and chaos going on around them too…it's like, let me quickly sneak a kiss in there. Haha sorry, my brains weird like that.
I grabbed it with a huff. "You should have given it to me in the first place."
"And you could have not argued and let me do what I wanted to," he muttered.
I plucked a red apple from the bin before the pixie working the line could pick one out. "Where's the fun in that?"
Viktor's head swiveled in my direction as he fought back a grin. You really like p**sing me off, don't you? Favorite game, remember?
The unseelie prince laughed despite the hard exterior he was trying to preserve.
I can't say this any clearer but you guys REALLY need to read this book! It is everything and will take you on an extraordinary journey. It's a story that has moved me in so many ways. If you look at Sloane's story from the beginning, you can see how much she has grown and how far she has come. You see her starting to come to life. Finding people that truly love her and show it, in their own different ways. She slowly begins opening herself…and it truly touched me in ways I can barely explain. The characters are their own and speak so easily to you. Which is what you want in a story. Kimber helps Sloane to be herself and to own it. While Viktor and Sloane connect on a different level. Two souls that have known so much pain. He shows Sloane that all that inner turmoil and self-doubt she has, is so far from the truth and how truly strong she is, #relationshipgoals…Here is just a small sneaksie inside.
"They remind me of how strong you are. And I have to remember that because, while I always want to protect you, you don't always need it." He swallowed thickly as if speaking had suddenly become difficult. "Our world is dangerous, and I have to reassure myself that you will survive just as you have before. No matter what."
This book will seriously have you begging for more. Trust me.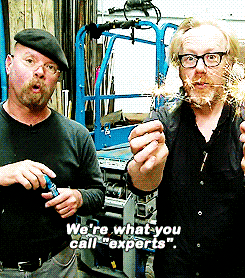 Eeek thanks so much Jena, for providing me with this much-needed ARC. You are a literal life-saver without even realising it. I really love being apart of the book world with you and being able to share your awesome-saucy books to the world. You are amazing and the journey's you always take me on are so worth all the turmoil and book-hangovers you put me through. You're very lucky I had some chocolate and coke around to help me work through my emotions on this book though. Ugh. I both love and hate how your books mess with my head. Love is the winner just in case you were worried haha 😂…but I'll have you know, I haven't been able to pick up another book after finishing this one. It was everything and I'm just like…I don't wanna read anything else but the next book. Haha, half my brain is at war with the other lol…one side is, 'no just let me wallow' and the other is, well…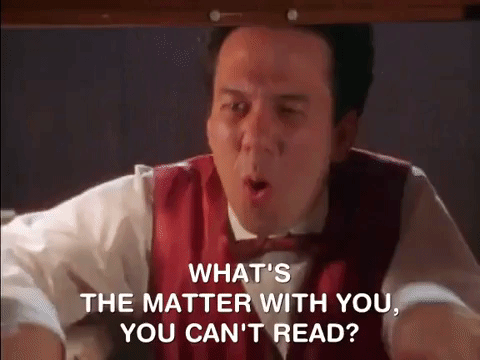 As always Ramblers, this is my honest opinion on this book…and one that I really encourage you to read. It's a must. Be ready for its releases on the 25th February…so make sure to preorder this book baby! You can find it on Amazon here – Crimes of Shadows.
Jena, you have outdone yourself with this story. It was ahh-mazing…absa-bloomin-lutely loved it!! I need more of this stat!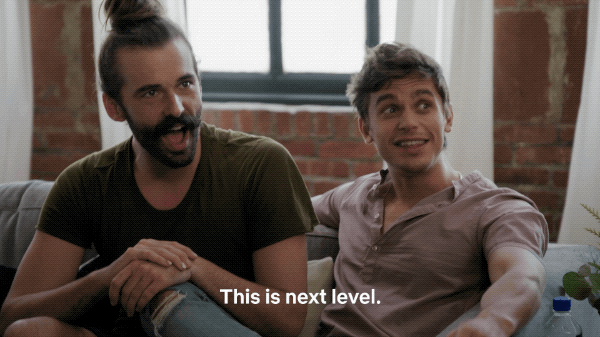 But I'm still not okay with how you led me into a false sense of security and then bam ripped it away. Just cruel. Shake my head at you I do.
But as your loyal Aussie friend 😉…I will let it slide, once I get the next book hehe.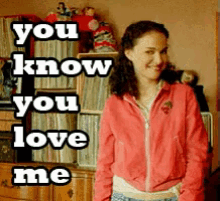 Sooo Ramblers have you read any of these books?? If you haven't please make me feel like I'm covering all your bookish needs and give it a go lol, and let me know your thoughts. Can't wait to hear back, once this amazing book hits the stores.
If you love reading my Rambles and want to become one of my Ramblers please don't forget to follow. 😀
Cheerio for now.