Shades of Honor (Raven Point Pack 5) by Heather Renee
Eeek I'm totally gushing right now! I legit never once gave up hope that this day would come…and guys it's finally here! It's not a drill…It's really happening! Well, nearly for you guys! Only a couple of days of torture left. This book has been highly anticipated and I can't believe I finally got to read it…and not only that but to have had the incredible experience of being apart of the writing journey, in the Raven Point Super Fans group. Such a special gift to have been apart of that. This book is a gem and I will seriously treasure it forever!
I was both ecstatic and sad to see this series come to an end…but seriously, Heather closed this world off to absolute perfection. So while I am sad to see it end…it couldn't have been done any better. My inner book nerd self is totally happy-sad crying right now. Don't judge me. This has been one of my favourite Shifter series for ages now and that'll never change. I'll forever be revisiting this world. I've been ensnared and am now stuck on the Heather train, and I'm totally okay with that. 🤷🏻‍♀️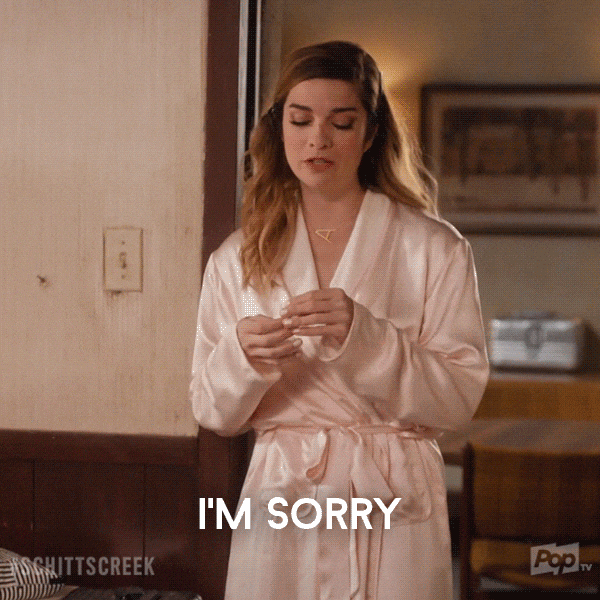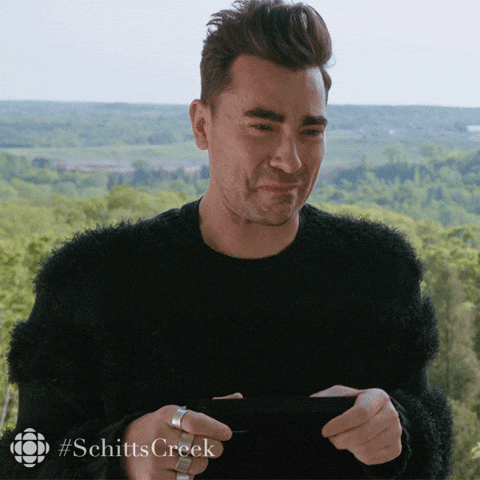 I cannot say how much I loved this book. It was everything to me, and I'm just over the moon that this finally has happened….and all those epilogues, oh my gosh! It made everything feel like it was wrapped up so perfectly in a cute little bow. Heather has made me one happy emotional mess. I cannot say how much I needed this book. So this hug is just for you.
I don't know what I can say to make you guys read this book, but I cannot reiterate how much you need it in your life!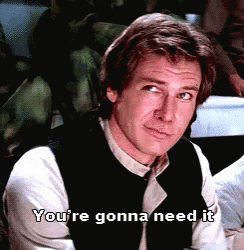 So, welcome back into the Raven Point Pack world again. It's time to get Augie his mate….and there's the perfect one waiting for him just around the corner. Our boy has been out of sorts for a while now, and his wolf is trying to pull him in other directions. Augie isn't sure why he is feeling so unsettled in his home pack. But his best friend, Taya, is on the ball and has noticed the fight going on inside him. She takes it into her own hands and works out a plan to get Augie to the place she feels he needs, to find the answers…and that very well may be at the Catskills. I tell you, Taya already got some serious intuition skills up her sleeves.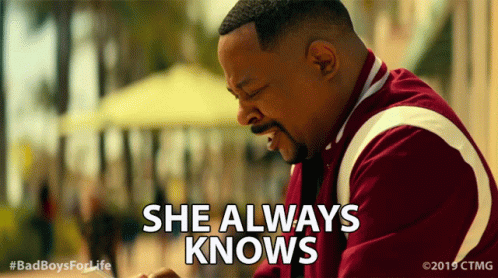 In the Catskills, Addie is having her own battle. The continual need to keep her secrets hidden is wearing at her. She has found her home within this pack and she loves it there…but she hasn't really allowed anyone to get too close to her, convinced it's the only way to stay safe. But our girl gang is determined to add her into their ranks. And they aren't very good at taking no for an answer. Good thing they are a determined bunch lol.
"You're saying yes?" I nodded. "Ha! Two bets in one day. I can't wait until those bi**hes wake up on the west coast." Then, she grimaced. "Sorry. That was rude. We shouldn't be betting on you, but it's really your fault we had to resort to such measures. We don't like being told no."
I may have been all excited about this development. And been like…Addie, you can't escape these girls when they have plans for you lol. They won't back down. They know you're a perfect fit.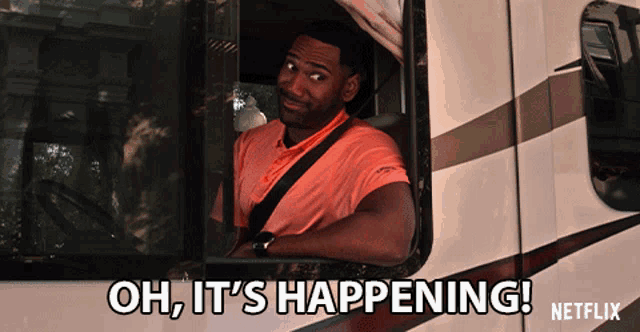 Augie changed things when they first stumbled into each other, literally lol…and maybe with him back at the Catskills they might get to the bottom of everything. But Addie has been running from her past for a long time…and sometimes that past is impossible to run from…sometimes the past comes back, to make you face it. Even when you don't think you are strong enough. The question is though, will Addie be able to get over the hurdles ahead, to truly finally find some happiness? Maybe as a team, together, they can help each other. Like a true partnership. So beautiful.
"Thank you, Augie. You give me strength I didn't know I was capable of."
"I didn't give it to you. You've always had it in you. I'm just glad I could help you find it."
This story will truly melt your heart. Melt your heart, I say. If you thought you loved Augie before, this shows us a whole new inside to him. This man is beyond swoon-worthy…and the title for his book couldn't be any more perfect. Seriously, not even possible. He is everything you want to find in a man. Dependable, understanding, caring, protective and need I mention the fact that he loves books! 😍 Sigh.
I also gotto mention this somewhere, but I reeeeeeaaally, desperately, wanted to sucker punch a certain someone who is a grade-A douche-bucket. But I guess, they got what they had coming, but still. I just wanted one punch.
This book was absolutely everything I needed. Heather, you never let me down. Your books are everything I crave. Everything I need. I really needed that today. Life has been knocking me around a bit. But back on topic…your books are the perfect escape and the way your words just come together, simply put, is perfect.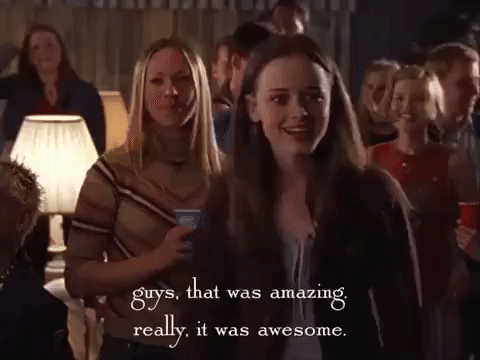 I'm a bit obsessed. Okay, okay, fine. You don't need to call me out. I may be more than a bit obsessed.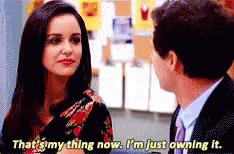 Heather thank you so, so much for this incredible story. I feel so happy that I got to see this happen. I don't think I could have ever let this go. I would've forever been wishing for this story and badgering you lol (you know it's the truth 😂). Also eek, I can't believe the Raven Point Super Fans got mentioned in the dedication! Made my day. 😍
There's just something about this series. It owns my heart, completely. The characters, the friendship and the development of them as a group and individually really just connected with my heart. Girl gang for life! I gotta get me a shirt that says this. I may have enough shirts…but this is a needed shirt for sure! Who's in? 😁
Guys, you seriously need these books in your life. Make my heart happy and check them out. I'll feel like super important if you listen to me lol. Whaaaat? 🤷🏻‍♀️ Sharing my fav books is kinda my thing haha….and it's made even better when others love them too. 😁
Anywho, dive into the Raven Point world now. It's the perfect time to binge them all. Heather has an omnibus collection which has books 1-3 (you can find that HERE). Which is a great starting point. After you've read all of them, then you'll be prepared for Shades of Honor, which is releasing on the 13th February! Eeek.
Thank you as always to the lovely Heather for the opportunity to read your ARC's, in place for my honest Rambles, it's always a pleasure. The journeys you take me on are always exactly what I need. You truly are incredible. So I'll just be all like…
Meanwhile, I'll just be over here trying to recoup from the emotional turmoil of this series ending. I've already had my bowl of ice-cream. It didn't really help. Dang. I believe a book-hangover is coming my way. Thanks for that lol. Just kidding you know I love ya and how you mess with my head lol.
Well, I hope I have convinced you to read this book because it's a book that needs and deserves to be read. Don't make me do anything crazy to get you to read it lol.
Leave a comment below about what you are most excited about, when it comes to this book. I love hearing from my Ramblers. Also, if you are new to my blog and love what you see, don't forget to follow. 🙂
Okie doke folks that's all for now. Catch you all later. ❤