Lost Girl (Wolf Girl 2) by Leia Stone
Who's ready for round two, in Lost Girl? This story just got better. I'm rating it a 4.8 ⭐️ but I'll just mark it as 5 since rounding up and all that haha. But oh boy, how seriously unaware and unprepared I was for this book. I loved it so much more than Wolf Girl. The intensity level spikes a fair amount in this one, which I really loved…and downtime? What even is that? It's an unknown term in this book lol…If it's not one thing, it's most definitely something else. And then this ↓ equals me.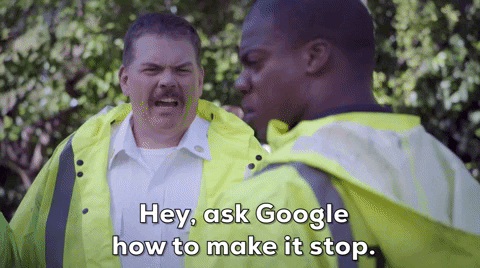 Ignoring my flair for the dramatics, when it comes to reading, this was a read I seriously enjoyed. It had me sucked in instantly, and with things forever happening, I was engaged from beginning to end. This book was gobbled up within a day and I can't wait for you guys to read it too! Now I just need the next book so I can finally have all my answers…because with how it ended, dang do I need them badly.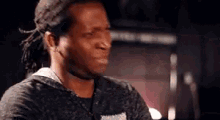 I saw the ending coming but man, did it tear at my fragile little heart. Like my heart was legit breaking at the emotions I was feeling, from both parties in this ending scene. It was such an epically, perfect and torturous way to end it. So, if I had to pick one thing that I loved the most about this book, it would definitely be Leia's ability to make us feel whatever she wants us to. Whatever she writes controls all our emotions.
But I'm currently sitting over here unsure of what to write. Let's just say its been a crazy couple of days…and my sleep-deprived and congested brain just aren't coming up with anything that spectacular, to portray my particular enjoyment level for this book. I've got all the snacks I could dream of and coffee (with possibly a splash of Kahlua 😉😆), but my brain is just being all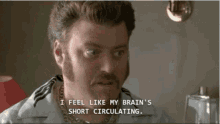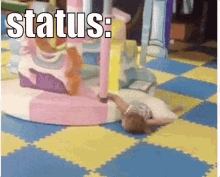 And yep every one of those gifs are necessary. It sums me up perfectly to a T. 😂 Stupid chronic illness brain.
But I seriously did love a lot about this story. As I mentioned earlier this book, for me, definitely surpassed Wolf Girl. I just loved how busy it was and how crazy it got. I couldn't put it down. I had to know as much as I could, as soon as I could. And can I just say, I was pretty spot on with things. Man, I love being right.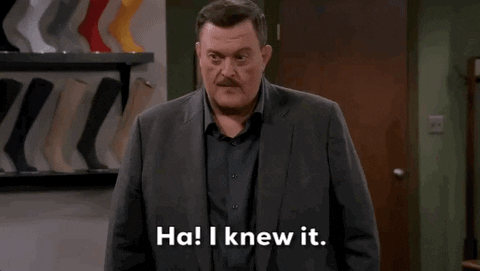 Another thing I really loved, was the development of characters relationships and individually. As you guys know, I really love to see character developments and I wasn't disappointed in the slightest here. Also, the relationships were spot on and didn't at all feel like they were being pushed too quickly, to get to a certain point. They just felt right for me.
I can't wait for you guys to meet some of the new characters that were introduced in this story, I loved them so much…and can't wait to see more of them in the following book. Marmal anyone?! I love that chick so hard. Also a special little wolf girl…my heart. She was something else…but you'll just have to read to find out more about these characters for yourself hehe 😉. But Leia, I will from now on be using Murderous snakebite as a new phrase for my strong displeasure lol. 😂 I'm totally in agreeance with Arrow lol. This phrase definitely sounds more venomous hehe…did you see what I did there? 😂
Okay, moving on. What can I say without spilling too much? I'm going by the book blurb on this one, to help guide me lol. But we know that Demi has been kidnapped by the Vampires…because why not? Everyone seriously wants a piece of Demi in this book. And I mean everyone! Her power is wanted and the Vampires plan to use it so they can be the strongest and most powerful. Coz why the hell not.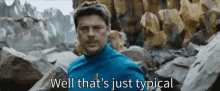 Even with Sawyer under a love spell, he's still determined to get Demi back…lucky though that he has Sage around to put things right. See? Girl power for the win. But being free of the spell sets Sawyer off on another "hunting" trip. And well, that goes badly. Landing Sawyer in a pretty big mess…and maybe just created an all-out war, trying to defend Demi's honour, between the magical worlds in the process. Because what we needed were more problems aye?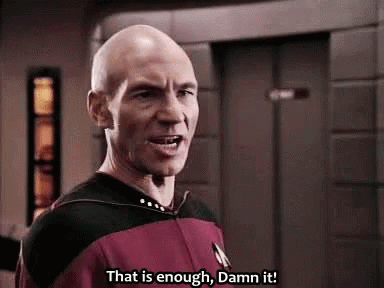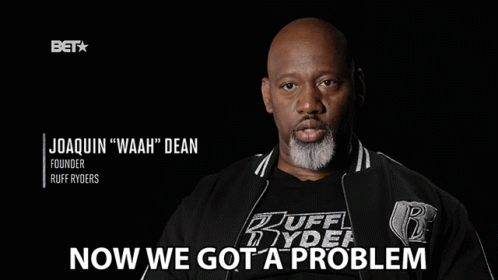 And that leaves Demi needing to trek through all the magical lands, just to get back to Werewolf City. You'd think that was hard enough, but now Demi has a target on her head…and there will be nothing easy about the journey up ahead. Good thing our girl has a strong desire to survive and the determination to get back to those she loves.
So, for all those people out there that wanted Sawyer to do some grovelling and suffer a little…Well, yeah, that definitely does happen. And you're probably going to think real careful, about the next time we wish for this sort of thing lol. Our boy has one hella-stressful journey up ahead himself…and you can't help but love him. My heart definitely went out to him for the distress he was in. But I do admit, that a part of me liked it a little at the beginning haha. Because how can you not love a man like this? He gives his all to Demi in this book and it warmed the cockles of my heart.
"I'm terrified you'll be my undoing. Because I'll never deny you anything. I'm at your mercy, Demi Calloway. Be aware of the power you hold over me."
This story seriously has it all. It's fast-paced, intense, friendships/relationships that'll melt your heart into a puddle, a magical world at war with lots and lots of problems…but in the midst of all that, they have small precious moments that speak right into your heart, that hold the book together in a way. There is so much to love about this book and I honestly can't wait to read more. May can not come soon enough for me. I've just got a desperate need to see where it goes. Coz I'm imagining big things….and massive changes, which I need to see right now lol. I have needs you know haha.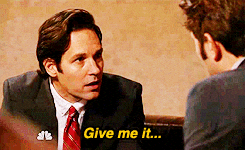 I know, I know. I'm a little bit demanding…but I can't help it. It's not my fault that you write this well lol. So does that mean you are technically to blame Leia lol? I probably shouldn't blame the author though right? She might add me to the story and kill me off haha. 😂 Please don't do that.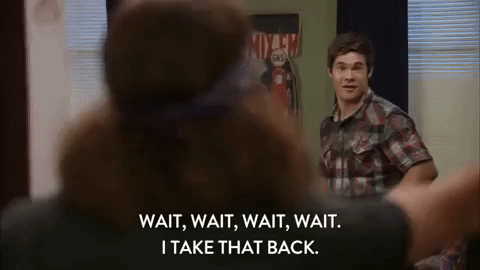 Who's ready for the crazy ride ahead? Leia has done a fantastic job of this series and I'm so happy to be apart of her ARC team to spread the word of such a moving book. Please know that this is my honest opinion of this book….and I can't wait for you guys to read it. So be prepared for its release on the 26th of February…you can pre-order Lost Girl on Amazon, so don't forget to get it! It's a book to look out for. Not long to wait now.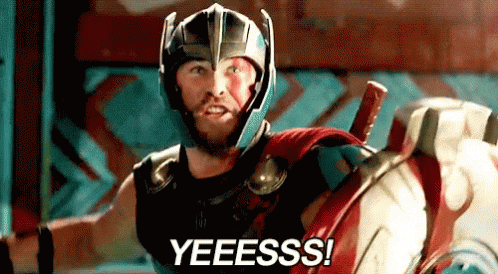 Annnnnd…don't forget to let me know your thoughts in the comments below. I love hearing from you guys.
If you're new to my blog and you like what you see, don't forget to follow so you keep up to date 🙂
Well, I hope you're all doing okay and hanging in there. I'm about ready for sleep lol. This ramble took me forever to write…and by that, I mean making sure I made some semblance of sense lol.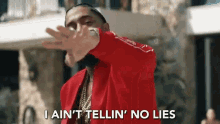 So with that, I'm gonna say adiós amigos. I am done with this day…and who knows where this will lead if I keep talking lol. It's anyone's guess really lol.
Byyyyyeeee Ramblers.