Wolf Kissed (Luna Marked 1) by Heather Renee
So you may have noticed last week I shared the cover reveal for this book…and dang is it good! It's the kind of book that'll keep you turning those pages…will have you craving more and you're just there for the ride. Waiting to see where it'll lead. I honestly, felt like Belle being all wrapped up in her bookish world. Seeya reality and hello my fictional escape. Because that's exactly what this book will do for you.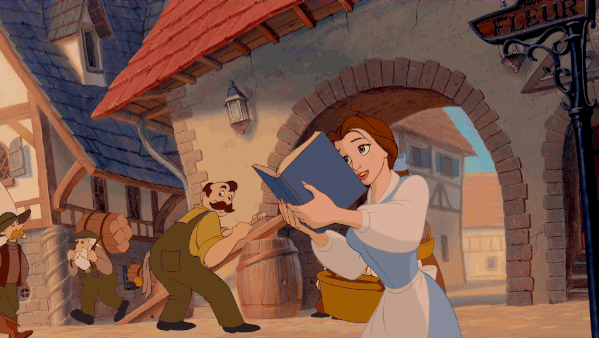 Gah, I seriously loved a lot about this book. I really enjoyed the uniqueness of this new series that Heather is weaving. I'm trying to think back over all the wolf shifter books I've read, and I can't actually recall one where there was like a moon goddess, that blessed them with their wolf soul. And especially not one where the wolf was, for lack of a better word, reincarnated – by this I mean the wolf souls have had multiple wolf cycles/lives prior. Which is such a unique twist in this sort of world, in my opinion. So I truly loved that spin. But, well, everything about this story was fantastic…so,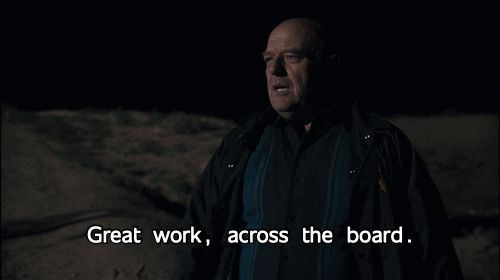 Seriously, though Heather knows how to write her books and construct her worlds. It's always an incredible journey that she takes me on…and grr those annoying ends! I've definitely read worse cliffy's but it definitely goes out making a pretty big exclamation…and I'm just like, "umm no…fix this now!" It's still messing with my head…gah, I need me some answers, something fierce! Like what is happening?! No this is not okay! Heather has a masters degree in knowing how to mess with my head lol. Just sayin'.
Nah, just kidding, go for it. I give you my full permission to mess with my head however you please. Simply because you just do it so well. (Does that mean I may need some therapy? eh probably but whatevs lol 🤷🏻‍♀️😆 – who needs that when they have books?)
Anyways, anyways. I seriously loved this book and I can't wait for you all to read it! I love this world, the characters, the developing story. There's just something about how Heather gets everything to come together. She's truly incredible. The characters she writes always feel so real and relatable. Which is exactly what people look for in books. They want relatable content, people they can easily connect to…because it's all part of making that perfect readers experience. No one wants to read characters that just don't seem realistic.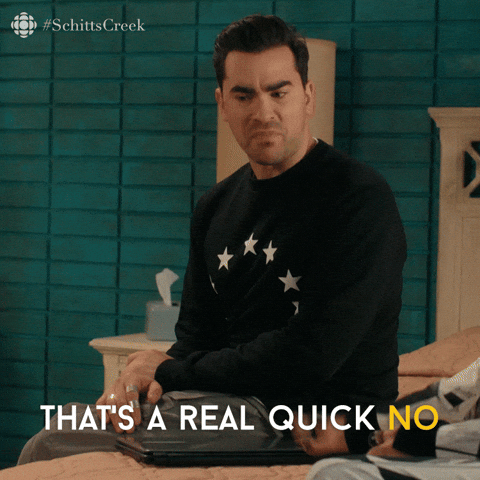 Good thing that's not something you have to worry about with Heather. She writes her characters so well…to the point you're certain they're just going to walk through your door, at any given moment.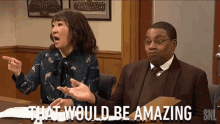 A little about the story. Let's see how I go here. So our girl Cait is just going about her life, a very normal one at that, nannying hellion-toddler twins lol and chillin', on her days off, at Sydney beaches…but that's until this mark appears on her wrist. And no you can't blame Down Under for this one! 😛. You can blame the Moon Goddess. But right after it appears she has this weird encounter with a guy, a really smokin' guy (just sayin' lol 🤷🏻‍♀️), on the beach…that is asking her weird questions, ones that she has no answers for. And Like any wise person caught in a weird situation, she hightails it out of there.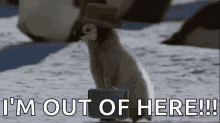 She begins messaging her bestie about the strange new mark…but is surprised when her friend organises flights out of Australia…and has her legit dropping everything in her life to get to Texas – where said friend is. From here, Cait's life is thrown into upheaval and everything she knew to be real, is whipped out from underneath her. Apparently shifters, magic and other fictional creatures, she'd only ever read about are real. Who'd have guessed? And her best friend is apparently very much a part of this world, a shifter. Now Cait has found herself right in the middle of it all…she is now more than just a human, a girl marked by the shifters Wolf Goddess. And of course, nobody knows much about it. Or what that means for her.
And if that wasn't enough for her to process…when she reaches Texas he is there…the guy from the beach! And he's kinda the Alpha….and she's somehow his fated mate. Coz why not? But man, you definitely can't deny the chemistry between these two. Even if Cait is having a hard time wrapping her head around it. Trying to understand the magic behind the bond. But she tries to fight the pull and feeling of him. That feeling of completing a part of her, she never knew was there, waiting for him. And because of this, she's definitely being a little stubborn too lol…which I automatically was like…
Because I'm totally with Roman on this. The more you refuse, the more I'm like, "mm-hmm I know you like him girl. You ain't throwing me off that easily."
…"I don't know why I reacted like that."
I grinned, unable to help myself. "Because you like me."
She glared at me. "No, I don't."
"Your denial will just make it that much sweeter when you finally admit it." I was unsure why I was taunting her, but it felt right.
Honestly, I just love Roman's personality. It was so awesome being able to be in his head too. to see how he was thinking and feeling, throughout the story. Although he's a more tortured soul, guilty of his past actions. He is exactly the kind of Alpha that puts his pack first…and will protect them no matter the cost. And he is just so swoon-worthy, patient and understanding with our girl. And he completely owns my heart now. So have fun guys with the dual POV coz it was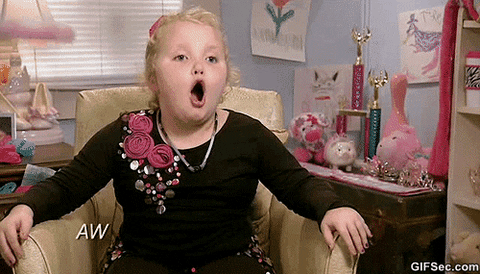 I think the thing I loved the most in this book, was definitely the friendships. They were just awesome. I can't wait to see more of the old and new relationships, as they grow through all the obstacles, that are sure to be in the way. But I just love that Cait is finally getting more people in her life that will protect and love her because she needs that. She's been alone far too long.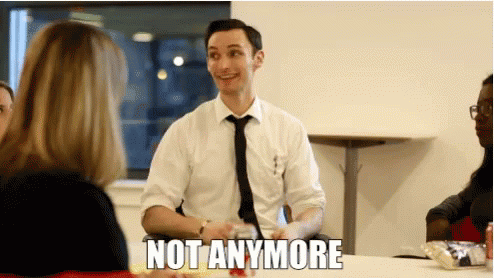 Lol, I do have to say though, that when I first started reading this book…I was like "Jordan is that you? Do you have a double?" lol. If you've ever read Of Dreams and Sorcery you'll know what I'm talking about. Cait's BFF, Embry, seriously gives off some serious Jordan vibes. Which is awesome because I love Jordan. So yes, I adore Embry too naturally! And the friendship between Cait and her. #friendshipgoals.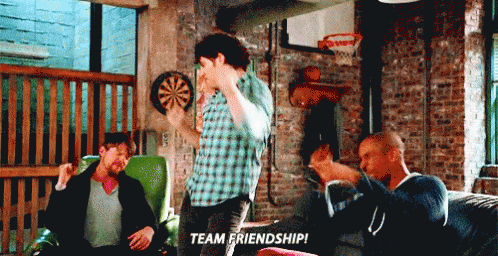 There was just something so awesome about reading about Embry and Cait's friendship. Like it's not the typical relationship, I suppose, that you see in books. And by that, I mean that prior to everything going crazy in Cait's life, she and her bestie had never met. They were actually online friends and found each other in a book group…which is actually super cool since that's how a number of my friendships have come about. But to see them as they meet for the first time or just being be in the same space as each other, was just something so unique and beautiful.
I really loved Cait's ability to just mostly take all this upheaval with a level head. She is built of tough stuff and is a girl that knows her own mind. She isn't willing for all this craziness to control all her choices. She is determined to walk her path and find her way, to be in control. But certain somebodies having a strong pull on her, and it's getting harder for her to ignore…and it may not be as simple as walking away. As much as she may seek freedom from this crazy…maybe just sometimes destiny has its own plans. And no matter how you try and fight it…it ends up running its course regardless. And if anyone can survive it. It's her and her friends.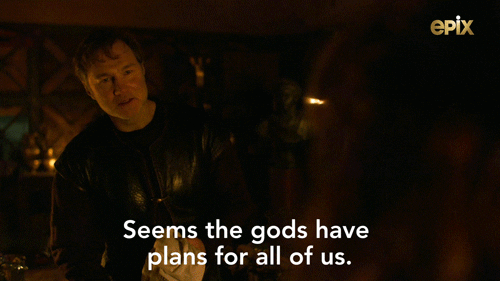 Also, I just have to say, I am only sharing Roman with a couple of people. We finally came to an unspoken arrangement. After trying to all stake our claims on him lol. And girls, I came across this ↓ gif and I legit cracked up…doesn't it just seem so fitting to the posts we were sending each other lol? Am I right? Or is that just me? That's always a possibility 😂. But anyone else, HE IS MINE AND I WILL NOT SHARE! (Sorry mum lol I know you taught me to share as a kid…but sometimes too many people is just too many people 🤷🏻‍♀️😂).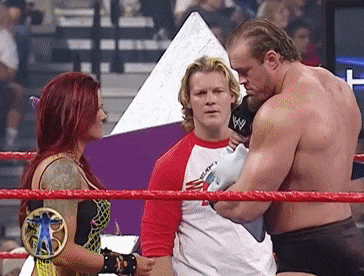 Now go, go and read this awesome book! It'll take you on an awesome journey and will leave you only wanting more. I cannot wait to see the rest of Cait and Roman's journey. Wherever it goes I know I'm gonna love it hard.
I just wanted to make a note here that this book is set in what is called the Mystics and Mayhem world. Heather plans to have a few different stories releasing that will be set here. In fact, she already has one that is a finalised series under this, the Broken Court series. So be sure to check out the Mystics and Mayhem Amazon Page, that was recently created so you can keep up with all the goss. You will also know if it is set in that world, by the "MM" symbol displayed on the book covers.
Thanks once again to the incredible Heather Renee for creating yet another story I love. I cannot wait to see where you take us with this one. But wherever that is, I know it's going to be amazing and tortuous and all the things that make us feel crazy emotions. You are amazing and I just love you and your amazing brain.💖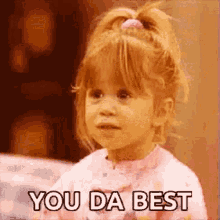 If you love you some paranormal shifter romance, this will totally be down your alley….because who doesn't love angsty rejected mates, set in intriguing and well-constructed worlds? I could not say no to this…and you definitely need to give this new series a try. Be sure to preorder it so you are ready for its release on the 22nd April. You'll find it here on Amazon – Wolf Kissed
If you love reading my Rambles, I'd really love to have you onboard as a Rambler. So don't forget to follow. I hope you all are having a fantastic day. Oh and definitely don't forget to comment below and let me know your thoughts. 😍😀
'Til next time. I have a few ARC's lined up so stay tuned…Audrey Grey's Evermore Academy is up next eeeek. Wish me luck!
Seeya.