Alpha Girl (Wolf Girl 3) by Leia Stone
Holy damn fruit muffins!! Wow, what an absolutely crazy, wild ride this book was! I am not okay! Not even a little! Why would you do this to me Leia?!
This book seriously took me through all the feels. I can't really say what I expected to happen, but when I dived into this book I did not expect all that. This story was easily devoured in like 6 hours and if my health was playing nicely…it probably would've been finished a lot sooner. It's a book that will easily sweep you into it, just like disappearing into a portal would. It's that quick and effective. So it's the absolute best escape route you can ask for. So what are you waiting for? Take that dash and jump into that portal. You won't regret it.
All I can say, this book will take you on a journey with all the feels. There were so many scenes that literally tore through my chest and completely engulfed me. I can't say much on this, but be prepared to be made to feel things. It'll feel like you are right there in the story with Demi and it's a lot. I, seriously, think Leia enjoys messing with our emotions. And dang she's a pro at it!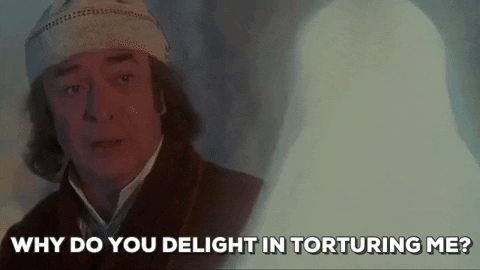 Okay, trying to move past the whole torture aspect of this book and moving onto a brief summary of the story. So we know Demi has taken off into Paladin lands, (I know, hardcore decision making at its finest 😢), but being the Alpha of these wolves, she knows deep in her heart that she needs to do whatever she can to fix her people. To stop the land and wolves from dying out. But that means leaving the other part of her soul. Her true mate. In a time where literally everything is blowing up, like majorly. Werewolf City is at war and it's not looking to be in their favour.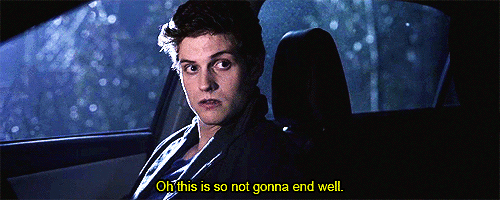 But it's time for Demi to take her place. To be the Alpha she knows is inside her. With her pure and open heart she's willing to do anything to fix this…but doing this, is going to be far from easy. There is no easy options. The Paladins are a secretive bunch and have their own ways of doing things…which means Demi is going to need a crash course, to survive what's up-ahead, that's for sure. But she's determined to survive whatever trial and make her way back to her man…before everything she's dreamed about crumbles. Before the world she's only just finding her place in is stripped away. Before the war destroys everything good. Everyone is after her but Demi is stronger than she herself even realises.
I'll leave you with this short teaser, to help with any stress. Our girl is a survivor. Lean on that.
We were at war, and if I was honest, my time running for my life through the Magic Lands had changed me. I was a fighter, a survivor, a Paladin alpha.
I'll tell you, that even though this book seems quite short, so much happens within that. What I truly loved about this book, was the strength and power of friendship and the healing that can happen through the storm. Truly the strength of these woman (Demi and Sage) really touched my heart in ways I can't even express. I know I've probably said this a bit before in other reviews…but these two girls are the epitome of the purest friendships. That is all. #goals. So well done Leia for creating these incredibly strong women who can speak to our hearts!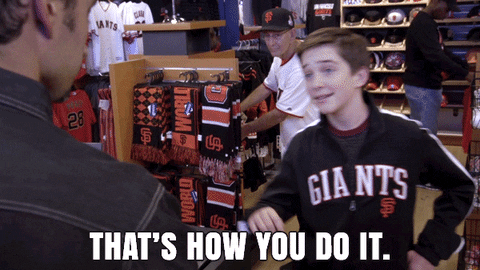 And because we all need to at least acknowledge the swoon-worthiness of Sawyer…this says it all. He's most definitely a keeper. Leia please be aware I will remove your characters from you if you don't play more nicely with them…#justsayin 🤷🏻‍♀️😛
…we are not exact copies of each other, but we are perfect for one another. You are the one I choose to love, the one I choose to place all my bets on, my future wife.
Okay, my brains about done. Today has not been a good health day. But who's excited to devour this book? I know you're going to love it. It's definitely got some things that'll set you on a spin but you'll love it! So be sure to pre-order this baby so you'll be ready for its release on the 30th April. You can find it here —> Alpha Girl.
Drop a comment below on what you are most excited about with this upcoming release? Let me know your thoughts once you've finished too! I love to hear from you. 🙂
Thank you Leia for this incredible journey, loved every torturous moment you put us through.
Cheers Ramblers.