Death Kissed (Nightworld: Court of Magic 1) by J.N. Colon
Wow holy flying Tinkerbell! I absolutely loved this new world that Jena has created. Dang, I'm already head over heels in love with this world and I just need more. Yes, MORE. More of everything. Please and thank you. I don't ask much but I have this need…and it's not been sated lol. I think there's some missing pages in my book for sure. This ↓ is like legit live footage of me when I realised I'd reached the end. 😆🤷🏻‍♀️ #sorrynotsorry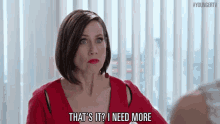 There was so much I thoroughly enjoyed about this book. It's such an interesting world that we are welcomed into. I loved the characters and was completely absorbed into this world. It was the kind of book that just gave me the perfect escape. Which I've been desperately in need for, life amiright? So I was kind of like Tom when he was running from the guards. But for me, the guards equal the reality I'm trying to run from. Do you feel me? So I am very thankful to Jena for providing me with this book. It was just what I needed. A perfect balance of everything.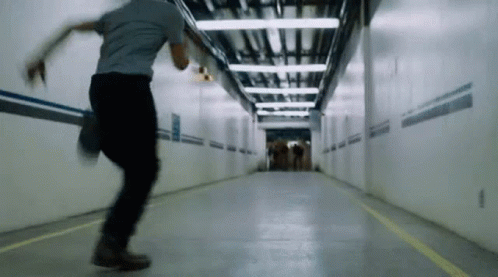 The one thing I loved the most was definitely the characters. There was just something about them that had me attaching to them so quickly. The Fae Prince and Thorn are just the kind of characters that have you chuckling at their antics and their amusing bickering lol. There's like this slow but fast build between them (I know that sounds confusing lol), but no matter how much bad blood there is between them, there is like this insane pull to the other. Like a magnetic force working between them. So you can imagine how that's going to go. But you'll be there for it. You won't be able to stop yourself from running right into that burning building.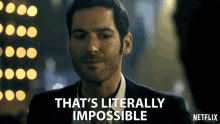 I loved that the MC girl already knew about all the paranormal world and even knew what she was. That isn't something we always see. Mostly we learn along with them what they are, so it was nice, for me, taking this route for a changeup…and how I loved it.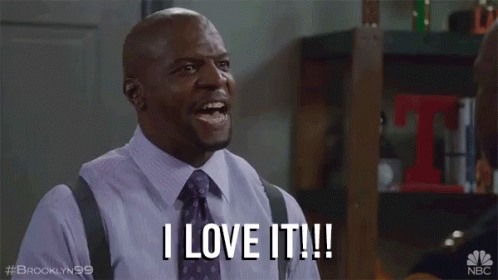 A little about the story…so our girl, Thorn, is a Witch on the run from her coven and basically anyone that will use her. You see, she has this very deadly power, one that has been honed by the coven she's running from…but Thorn knows that the more this deadly power is used, it will claim any shred of her soul that has been left untouched by the darkness. She is a weapon that many would love to have in their pocket. Which is why she's in hiding (obvi lol). Thorn is taking a risk hiding right in enemy territory…but it's her best option to stay hidden from those seeking her. But it seems as always, that fate has a different plan for her. Or maybe that's something else like say um bad luck?….maybe both?
One night she finds herself hiding from the dangers outside, in a Fae nightclub…and from here everything takes a wild dive. The Unseelie King learns of her deadly secret…and you guessed it, wants to use her powers to track down who is killing and disposing of bodies in his territory. Thorn is forced into solving the mystery of who this serial slasher killer is…along with the Fae Prince. Mister arrogant who will literally play any card to get his own way. So yes, imagine a daily clash of wills, when these two come together. And I'll just over here like…
I'll tell you, the tension between these two is strong. To the point of hatred. But being stuck working together, really has a way of bridging those gaps. Which I'm totally here for also lol, obvi. 😆🤷🏻‍♀️ Let me give you a little sneaksie of what you can be looking forward to when it comes to these two…
"You've got to be the stupidest witch I've ever met to walk into my father's nightclub of all places looking for a job."
Did he say father…?
F****. My. Life. The arrogant a**hole standing in front of me, the one I just threatened, was Prince Caleb, son of the Unseelie king.
He smirked and dropped the wrinkled paper on the bar next to me. "I guess you finally realized who you were mouthing off to."
"Mouthing off?" My blood began to boil from the way he made me sound like some insolent servant, and before I could rein in my temper, words spewed out. "Let's get something straight, Prince Tinkerbell. I'm not one of your loyal subjects you can trample on." Ugh, Thorn, shut the hell up.
"What did you call me?" A cool wind began to stir the hair around his stony face.
I guess he doesn't like Tinkerbell.
Anywho, the search for answers and new leads through the territories of Vampires, Shifters and Demons is one that keeps landing them in more trouble…each time only making it more dangerous. But the longer Thorn has to use her dark powers, she feels herself slipping further into darkness…but because nothing is easy, more supernaturals are noticing her powers and want her (because why not?)…but Thorn's more afraid of the monsters of her past arising and finding her. Ones she isn't yet ready to face.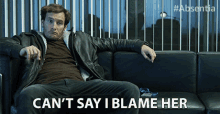 With darkness sneaking closer the more she uses her power…will Thorn be able to save herself before the darkness crashes in and claims her soul?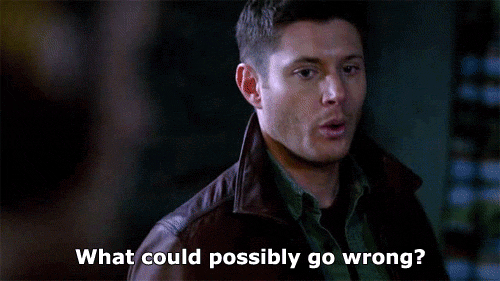 This is a book that needs to be read. The characters will be ones you love with your whole heart. Their pain will become yours. The story will claim your heart. I honestly can't wait to see what more will happen. I need more Thorn in my life. She's a great character. I adore her strength, determination and the love and protectiveness she still has, regardless of how messed up she's had it.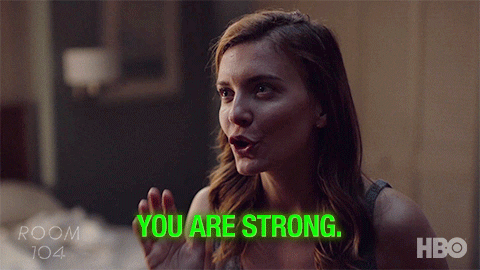 Some may say it feels like a repeat of Crimes of Fire…but let me just say, this book is a story all on its own. Yes, there are aspects that slightly made me think of her latest story, but in all honesty, the small sections that reminded me of Crimes of Fire were what actually made me love this one even more (because we all know how much I loved that world). But it is not by any means a repeat. It is an amazing book that I think many will enjoy and lose a lot of time to because they can't stop turning those pages.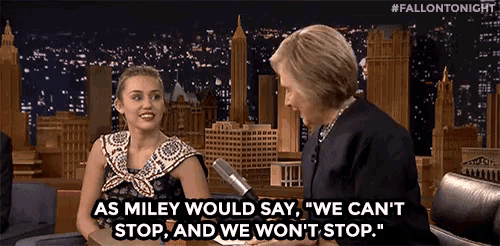 There is so much I'm looking forward to seeing in this new dark urban fantasy creation. Jena, I love your crazy brain and everything you write. You are incredible and I'm here for every crazy, wild, torturous moment you want to create. I'll drop everything just to be there.
Gah, I can't wait for you guys to read this new world. Be sure to check it out when it releases on the 22nd July. You can find it on Amazon right here —> Death Kissed.
Thank you to the lovely Jena for providing me with the chance to read the ARC of this amazing world. I can't wait to read more. I need it so much. I had to have a chocolate fill just to help me write this because I didn't know how to get all my thoughts out…and honestly, I barely touched it but my brain is legit shutting down. Just an ahhmazing job lovely. I know this will be another series I'll probably obsess over. Loved every moment.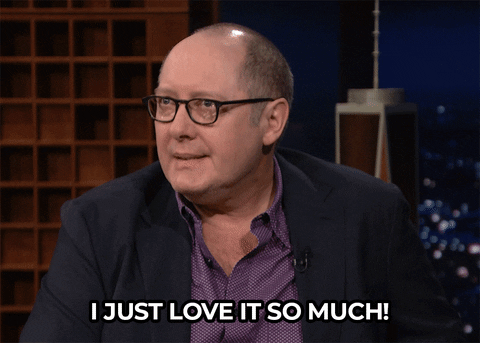 Ugh, now back to this thing called reality. You sure you don't have any more ready for me? lol
Hope all my awesome ramblers are doing well and are at least trying to keep out of mischief this weekend lol.
Talk laters x