Midnight Truth (Shifter Island 4) by Leia Stone & Raye Wagner
Okay, so I'm going to be honest here and say health is truly 100% kicking me around, so this isn't going to quite like my usual rambles. Pain is high, sleep has been even worse than my usual, and my heads been woozy and out of it…fun times lol. I'm really struggling to pull words from my brain. It's like pulling teeth without the right equipment. Painful and deeply ineffective. So I'm sorry about that. Please don't think my lacking words is a bad thing for the book…but let's move on to more important things…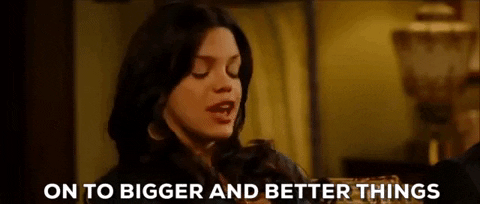 Awww my sweet shifter heart 😍🥰. The finale for Nai and Rage's story is just absolutely perfect. I honestly, loved how Leia and Raye wrapped this world up. That ending…and how everything was fixed has my heart all happy. Couldn't have imagined it any better. My little inner self is totally happy crying right now. But there's plenty of sad tears too…coz I don't think I was even a little ready for it to end.
Gah, but seriously guys you are going to love this book. It will take you through all the emotions. A lot goes down in this book, that I can't really talk about without spoiling lol. But all you need to know is that it is EPIC and I honestly, loved how we finally got to see the different races working together against the arisen foe…that truly had my heart-melting. It was just written so amazingly. You see Nai try and balance the new challenges that are continually being thrown at her like a pro. I totally had proud mama moments lol. Her growth in herself and her ability to see the bigger picture is everything. Honestly, we see growth in so many of the characters. Relationships walking through the fire and surviving and coming out stronger like a phoenix. I can't say how much I loved the development of this story! The characters are everything. I totally want to spoil something but…I'm trying, I'm trying to keep it back. But all I will say is, thank the stars you fixed that thing I was totally not okay with…but that's all I'm gonna say…
Just know you will love everything that this book is. Everything. Even the craziness. It'll pull you in like nothing else. Like a moth to the flame, you'll be drawn in…and nothing will stop you from devouring it.
Quick summary of the book. Just when Nai thought a new balance would be found…the rug is pulled out from her once again. In a massive way. We know that Gramps and Reyna have come to get Nai, to put her name down as the Spirit Mage Heir. Trying to save the power from landing in the wrong hands, Nai sets off to High Mage Academy. But, of course, the High Mages aren't happy about this…and do whatever they can to derail their plans…and even want to destroy her bond with Rage GASP!. But she refuses to lose him, the person who is so entwined with her own soul.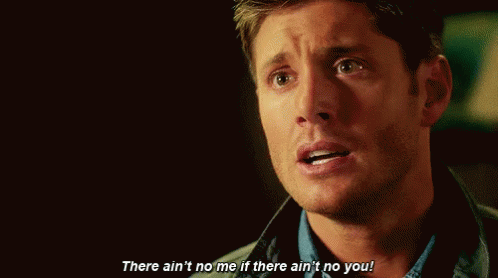 With a new darkness taking over Shifter and Mage Island, no one is safe. And it's becoming harder to know who to trust. Nai needs to basically do a crash course in becoming the Spirit Mage because time is ticking and fast…and to survive what's up ahead, she will need every advantage she can get…but that also means knowing when she needs to lean on others.
"…but if we work together…We will not only win; we'll wipe out these monsters, once and for all."
This book is amazing and totally needs to be read. You truly won't be disappointed. If you've loved books 1-3 there is no reason you won't love this book! Time to unite all the races and fight for a new and brighter world. But first, let's raise a little hell aye.
Well done ladies! I loved this series so much! Thanks for taking me on this wild rush and for creating another series that claims my heart so completely. These characters will stay with me forever.
Be sure to check this book out when it releases tomorrow. It's time for the truth to set you free…find it here —> Midnight Truth You will love what these incredible girls have done with these books. The finale to this series will truly be everything to your heart. You're gonna love it. I know you will.
Okay, I'm done now. Til next time ramblers.