Shadow Touched (Nightworld: Court of Magic 2) by J.N. Colon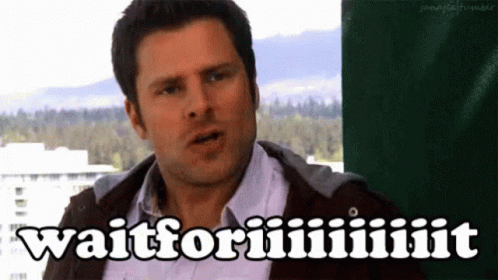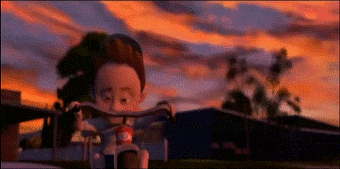 Dude, I don't even know where to start with this book. I'm just over here trying to process everything! I loved book one, but this one totally ramped it to a whole 'nother level. I actually don't know how to write this review without babbling and sharing secrets, give me strength please lol. I'm having a whole Déjà vu moment, of wishing I wasn't so on the ball and getting everything right…because daaaaanngg I did not want that to be the case.
I legit was over here being all like Jena…Don't you dare…please don't follow where my guts taking me…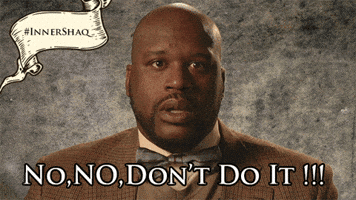 But then reality hit and I was like, this is Jena we're talking about…sooo I kinda knew she'd do it just because I was like, 'nooooo you can't do that!' I know you have an evil streak gurl lol…so this 👇🏻 feels a lot more accurate, don't you think Jena? 😂
Okay, so you guys probably think I gone and lost me mind…and well, that could be true. I'm constantly losing it…just imagine Capt'n Jack Sparrow on the ship losing his brain after dropping it, that's practically me. But that isn't new news. Have you not read my rambles before? If no, then I apologise for my brand of crazy, it's a unique kind. 😆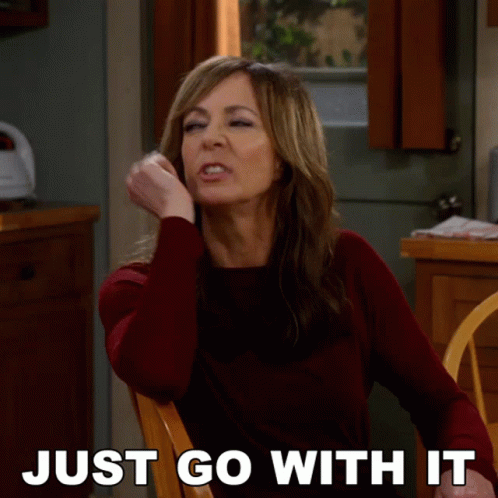 But ya'll are sidetracking me…yeah, focus people 😂. I have an awesome book to tell you about. And it's one that you MUST add to your stack of books to read! So shuffle what you must, to have book one read, so you are all ready by the 21st October for book two (Preorder here – Shadow Touched). Trust me, you don't want to miss it! If you love fast-paced books, with all the crazy things happening, that will have you devouring the pages…and getting mad because the page no longer refuses to turn…I gotto take that one up with the boss.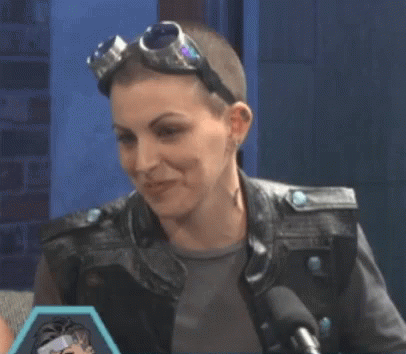 Okay, that might be a smidgen of an exaggeration but I DEPEND ON IT BEING ALL FIXED…So, that's basically the same thing right? totally critical. You never know, I might go nuclear without more. I left an emergency note on the fridge when we ran out of coffee once. It was a code red national security risk, so honestly, it seems to be on the same level 🤷🏻‍♀️…Jena, I hope you are prepared and ready coz I neeeeeedds more! Don't hold back on me. I can take it. What do I have to do? Sell an organ? Yell to the streets, something about believing in Faeries? I'll do it. I'm crazy enough to do it lol. And hey, you never know it might bring Tinkerbell to me. So it's worth a shot lol. Or do I need to bring out the big guns…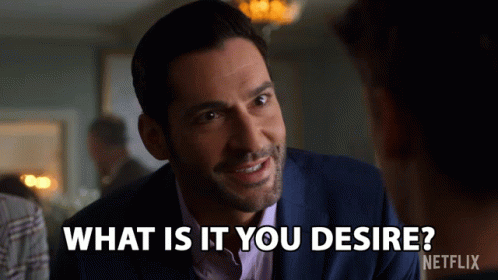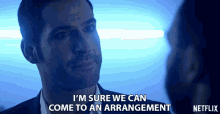 We'll see what happens and comes from that lol. 😆😉
Okay, let's talk a little about the plot. You are in for quite the wild adrenaline rush. That's for sure, guys. But I guess you want more than all that. Demanding lot aren't ya? lol. Ah dang, I've been dreading this part. Okay, darkness has always been a part of Thorn but after using her Death Raker power on quite an evil necromancer and saving the soul of her Tinkerbell…it has awoken her ability like never before. Her soul is paying the ultimate price. And the darkness has come crashing in, wanting to rule over her. Lucky our girl is a tough one and has found herself, for the very first time, someone who is determined to pull her back from that ledge. Someone that cares about her and not just using her power. You know you want a sneak peek…and I got you.
"Then I'll make sure to pull you out of the shadows." He drew a few inches away to kiss the scar slicing my eyebrow. "Either way, I won't let you disappear, Thorn. I promise."
Caleb Blackwood was willing to be my anchor in the stormy ocean trying to rip me from all the goodness in my life? No one had ever cared enough to notice what these powers did except him. And certainly no one but Caleb had ever made an effort to keep me from disappearing in the current of wickedness.
But the darkness inside her isn't the only thing she has to worry about. Nope, coz that would be too easy. But the witches, from her old coven, that she's been running from, have caught up to her. So Thorn once again makes a deal with the Fae King…Or devil? Whatever works for you lol. But he currently seems like the lesser of all the evils. And since that still can't be enough…dead bodies are once again popping up in Fae territory, more accurately Shade. Coz it's not a normal day in the Nightworld without that right? That's what we are used to after all lol. Can other power-hungry supes not come up with any new plans that don't lead to dead bodies being their go-to move?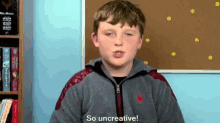 So once again, our favourite bickering pair team up to investigate what the hell is going on…and this time it seems like the vampires want to give "who can be the most evil" placement a shot. But there is definitely more at risk than just territory, that's for sure. So buckle yourself in because Rose and Tinker may be taking on more than they can handle this time…but doubtful…my fav pair can pull off anything…they might just get a teensy bit knocked up along the way…but with secrets and betrayals lying in wait…who will destroy whom first. Or will Thorn lose to the madness of her power along the way becoming the ultimate threat?
But I wouldn't be opposed to some major beat-down with some witches…let me at 'em. I say.
I'm just gonna say, it's not just been a stressful day for them lol. When you get to those last scenes you are like…seriously, did this just all happen in one day?! No, that can't be right. But yeppers, it's totally a true story!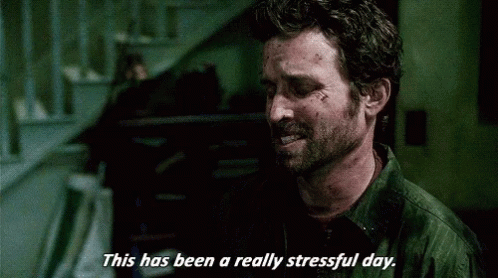 Okay, that's legit all I can say on the plot, my power of control is slipping. My ability at keeping spoiler secrets is as bad as my impatience when it comes to waiting on book releases. #BookNerdProblems #Amiright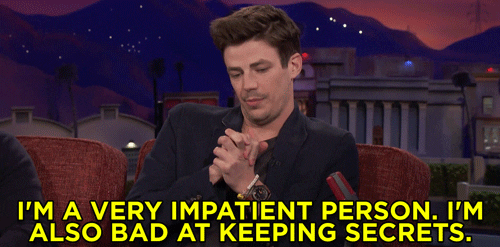 This is a fast paced story that I guarantee you will love. It has you going through all the feels and freaking the hell out through the majority of the story. Jena knows how to pull at our hearts and stressing us out. I'm with Mark on this one…Jena creates her own little planet made just for me and takes all the joy in it too, I might add…but I love her and her creative evil genius side. It keeps me on my toes and realising I may just be as crazy as she is. Coz I devour that stuff like its my favourite drink of coke…and I've been told I have a definite evil streak more than once lol. No wonder we are friends Jena 😂🤷🏻‍♀️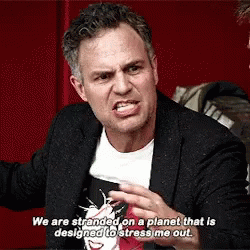 The world-building and characters are everything and more than you could hope for. You can't help but love this world and Tink and Rose are epic. I love those guys so hard. Their relationship is just too much. I can't help but love them to bits. I'm just waiting for them to realise it for themselves. But meanwhile, I'm totally on board with my Tinkse shipping. Anyone who wants to claim my Tinkerbell come at me…
Thanks as always to the amazing and incredible Jena, for always writing books I become obsessed with. You are creating a monster, you do realise that right? Ah well, you can't shake me now. Sucks to be you then 😂….but you stuck with me now. I'm like mould, hard to get rid of and always comes back. 😂
Okay, peeps what are you waiting for?!…go and preorder this gripping story, that you will devour like chocolate and ice-cream. Then I imagine you will for reals need to devour all the chocolate and ice-cream when finished…book-hangover anyone?!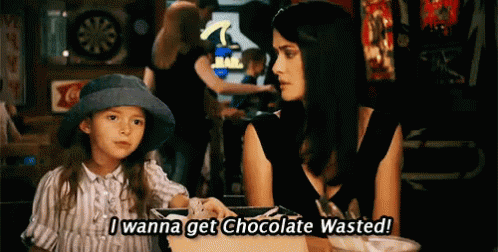 For people that don't know me, I'm a part of Jena's ARC team…so I did receive this book in place for an honest review and as always this is my true feels. Can't fake these rambles even if I tried. The books write 'em themselves.
If you love my brand of reviewing don't forget to follow and if you are feeling the need to spread the love…any support and love to help keep the ramble blog alive is always appreciated. 🙂
Time to shut this trap. But be sure to slip this book in, in any ways necessary. You can even pull a Sheldon…just don't get caught lol.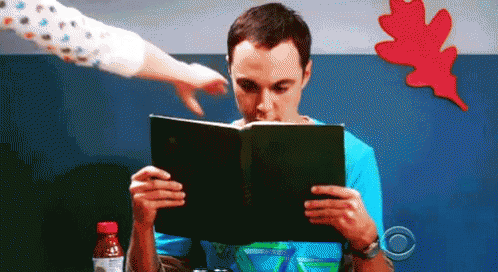 Peace out guys. ✌️
---
Any help keeping the rambles alive and allowing more books to enter my life, along with coffee…will definitely help keep all my creative juices flowing. Thanks Ramblers for the support!! 😀