Vampire Ash (Scorned by Blood 2) by Heather Renee
Holy vampiric craziness! What the heck Heather?! You can't do just do that to me.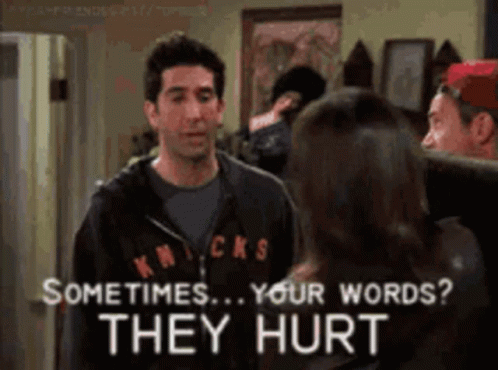 All I'm going to say is that…
I don't know how much luck I will have with that though. Worth a shot right?😆🤷🏻‍♀️ You know I love you but so not cool. You better fix this missy. So mean.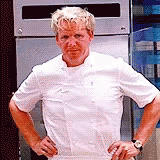 Okay, so as you guys can see this book has got me feeling a lot of things. Which is a good thing. It's what we want in a book. But man. I just gots to know what happens next…like yesterday!
So I know it's been a while since I've done a review. My health hasn't been great and life has been a little crazy. And to top that off my laptop, I think is giving up on life. Ugh, trust it. So I'm going to try and keep this short, as it's seriously lagging as I type this.
This was seriously a phenomenal read. I loved every moment of this fast paced book. Book 1, I wasn't as grabbed as I had wanted to be…but book 2 sort me out and put me in my place. And so it should've. I've been really in a bit of a reading slump with books just not grabbing my attention. Which stinks majorly. But this one demanded my attention. So if you loved book 1 there is zero reason why you won't love everything about this book! It'll sink its claws right in.
I have to say I absolutely adored her womanance with Rachel and Nikki. Seeing Amersyn begin to open up and showing them all her sides was something that touched my heart a lot. Then add in Zeke and Machia and they have created quite the little family. 😍
This is a book that you need to add to your list! Be sure you are ready for its release tomorrow…but I do believe the paperback is already live! 😁
And because I'm awesome, here's a little teaser quote for you guys. Aren't I nice hehe 🙃
I might not have been who I once thought I was, or who I thought I wanted to be, but I no longer had any doubts about the changes in my life.
I was exactly where I was supposed to be and surrounded by people that I couldn't imagine my life without any longer.
True acceptance filled my chest and I sighed "Thank you for believing in me even when I didn't."
His lips brushed across mine. "Always."
Thanks as always to Heather for this epic story that completely transports you and has your mind going crazy.
I was provided this book as an ARC in place of my honest opinion and as always this is my honest thoughts. 😊
Til next time Ramblers! Xx