Shifted Magic (Fated to the Wolf 1) by Heather Renee
G'day my fellow Ramblers. How are you all doing? I hope everyone is managing okay and enjoying the book worlds and their oh so sweet escape. I know I have been using them for this very purpose. Life is playing a crazy game of dodgeball with me and I am not a fan of it lol.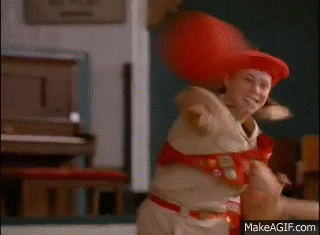 Heather has given us yet another awesome Mystics and Mayhem book! I believe this is the fourth series done within this world. You do not need to read them in order but if you're anything like me and you like following the timeline of events and meeting short glimpses of characters before they get their own story, you'll much prefer reading them in order of release.
So, anyone remember meeting a certain wolf shifter in the Scorned By Blood series? If I said Foster, would that ring any bells? If not…huff keep up people lol.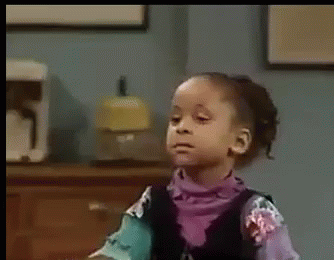 I enjoyed so much about this story. The characters I love, the plot I am intrigued with, it honestly has so much potential and growth and dude am I here for it. The growing friendships I'm enjoying as they develop. But I really loved that whilst the family she, Andie, lost is reunited in a sense back with them. That there were others out there who knew her and her family and that through them she got to feel closer to them once more. So wholesome.
This story had a slow build, in my opinion, but I understand the setting the stage, so to speak, so I wasn't bothered by that…but towards the end of the book, things definitely began spiking and then…that unmentionable thing happened that shall not be spoken of. I feel like I'm Voldemorting right now 😆.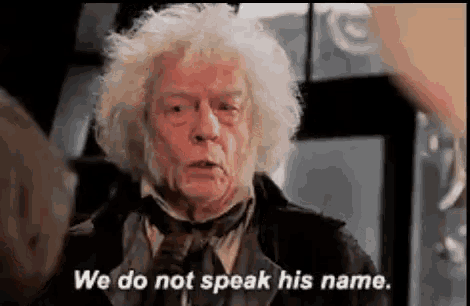 So, I'm doing what I do best and putting my good ole Stiles logic into play and I intend to do so until I decide otherwise lol. So I'm currently doing okay because it's in the never happened trunk and it's locked up tight. Yep, I'm also quite stubborn when I set my mind to something. 😆 Poor Heather didn't expect all her ARC members to rise up about this incident 😂 No regrets though. I have no regrets lol. But until it is fixed I shall follow my above-mentioned method. It's very healthy I promise you.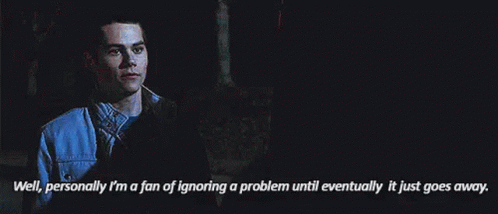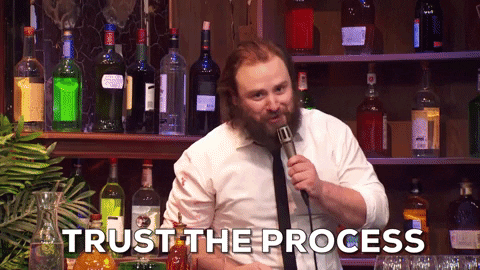 The one thing I struggled a little with, was that the best friend she was reunited with felt a little unrealistic. What I mean by this was that Andie and Charlie were best friends at the age of five when Andie's mum left her coven, after a terrible attack. And it just felt a little odd that Charlie held onto that friendship like a day hadn't passed, whilst also holding a level of protectiveness that usually only comes about from years together. Don't get me wrong, I love these two together and I look forward to their friendship evolving more but I just felt that throughout the book their friendship was spoken in terms that I felt were more emotionally connected to older kids, not those of a five year old. Kids to me aren't really able to process that level of friendship, in my opinion. Even taking from personal experience I had a best friend as a kid, we had been close since birth practically (since our mums were close friends) we did everything together and were tight. But when I turned seven and changed schools our friendship whilst still strong for a little while it slowly fell away until now, where we have zero contact. I'm not sure if that was just a me thing in regards to this but I'd be curious to know what others think too. 😊
The one other thing that I felt was a bit confusing…and this could be my old-soul ways showing its face, but this book covered like maybe three days-ish? and Andie had mentioned taking it slow with her mate, coz she was new to all this magic world. But within this time she had made out thoroughly with her man and other stuff lol…and I'm just over here thinking this is taking it slow? lol. Slow to me, would be creating a friendship bond, holding hands and light making out maybe. I just wanted to mention that because it was something that felt a little contradictory to the slow-burn romance.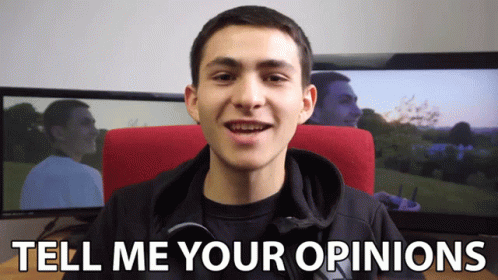 Sorry, all that and we haven't even touched base on the book plot…whoops my bad. Let me remedy that. Well, we have Andie who is living on her own, a quiet simple life, in a small town. It's nothing exciting and most days are much the same…but she thought it was what she needed after her mother died. But as time went on, she felt her life was missing something…needing something more. And not to mention the weird energy that has been growing inside her. That definitely was not a normal human trait…and she wondered if what her Aunt Junie had spoken of, years before, were real. When one day she's walking home after a shift at work, these definitely not normal strangers appear and are clearly gunning for her. Another stranger pops in to help…telling her that she knew her, when she was younger…before whisking her away to the safety of a coven that her mother and aunt had been a part of. She learns that her memories were wiped and that bizarre energy inside her…was leftover magic, that was removed from her as a kid. Now Andie needs to try and find her feet in this new world of magic and danger. For a dark witch is after that very magic from Andie and is willing to go to any length to claim that power.
And because Heather wanted to make this book even more awesome…it's also dual POV, YAY! It's honestly so great having this vantage, as Foster is already very familiar with the magical world and has his own narration that is crucial to the story's development. I just love being in his head from the mate side, to see the stuff that Andie wouldn't be aware of. Foster is a guy with a rocky past, a past that still very much haunts him…but when the Luna Goddess shows herself to him, sharing with him the scent of his mate to track down, things in his world start shifting. Finding a new purpose for himself he searches for her, even when he doesn't believe he is worthy of something so precious…but when he finally finds her, he knows he will do anything to protect her. That she is his and nothing will ever change that. So watch out peeps…you hurt his mate and you just signed your death sentence.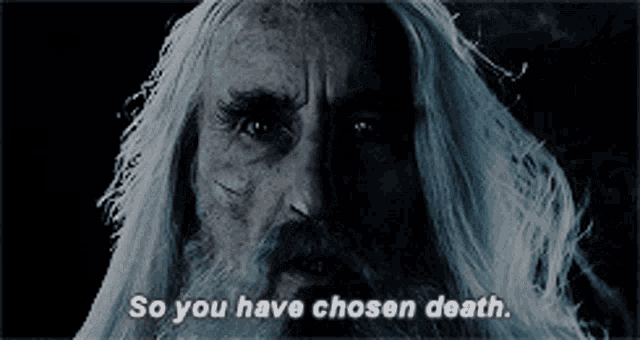 As always I adore the characters created and the direction of this story. I love Andie and Foster together, they are just too adorable. And I especially love how Foster slowly comes out of himself and opens up to the possibilities of finding happiness and release from the burdens of his past. They find comfort in each other so early on and whilst Andie might not feel the full pull of their bond…she senses enough that she feels safe and protected with him…which has me all happy and all those good gooey emotions.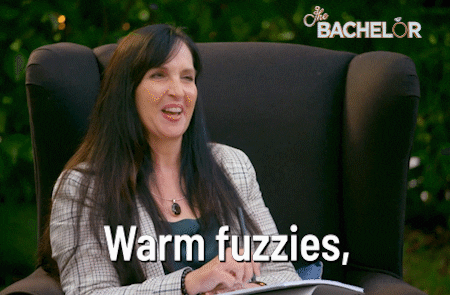 I also loved how Andie automatically just felt so at home in this new world. And that whilst the road ahead is shaky and confusing, she deals with it extremely well…especially considering her clumsy streak 😆. She was made for this world that's for sure…her fighting spirit will serve her well in the days ahead. With her friends and mate beside her, she will be a force to be reckoned with.
And because a Ramble isn't quite complete without a book teaser and I wouldn't want to disappoint. So here we go.
That witch would soon regret the day she came after my mate. I would rip the world apart before I let anyone hurt Andie again.
Doesn't that ⇡ just give you all the feels?! I know for me…I just loved the intensity of Foster. Sigh.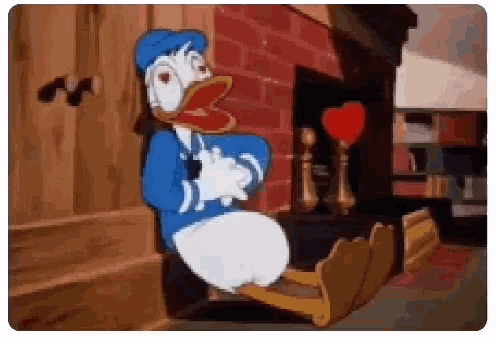 If you are after an upper YA Urban Fantasy read about witches, magic, schmexy wolf shifters and finding your place in a magical world…I'd def recommend you go check this book out. Be sure to one-click, so you are ready for its release on the 24th March. You can find it here —> Shifted Magic.
Thanks as always to the amazing Heather for yet another story that has me feeling things over yet more fictional characters. I cannot wait to see where this story will take us…and just remember anything is possible, nothing has to stay concrete…k? k. 😉🙃
If you are new to my rambles WELCOME! I hope you stick around. Be sure to hit that follow button so you don't miss out on any of my posts. Also as a newbie Rambler, you may not be aware but I'm a part of Heather's ARC team…but as always these are my honest thoughts and feelings on this book. And if any of my Ramblers feel like supporting a book blogger any donations are welcome (You can find that function on my sidebar or about page). Thank you guys so much for being here! 💖
That's all for tonight…catcha lata…stay safe and happy reading!