Midnight Moon (Alpha Games 1) by Samantha Britt
I absolutely loved so much about this book and the only reason I'm setting it at this score, is because I just know it's going to get so much better. So it feels wrong, marking it as a 5…because then, in my opinion, it doesn't show the story's growth to its fullest. Hence I'm gonna stick with this rating…but my words! You guys have to read this book! If you love Shifter and bonded mates you'll gobble this one up like you've been deprived of your favourite chocolate cake. And you'll eat it all up without a worry for your safety because nothing else will matter.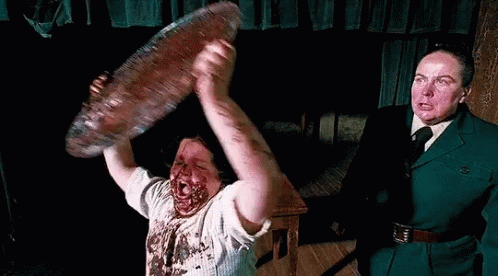 I find the need to give all you guys a heads up…but my brain is legit all over the place and not making much sense…so apologies in advance if you're just left like "Huh?"…don't worry, it's not you, it'll be my crazy worn out brain's, spewing forth nonsense, fault.
Anywho, I loved so much about this story, the characters, the friendships, the plot development…there was so much to love. The storyline was a little predictable, in my opinion, and I had worked out the main stuff pretty early on…but I thoroughly enjoyed reading, as it all came together. The ups and downs and flow of this story was incredibly done. I was totally engaged in this story and the character's journey and growth. Invested and hooked, I was. All you lovers of paranormal romance, mated pairs, are going to love this book. I know you will.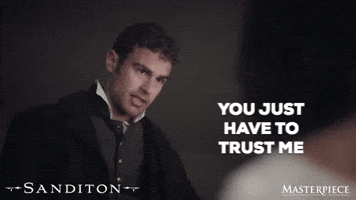 The MC, Blair, is a relatable character. As one of the first female Alpha heirs, she has a lot of weight and judgement that she constantly has to bat…to basically prove she'd make a worthy Alpha. So I bet you can understand the constant pressure of being the best at everything, whilst knowing that other shifters will more than likely be stronger, physically than her. With a lot of others in the pack against a female rising up, into that role (yeah they living in the olden days lol). But she's determined to prove them all wrong. That she can do this. Lead them. Her pack. So if you have ever felt that pressure of not being good enough or judging yourself by others' standards…I think you will relate very easily to her. She, as a character, has a lot of depth and layers and I can't wait to see as they get peeled back and she becomes who she was always meant to be.
Having said that, I think other shifter books influenced this particular thought process…but I really wanted to see a stronger more dominant side to her wolf rise up. It honestly, to me, didn't necessarily feel like her wolf had a naturally dominant streak, like some others typically would've, at that rank. Don't get me wrong, it was there but not as strongly as I would've thought, for an Alpha heir, if that makes sense. Her fighting strength was another thing…most female Alpha's are known for their fierce strength and ruthless streak. Where they are sometimes even stronger than the male shifters…with this book it isn't the case, but I liked that to be honest, because it brought in a more realistic setting. Since the guys are usually bigger and stronger naturally, in both supernatural and human form. Having said that, that doesn't mean she can't find ways to take them down. She just has to use their strength against them and not get stuck in her own head. But I digress lol. You are going to love Blair. I know I did. And you are going to love so many other characters too. Stephanie her bestie, is honestly friendship goals…but I also adored Chase, he's da best lol…and then, ahem my swoon-worthy shifter Asher. He…I…
Yeah, I kinda caught them feelings. I couldn't help it. In my defence…yeah I got nothing. I had no defences. It just sorta…happened.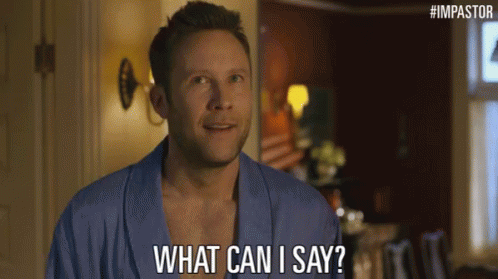 Gah, I literally can't wait until you can meet these characters for yourself…not too much longer since it's releasing on the 26th March! Hurry up now…I need someone to talk to about it. So much to love about this book. I definitely need to add to my bookshelf. Can't wait for the paperback to go live!!
Grr, that ending whilst expected, still had me begging to have more details. I really wanted it to have an extra big cliffy (I know, what is wrong with me?! 😆🤷🏻‍♀️) but I kinda wanted one more information bomb drop. I can't say anything on top of that, without those naughty spoilers lol…but I still really need this next book. I just want more of the story. More of the characters…just more of everything.
I suppose I should give you a little information about the actual book plot. Gah, this bit is always the hardest part. Okay, well as you guys know we have Blair, the first female Alpha heir…and the time has come around for the next lot of Alpha Games. A set of trials that packs from all around North America come to compete in…to see which pack will lead the shifter race for like the next five years. As the Alpha Heir, Blair must represent her pack in these games. She will be put up against all the rival packs and have to fight for her position. She hopes that by doing well in these games, she will finally be able to gain the respect of her own pack (ridiculous but such is the way). So that they will accept her as their next leader. But when she gets there, things get interesting. A pack that hasn't been a part of these games show up. The Wilds Pack. And their requested winning prize is a permanent alliance with the Summit Pack (Blair's Pack)…they want Blair to mate with their Alpha. So you can see how this is only going to make Blair fight all the harder to not lose her freedom or pack.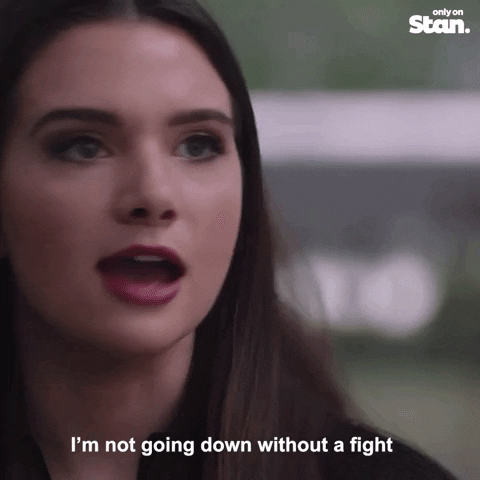 The games and people are about to get real intense. Especially when a certain possessive wolf shifter keeps getting under her skin…but can we really blame her? Nope. He didn't even need to break out the smoulder for me to be under his spell lol…So Blair doesn't have much hope, in my opinion. 🙃😍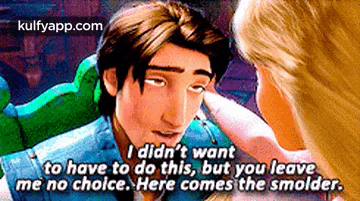 But whatever she feels, she can't let that distract her…because any slip up could mean her future being changed drastically forever. But some things are out of our control and all we can do is keep going. And just follow Gimli's advice…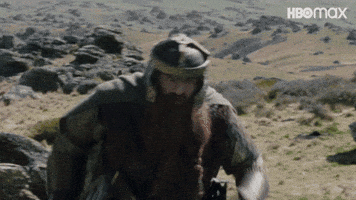 I was going to be nice and give you a teaser, but all the ones that jump out at me all have spoilerish themes…sooo no quotes for you today haha. Apologies to those who live for those moments. Guess you'll just have to read the book in that case. 😉
This was an incredible read and I'm so looking forward to what is in store for us next. C'mon book two…I needs you lol. Thank you to the amazing Samantha Britt for the chance of reading the ARC, of your latest upcoming book, in place of my honest ramble. I feel so honoured to have been one of those chosen few. What a journey you took me on aye. I think I'm a wee bit addicted.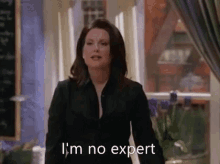 So, I'm just gonna be over here not so patiently waiting for whatever awesomeness you want to concoct next. If you've never checked out this author, I honestly, suggest that you do so. This book is a great option for shifter lovers…but if you are after a completed series, I'd definitely recommend Shadowguard Academy. But don't forget to mark down Midnight Moon's release on the 26th March.
If you are a newbie to my blog welcome! It's so awesome to have you here and to call you a fellow Rambler. Don't forget to hit that follow button so you don't miss out on any of my newest posts. If any of you guys feel like supporting my website there is a option to do so down below. Any help keeping my site running is always appreciated! Thank you again for being here and a part of my crazy book reading journeys.
Anywho, that's all the rambling I have for today…so on that note…I'm going to say cheerio and happy reading Ramblers. 💖
*Please note that no funds or money of any sort comes to me by posting the links within this review.
Any donations you can make to help keep the Rambles alive and the site going strong…any bit helps. Thank you so much for the contribution and for being here!!