Wolfed: Cursed By Love (Wolfed 1) by Leia Stone
Heyoh Ramblers! I hope you are all doing well and keeping out of mischief and staying sane? I have to admit my brain has been haywire and all over the place. Definitely keeping out of mischief, but I dunno about the sane part 😆. Life has been crazy. My body has decided it doesn't want to play by any rules and is just here there and everywhere, with what it throws at me of late. So much fun aye. 😆
But let's forget a bit about life for a little while yeah. And this is a great book to do that with. When I say this book dives right in…I mean. Right. In. So if you ask me…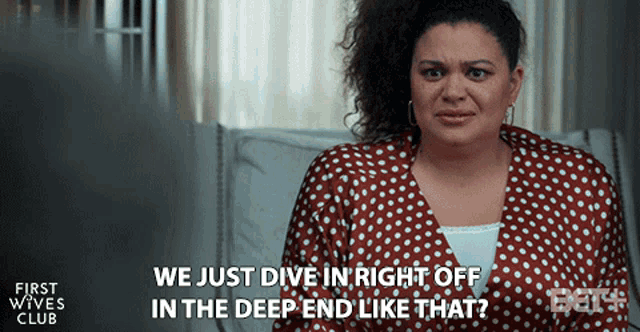 My response is gonna be this…because you have no clue what you are in for.
Now, this was a book I was really dang curious about. There was a certain amount of mystery surrounding it, and the info given made me hella curious…and this story definitely didn't disappoint. I thoroughly enjoyed so much about this story. First off, I love shifter books and add in reincarnated mates and the intensity and drama around the developing story…it had me investing myself quite quickly…which left me feeling all the feels. I'm kinda still spinning after all that. That ending. Daaaang. You know how to rip out our hearts and leave us craving and demanding more. I can't believe that's how you left it…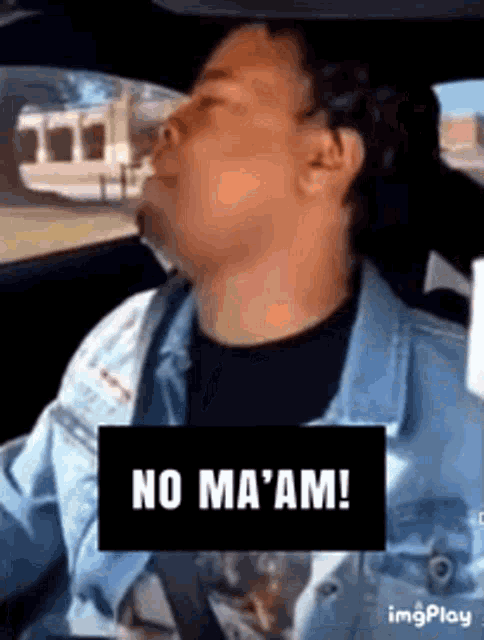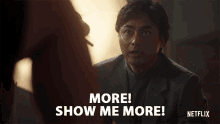 Not only did a certain someone get a thought, but then Averly just had to go and jump in front of the equivalent to a firing squad. I couldn't help but flashback to Hunger Games. Don't worry it'll make sense when you get there. You'll know. And probably be just as gutted as I was.
I'm certain you are just sitting behind your computer with a maniac grin on your face, as you think up the most devious ways to mess with our heads. It's true isn't it lol? You probably live on all the emotions you put us through. It's a good thing I love being tortured like this…it sounds crazy but as book-lovers we understand this feeling well. We have a fantastic love-hate relationship with it. It's totally normal. 😆 But I still feel like this will be me until I have more, more everything and more details. I have a theory but I'm still stuck in a loop of this going through my head.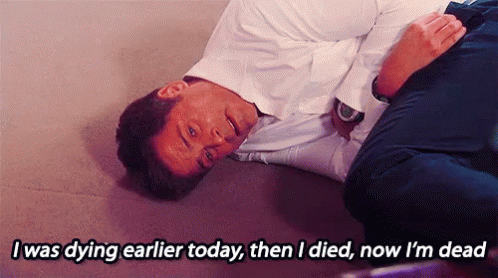 Okay…Let's try and dive into a little about the book. I'm going to try and keep it simple as the blurb doesn't delve too far in. We have Averly heading home from a late shift at work and on her way she finds a blood trail…and follows it into the woods after hearing a whine. Maybe not the smartest thing but our girl has such a soft caring heart. When she finds an injured wolf, she of course needs to try and help it but…things go sideways fast and she finds herself right in the middle of a fight between wolves. A strange feeling wells inside Averly when the other wolves try and attack her new wolf friend…and obvi she tries fighting back…her wolf friend may have just saved her life…but when she wakes up the next day after her night time extracurricular activities…she finds a bite on her arm and a fever that is crashing over her. Surely it's just rabies…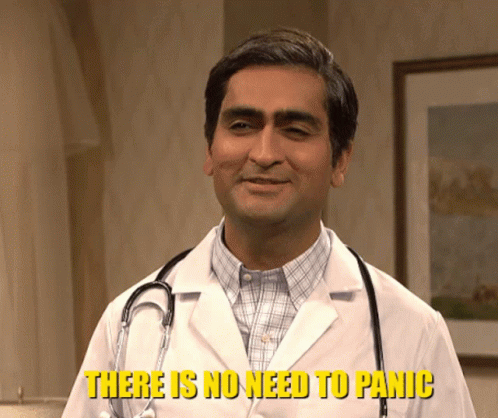 Now she seems to have found herself a stalker, a really dang sexy one, with blue eyes…but a stalker nonetheless, I guess. Semantics though lol.
Depending on how you look at it…she finds herself blacking out and waking up in his arms…I call that a sorta win haha…but others that are more normal might be like creeeepy but that's on them lol. 🤷🏻‍♀️ But then she gets some world altering news…she is in fact, not dying but a newly turning wolf…and he's her Alpha. If that wasn't enough to shock her to the boots, she may also be his reincarnated mate…or not…he's not quite sure, but she's definitely someone special…that's for sure. But if she is in fact his soulmate, she may just have a death date…and it's not long before she reaches it.
I think I'm going to leave it there. But just know there is so much more to this story than what I have shared. This is a book full of so much and will take you to all the places. Things are constantly happening and the story depth slowly just keeps unwinding perfectly. You won't regret this read. I loved so much about this book. I will admit, this story is borderlining on a love triangle (usually I'm not a fan of that direction) but Leia handles this quite well. I did get a teensy bit frustrated because I was like dude it's obvious there's a stronger connection between a certain two…but then, our mister Brayden just wants to be a true gentleman and doesn't want to betray Lena (his reincarnated mate)…and I can respect that since he's not leading them on, so that helped…but I was still like Gah! Stop. I can't live like this. Two best friends or more accurately sisters, building romantic connections to him…and it was just hurting my heart. I know that when they find their other half it should resolve. But until then I'm going to keep obsessing over it.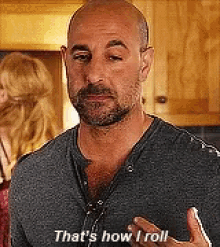 This is a great new world to get lost in and I definitely recommend that when it releases on the 11th of May that you have this book baby well and truly preordered…so it'll be there as soon as it releases. You can find it here —> Wolfed: Cursed By Love. It'll honestly get you hooked and wanting more. I can't wait to see more of these characters. And I definitely can't wait for a certain two girls to give that douchebucket Alpha a piece of their mind…and annoy and mess with his plans so much that he's like
Annnnyways, thanks as always to the amazing Leia Stone for always providing a perfect escape that just surrounds you. I can't wait to see where you go with this series. If you guys love Urban Fantasy shifter, soul mate reads you'll adore this new upcoming series. It has it all.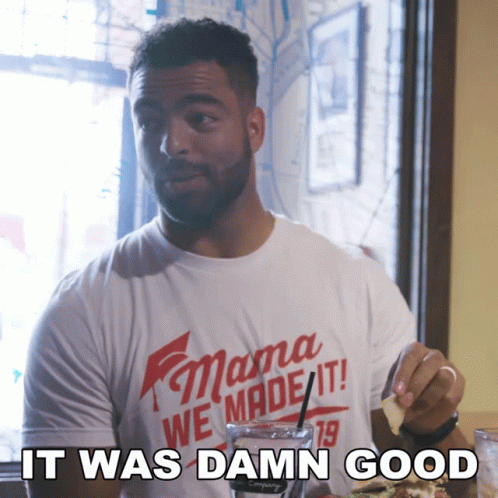 GAH and what are the chances that I got the paperback in the mail today!!!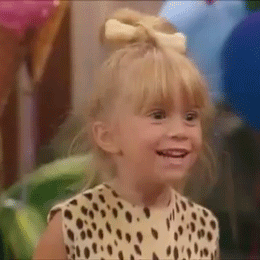 If you are a newbie to my blog welcome! It's so awesome to have you here and to call you a fellow Rambler. Don't forget to hit that follow button so you don't miss out on any of my newest posts. If any of you guys feel like supporting my website there is an option to do so down below. Any help keeping my site running is always appreciated! Thank you again for being here and a part of my crazy book reading journeys.
Please note that I am a part of Leia's ARC group but as always this is my honest ramble on this book. Also, note that zero funds or money of any sort comes to me by posting any links within my reviews.
Stay safe and will talk soon. Seeya lata.
Any donations you can make to help keep the Rambles alive and the site going strong…any bit helps. Thank you so much for the contribution and for being here!!