Chase the Shadows (Supernatural Legacy 3) by Everly Frost
Holy dragon's breath! If you loved book one of this series there is absolutely no reason why you won't be obsessed with this one even more! I know for me, this book is next level! I was hooked in so deeply, that it was practically impossible to put the book down. I was not putting it down for anything. Nobody got time for that lol.
I can't express how much I loved watching the world growth in this story and all the connections and twists. And seriously read it every chance, every second I got the opportunity to do so. That's if anyone could pull me away 😉. It's one of those books that you literally can't ignore. It'll just suck you in and take up all your brain space. Everly seriously knows how to write her stuff and has an incredible talent and storytelling ability. That's for sure. She never ceases to amaze me. Everly just knows how to keep you sitting on the edge of your seat craving and needing more. And with each new story she rolls out, they only get better and better.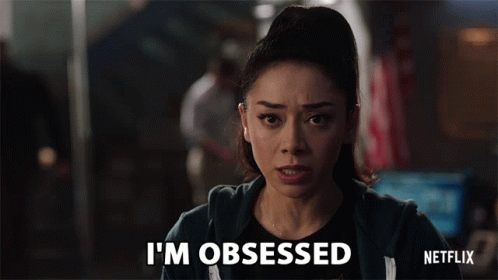 I have come to the conclusion that Everly sits in her writing room and just tries to evilly concoct all these wild and crazy ideas, on how to torture her readers…and then just turns that hell dial right up ten more notches. And she's a damn pro at it too. Because daaaang that ending and everything else in between was just wild. But that ending woah dude! Talk about heart in my throat. I'm not recovered. Sigh.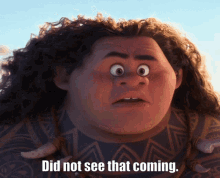 This story only increases your desire to know more and to try and find all the answers…but it mostly just leaves you needing the next book like your life depends on it. Seriously holy damn…
Just guys do me a favour and read this book! I'd honestly be surprised if you don't love it. I seriously loved the uniqueness of this story and how everything is turning out. I love that this book has kept me on my toes. I just love everything about this story and how easily I got lost in this world of dragons and angels. It's truly…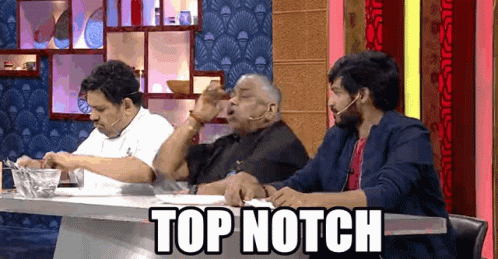 A really quick summary of this story. If you haven't read book one I'd suggest you stop reading here, as this will include spoilers from book one. I'm not touching on the ending of book one and how that all gets sorted, buuuut…with the change of tides, Lana has a new mission. Nothing can quench her need for vengeance…but now she has set her eyes on a new enemy. The angels. Lana is ready to try and start to right the wrongs from her past. But with the war at an all-time peak, is it too late to take her stand and fight back against those she had always thought were her people (even if she was never treated as such)?
Lana was the spark and now the fire is raging stronger than ever. Will her fighting alongside Callan and the dragons, with her newfound hope and ability to make choices for herself last? Or will it be consumed in that very wildfire?
I know what I am, and I will die as I am. A wild thing.
And if that wasn't enough, the rising war between angels and dragons…there is a threat that has been waiting in the shadows. One that has been able to infiltrate the army of angels. Betrayal and unseen events lirk practically around all corners. So be prepared for that. Be prepared to feel all the constant hits whilst falling even more in love with all the characters. All I'm going to say is that there are definite favourite characters for me. Beatrix, I love that chick and her brother. Even from book one, I was intrigued by these two. By this book, I was like yep these are the kind of people you need in your life. Not to mention, I liked seeing a little more into another character, that really grew a lot in this story. I really began to build a connection with said character and I have a feeling they are going to have a decent part to play in the next book. And don't get me started on Callan 😍. Man, the guy ticks all the boxes. Well, outside of the turning into a raging fire dragon whenever you want to touch him. But can't be perfect at everything lol.
I'm going to leave you with one more quote, to try and pull you in.
Callan once asked me why I didn't think about protecting myself, and I told him it didn't matter. I am a wild thing with a single purpose: to hunt those who deserve to be hunted. Somewhere along the way my purpose changed. Protecting Callan became my goal because he brings me peace. He is my calm.
Be sure to grab this book, when you get the chance! It comes out today (29th July) you can find a link here to the book —> Chase the Shadows. Trust me when I say you do not want to miss this incredible heart racing journey. Thanks to the brilliant Everly for yet another book that has just attached to my heart and made me love it.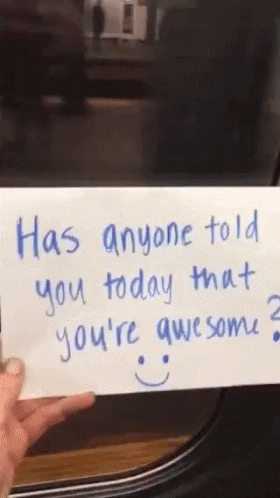 If you are a newbie to my blog welcome! It's so awesome to have you here and to call you a fellow Rambler! Don't forget to hit that follow button so you don't miss out on any of my newest posts. If any of you guys feel like supporting my website there is an option to do so on the Donations page. Any help keeping my site running is always appreciated! Thank you again for being here and a part of my crazy book reading journeys. 💖
Please note that I am a part of Everly's ARC group but as always this is my honest ramble on this book. Also, note that zero funds or money of any sort comes to me by posting any links within my reviews.