A Court of Debt and Deception (Shadowguard Trials 1) by Samantha Britt
Hey, hey Ramblers!! Welcome to my first ARC read of the year and daaaang was it one that I LOVED and completely DEVOURED!! I was more than a little sad to see this book come to an end.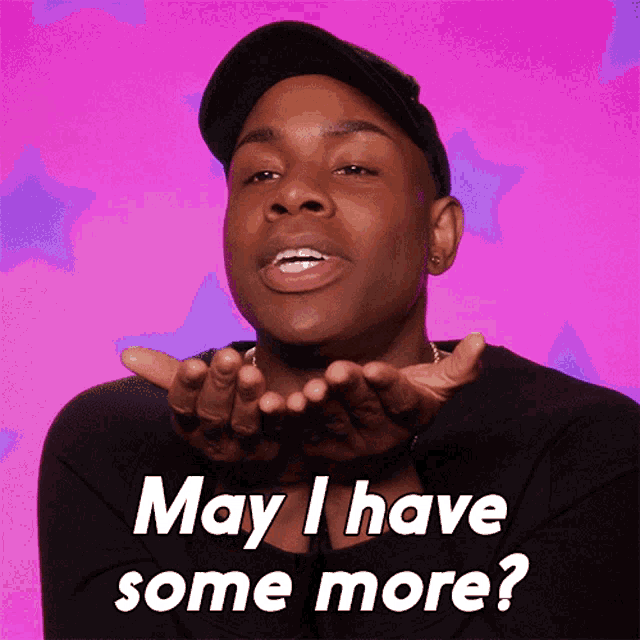 There was so much to love about this book and I can't express how much I loved falling back into the Shadowguard world. I remember when the first one came out in 2019? I was lucky enough to get my hands on the ARC of that one too and I just adored how Samantha wrote. Since then, I've fallen into each one of her worlds and loved them all. Her writing style and ability to weave a story has always had a way of catching my attention and holding it. And this new series is no different. I can't tell you how fast I fell in love with the main character, Andie. She's one you just can't help but connect with and love. Then add in the other characters and don't forget about the plot, it's just the icing on the cake.
But gah, I don't know where to start with this book. Sooo much stuff happens in it and I don't know if I can really talk about that stuff, without letting spoilers out. Coz trust me the words are in the book title.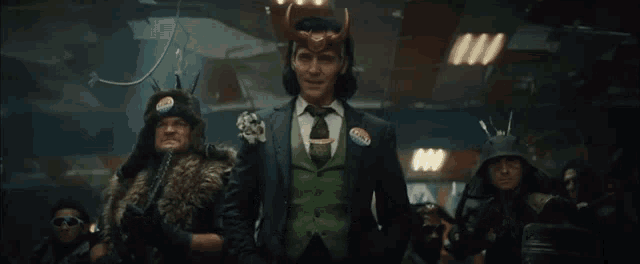 I'm going to try and keep it simple, at the beginning of the book Andie and her partner are staking out a dark lab, that's been doing some messed up tests on paranormals. When Andie jumps in to protect a prisoner, she changes the course of her life. Now she's learning that Fae are real and she's been called in for her first and biggest mission. And now she and a few other chosen are headed to this new unfamiliar realm, to make an alliance with the Fae queen. Or so they were led to believe…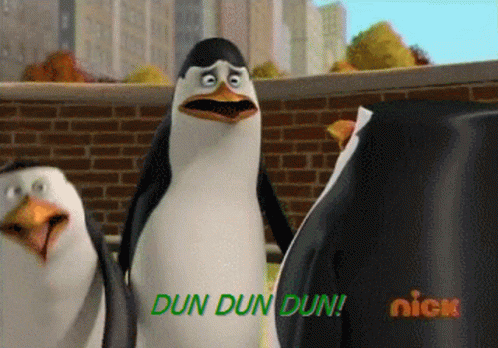 Cue all the crazy things that await you in this book, there's more than one thing going on in this story and I loved seeing that. I can't wait to see where Samantha will take this series but I'm seriously here for it. I loved the characters and the bantering between a favourite pair…maybe I should drop a little sneaksie into that. You guys will like that, I'm sure.

"Why are you laughing?"
A smile settles on his face. "I find your boldness amusing… and refreshing."
"It's bold to call someone out for being a jerk?"
"When that someone is a lord, yes."
"Well, my apologies, Lord Thalore." I lower myself into a mocking bow. "I didn't know the rules." It doesn't escape me that I am now the one being incredibly rude and disrespectful. I don't know what's come over me. But something about this male gets under my skin.
I look up, expecting to see a p!s*ed off fae, but Lord Thalore looks far from angry. Still grinning, he says, "I believe I requested you call me Thal."
I raise my brows. "That doesn't seem appropriate."
"I suppose not," he allows. "But neither does reprimanding a lord."
Touché
I'm so excited for you all to dive into this new series by Samantha (Find here —> A Court Of Debt and Deception). It's truly incredible and I just love how much it sucked me right in. It was a struggle to put down because so much stuff was just continually going on and my brain loved it. Amazing work Samantha!
Please note that I did receive this book as an ARC but as always this is my honest ramble on this book.
If you are a newbie to my blog welcome! It's so awesome to have you here and to call you a fellow Rambler! Don't forget to hit that follow button so you don't miss out on any of my newest posts. If any of you guys feel like supporting my website there is an option to do so on the Donations page. Any help keeping my site running is always appreciated! Thank you again for being here and a part of my crazy book reading journeys.
I hope you are all doing well and are enjoying all the many, many good books out there. But until next time…
PS please apologise if this review has more mistakes or doesn't make much sense, I've been crazy sick after having an iron infusion and then getting a really severe infection so my brain is still really out of it.
Disclaimer: This post contains affiliate links, including Amazon, and I may earn a small commission, at no cost to you, if you purchase through my links.