Savage Bond (Den of Shadows 2) by J.N. Colon
The hunter becomes the hunted. And trusting an enemy is the only way out…

Betrayed and sold to the highest bidder, I'm now a demon lord's captive. Instead of chains and torture, the alluring nightworlder makes me an offer I can't refuse.

He'll break my bond with Fane Maverick.

Dark, twisted, and brutal…I crave Fane as much as I hate him. And he's promised to ruin me for anyone else.

But as luck would have it, the savage demon shifter is the only one who can tame my deadly beast, and when our past returns to haunt us, we're forced together again.

If our enemies find out what's hiding inside of me, neither one of us stands a chance at surviving.

While Nightworld's fate rests in my hands, mine dangles on the tip of Fane's tattooed, talon-tipped fingers.
Gaaah I feel like I've been waiting forever for this book and I finally got to read and devour it! And boy did I love every second of this crazy journey that now awaits you guys! So are you ready?!
Well, ready or not let's go! Read it you must (um anyone thinking that sounded Yoda-ish? lol). Anyways, I've continued to love so much about these books. The story and character development are everything. I just loved so many aspects of this book and how it forever left me wanting more…it just has a way of being able to body snatch me into the world so wholly. Not even kidding, so many times I was just swept away into this world and easily became invested, once more, in what was happening. It felt real and raw and I may have internally been ranting at some of the things going down, whether that be at the character's decision-making skills or how they kept ending up in bad situations; which honestly makes the best reading material amiright? 😉
Those words be truth, man. But Jena, I do have one problem right now…actually, no, two. Firstly, whhhyyy are you doing this to me??!!! Just why end it like that?! Nope, nope. I'm just over here imaging all the worst-case scenarios and freaking the hell out. My imagination is running rampant with what's in store next for Tate and Fane. I have a feeling it's nothing good…because you my friend are evil and like to make the characters walk through the fire first. But you also know I will never stop complaining about it, even if I secretly love all the crazy you concoct.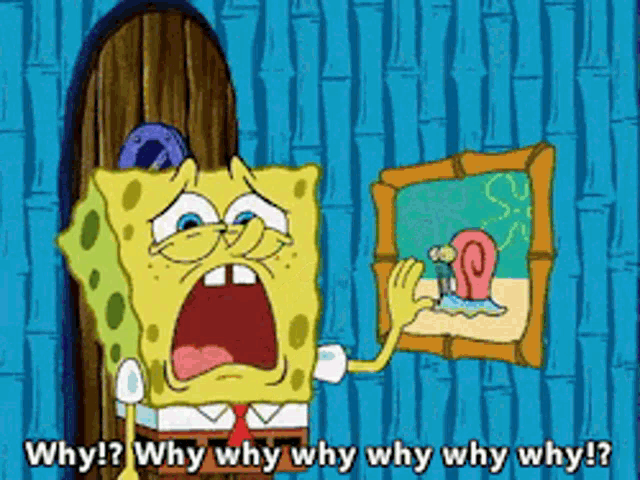 And don't be giving me this 👇🏻 look girl…hold that sass in lol. Sigh, you did it anyways didn't you or at the very least laughed? I'd say I need to buy you a cup but you already have one, I bet all my misery and suffering is filling it up, isn't it? lol.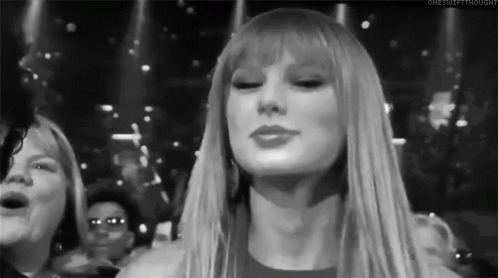 I got sidetracked on providing my second reason and that one's simple…it ends with these two words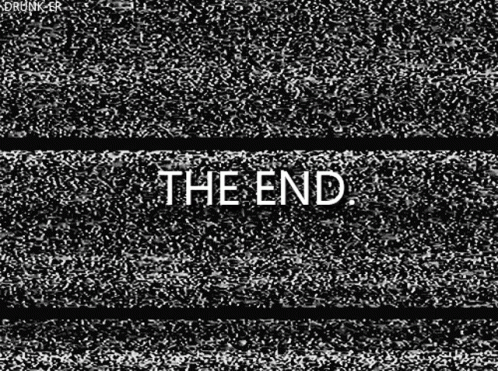 Okay, now that I've got my dramatic side dealt with…let's delve a little into the story itself. I'm going to keep it simple, as you do have the blurb above and well, it's seriously hard not to let spoilers go…especially when it comes to being mid-series but here it goes. So please don't read past this point if you have not read book one!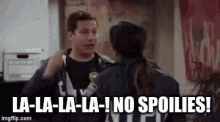 As we all know mister Fane "sold" Tate off to Ruin and Ruin in place has his men running experiments on Tate trying to get the amulet out from within her. Of course, the amulet is stubborn and is far from ready to pop on out of Tate like a good little evil thing. It's making everyone work for it. But in the midst of this, shifters have begun disappearing, demons are acting a little cray-cray and going a bit rogue, not following the laws and if that's not enough drama…A certain royal demon has her vengeance-hatred-filled eyes on Fane and Tate. Ready to make them suffer for a past wrong-doing. And with all this, Tate and Fane's bond is proving to cause it's difficulties for Tate. Well…can we really call it that when she kinda secretly likes it? 😉 But with their bond growing, they learn that they can do a lot more than what they originally even were aware of. And seriously, all of this I just mentioned?
I'm not going to go any further into the story because that is more than enough to get you in… but just be prepared for all the crazy stuff. Jena never disappoints with engaging you instantly and snags you in like its her only goal…and man does she nail it every time! She's an author I could sing praises about forever but just trust me and make sure you go and read this book. Like always with her books, this story has a lot of angst and dark gritty material that has you so easily falling for the characters and your heart breaking for the turmoil they face and have faced. But again, like all Jena's characters, the relationships within her stories are just so real and authentic feeling that it just adds that ahh moment 👌. They have a depth and realness that can sometimes be missing in a lot of books. Hers are ones I will never get enough of. And let's not forget about the chemistry whew…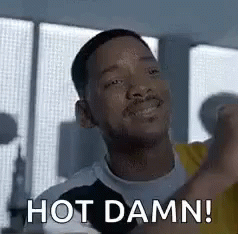 Just be prepared for it all because it's one hell of a read and I was totally there for it. Now I just need to go find some patience coz I need the next book stat! A huge thank you as always, to the incredible Jena, thank you yet again for another amazing read that took over my head and heart. I loved getting lost once more in this series. What a ride.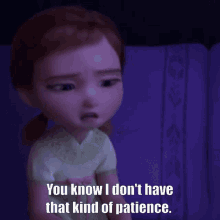 Don't forget to grab your copy and preorder this incredible book baby. It's one you don't want to miss. So mark those calendars folks for its release on the 21st April!
I'll just leave you with this…
"You ruined me the moment we met."
Please note that I did receive this book as an ARC but as always this is my honest ramble on this book. Please note I received nothing in place for my honest review on this book.
If you are a newbie to my blog welcome! It's so awesome to have you here and to call you a fellow Rambler! Don't forget to hit that follow button so you don't miss out on any of my newest posts. If any of you guys feel like supporting my website there is an option to do so on the Donations page. Any help keeping my site running is always appreciated! Thank you again for being here and a part of my crazy book reading journeys.
Stay insane and happy reading!
LINKS:             AMAZON AU     |       AMAZON US   |       GOODREADS
Disclaimer: This post contains affiliate links, including Amazon, and I may earn a small commission, at no cost to you, if you purchase through my links.