A Dragon's Wolf (The Hidden Realm 1) by Heather Renee
Some things are better left unknown.

Dawsyn
All my life I'd been nothing more than the alpha's daughter. After twenty-two years of that existence, I finally leave my pack, intent to figure out who I am.

Except a week into my newfound freedom, I discover that dragon shifters exist. Not only that, but the first one I stumble upon turns out to be my mate. One I don't want and never asked for.

It's not like Cillian is bad on the eyes or that I'm repulsed by his grumpy demeanor. In fact, everything about him is rather…appealing. He just wasn't part of the plan.

Cillian
The realm I call home is under attack and things are only getting worse as the weeks pass. When I decide to do something about that, I get more than I bargained for.

I get Dawsyn Chase.

A wolf shifter with a bite as vicious as her words that also happens to be my fated mate. She's a distraction I intend to stay away from, but when the world demands otherwise… It could be more than our bond at stake if we're not careful.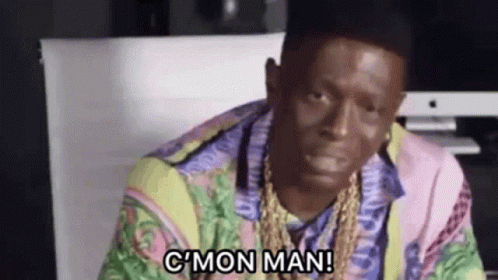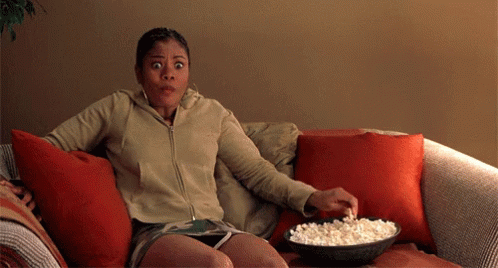 Dang duuude WTH!? After that ending, I am not okay right now. That took a chaotic nose dive real fast. Miss Heather, I am not happy with you. You need some book time-out until your evil side takes a break and you start playing nice with your characters. Gaaah…just how could you make her choose that after everything she'd finally settled on? Sigh. No spoilers…All I will say is you know what you did.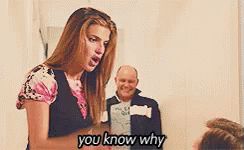 I need more pronto…like rights now. Someones needs to be knoxed out and hopefully permanently and soon! I have some problems that need to be fixed. Soooo gimme-gimme.
Now I have no clue what to do with myself. I've already done the obvious first step, eat my feelings in chocolate… but surely I'm not just meant to wait? Pfft…me is not a fan of that option at all. Nope. Nope. Nope.
In case many of you aren't aware, this is how I express my love of a book. If I'm feeling all these things and being an impatient, dramatic soul, it means that Heather did her job in snagging me in and making me invested in how this story plays out. I must say, I really loved so many elements in this story. The characters were just so lovable from the start…and can I just have a moment to freak out that this is the next generation from WOLF KISSED!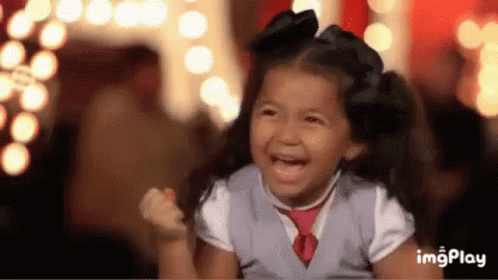 Okay, back on track…now it's time to begin Dawsyn and Cillian's story and boy does it go off with a bang. Dawsyn, ready to find her own feet in the world, she has a plan, but sometimes plans are made to have a detour…and oh boy, is Dawsyn in for a journey! A journey that'll prove, to her, that not all plans are the right one for the time and they most certainly can be modified. To be able to bend and accommodate to the new. She is in for a journey that teaches her many things and that it's okay if you just let things fall where they may. No matter how crazy that new pathway looks.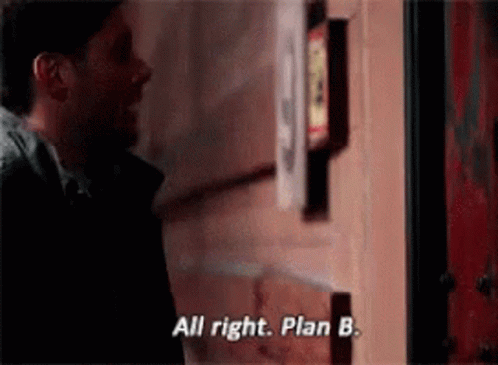 And fate definitely has its own plans for her…ones that will change the course of her whole future and may just lead to what she'd been searching for from the very beginning.
And I can't say I can disagree with fate. Coz that comes with one schmexy dragon shifter. But of course, things are not going to be smooth sailing. For one, Dawsyn is most certainly not after a mate just after finding her freedom at Mystics Academy. But she was most certainly not prepared for him to show up in the form of a dragon shifter. One very swoon-worthy and slightly moody dragon I might add. From the very beginning, of these two meeting, they just gave me all the good and angsty entertaining vibes. I was here for it. Every second.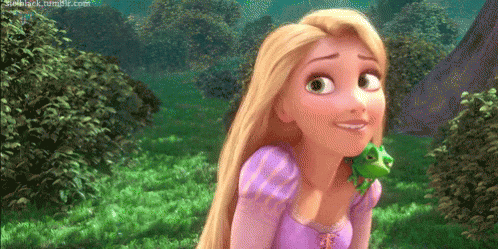 Just to give you a quick sneak peek at what you are in for…I give you folks…Dawsyn and Cillian.
…He looked down, brow raised and head cocked. "Are you challenging me?"
"Yep." I let the 'p' pop loudly. "Do you accept?"
He chuckled. "Do I have a choice?"
I didn't bother to answer. I just stared him down, chest rising and falling rapidly, thanks to my growing wrath.
"Fine." He sighed, the sound mixed with annoyance and frustration. "I accept."
Instead of letting go of him and expecting him to follow, I kept the tight hold on his shirt and dragged his tall a** around the table. "Am I a dog you're trying to leash?" he asked as we got to the stairs.
"You're a big F***ing pain in my a$$," I said harshly.
He gasped dramatically, but I forced my eyes to keep looking toward the front door of the library that I intended to drag him out of.
"That's quite the colorful language, Dawsyn," he goaded, but I didn't bite. Not yet anyway.
I'd show him colorful as soon as I got him in the gym next door.
I was about to start and finish World War III, with Cillian as the only casualty.
Okay, so that was just one look into the starting of their life and I just know these two will not disappoint you! I'm totally here for it. But let's look a little at Cillian's side, since yaaaay to dual POV!!
Now, Cillian has come to the Academy with the weight of saving his own realm, his home, things are drastically worsening there and he is searching for the answer…when instead he finds his mate just months after turning up. He was certainly not prepared for Dawsyn Chase, our little miss stubborn girl with feistiness as her brekkie meal. But our boy loves a challenge and is willing to convince her that he's not going anywhere.
Will they be able to stop butting heads and work together to save Cillian's home before it's too late? I guess you'll just have to read to find out for yourselves. 😉
Dive into this new series by Heather Renee, that will whip you away into a world of fantasy and chaos. A journey that I cannot wait to see where it leads. So what are you waiting for?! Go grab this book baby and be prepared for its release on the 30th March OR you can purchase the paperback today! ( find it here —> A Dragon's Wolf)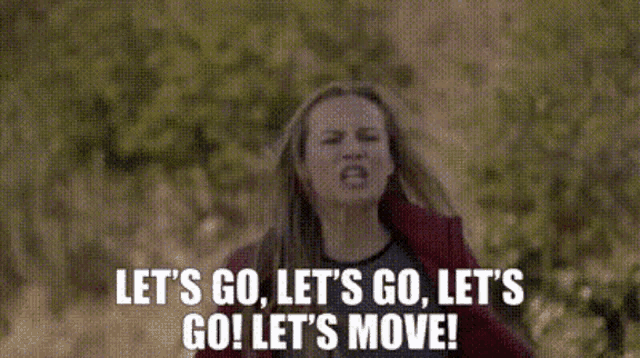 Gah, I can't wait for you guys to read this book! Man, I need more of it. More of everything. Thank you Heather for another book that I could devour and love. The characters and introduction of dragons into this world were everything I could've hoped for.
Please note that I did receive this book as an ARC but as always this is my honest ramble on this book. Please note that I receive nothing in place for my honest review.
If you are a newbie to my blog welcome! It's so awesome to have you here and to call you a fellow Rambler! Don't forget to hit that follow button so you don't miss out on any of my newest posts. If any of you guys feel like supporting my website there is an option to do so on the Donations page. Any help keeping my site running is always appreciated! Thank you again for being here and a part of my crazy book reading journeys.
I hope all my Ramblers are doing well out there…I'd love to hear from you so feel free to drop a comment.
Stay insane and happy reading!
LINKS:             AMAZON AU     |       AMAZON US   |       GOODREADS
Disclaimer: This post contains affiliate links, including Amazon, and I may earn a small commission, at no cost to you, if you purchase through my links.