Evermore Academy: Summer by Audrey Grey
**To be honest, I'm not sure what people are classing as spoilers these days…I don't personally feel like I've let any loose, but I've seen a few comments on Facebook that has me super cautious/nervous. So there could be potential spoilers, depending on your meaning of that. So I guess just be aware of that before reading. I'll be talking/reviewing book 3 in the Evermore Academy series.
Be prepared for the Ramble up ahead. It's no joke. No kidding. It's looooonnng lol.
Holy damn. I need a moment to wrap my mind around all this!! It's the third day after finishing this book and Daaaaaaaaannnng I'm still not over this. It was AHHMAZING! But seriously one heck of an emotional spinner…like man, my emotions are all over the place. Just wow!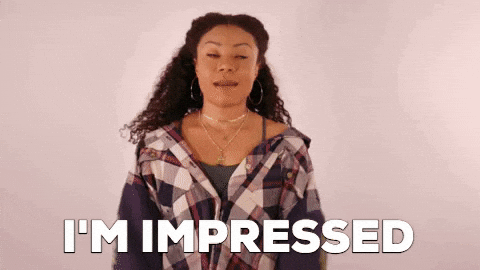 Continue reading