Called by Darkness by Sean Fletcher
Clears, throat, attention please I have a very important review to deliver.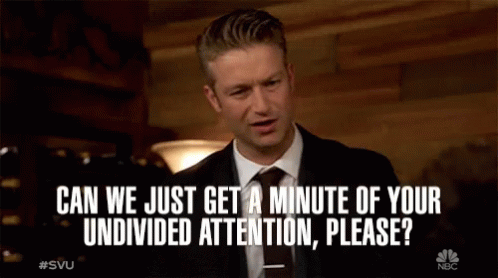 So I came in a tad late for the release of this book but the awesome Sean still sent through an ARC read for my honest review. So that's what I'm here for. This book released a couple of weeks a go I believe and you can find this book right HERE!
Continue reading