Shades of Fury by Heather Renee

My rating: 5 of 5 ⭐️
Okay, so in honour of Heather releasing her new Raven Point Pack Trilogy Boxset...I thought I'd help a girl out and move over my review from Goodreads to here, for this amazing series. It's def up there on my favourites list…so let's do this.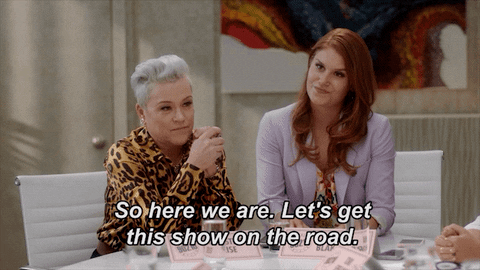 Well dang, I'm in an emotional tail spin from what went down in those final chapters. Like I don't even know how to process that. I'm stuck in this like dream state and its like I've just woken up and have no clue what is going on.
Continue Reading