Magic Bound (Ravencrest Academy 1) by Theresa Kay
I'm a little brain dead after finishing this book. Chronic pain was a killer last night but it did give me ample time to devour like the majority of this book….So that was a good use of time right?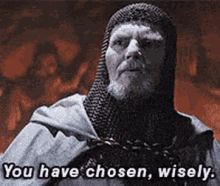 Now that we have settled my awesomeness and skills of choosing wisely, let me unload my brain on you haha…this should be fun.
Continue reading