Pawn (Fae Games 1) by Karen Lynch
Hey, Hey my beautiful Ramblers!
This book has probably been my most anticipated read since I first heard of its release….and guys this book is everything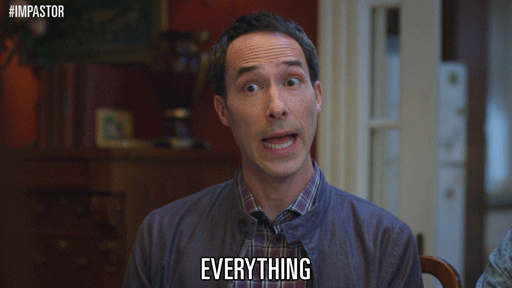 Yes, it needs it repeated twice because man I was attached to this book well…like a book nerd when you try to take their book off them…(I don't suggest anyone try this out with a fellow book nerd… unless you want to see a whole new side to them #CrazyAlert lol). My point here is that I was 1000% invested and attached to everything going on within this story. To the point that by the end I had some serious emotions bubbling up in the back of my throat and my heart was beating so fast.
Continue reading