A Court of Debt and Deception (Shadowguard Trials 1) by Samantha Britt
Hey, hey Ramblers!! Welcome to my first ARC read of the year and daaaang was it one that I LOVED and completely DEVOURED!! I was more than a little sad to see this book come to an end.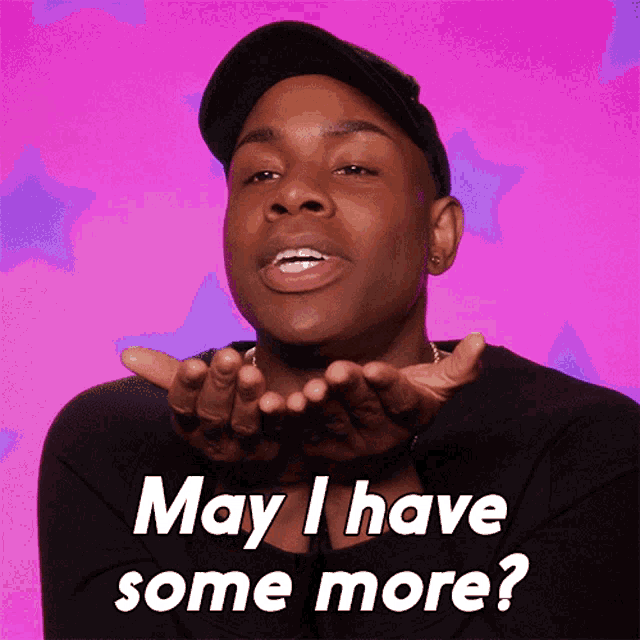 There was so much to love about this book and I can't express how much I loved falling back into the Shadowguard world. I remember when the first one came out in 2019? I was lucky enough to get my hands on the ARC of that one too and I just adored how Samantha wrote. Since then, I've fallen into each one of her worlds and loved them all. Her writing style and ability to weave a story has always had a way of catching my attention and holding it. And this new series is no different. I can't tell you how fast I fell in love with the main character, Andie. She's one you just can't help but connect with and love. Then add in the other characters and don't forget about the plot, it's just the icing on the cake.
Continue reading