Wicked Academy 2: The Masquerade by Nissa Leder
So I just got this ARC book a couple of days ago, I finished it yesterday but between in being Australia Day and my brain not working to write down words my review didn't actually happen haha. This book my Nissa released I believe on the 22nd January so it is already out and ready to be read. The book can be found right HERE. So I def urge you to check it out.
Why is the kicking the review off always the trickiest part lol…okay, umm…I really enjoyed diving back into this world again, it was a fun easy read! For me though, it was just missing something. I didn't connect to the characters as much as I'd hoped to, for some reason. I think I mentioned this in my review of the first book, but I was really hoping for the bond to grow deeper and help me connect more with the characters. Don't get me wrong, they are all awesome but I can't quite put my finger on what was missing for me. Have those who have read this find this happening to them? Did you realise what it was that held you back from completely connecting?
With that being said, I still enjoyed a lot that this story had to offer, even if I had worked out where the book was heading. Who cares if you work the plots out before they happen, everyone likes to be right lol.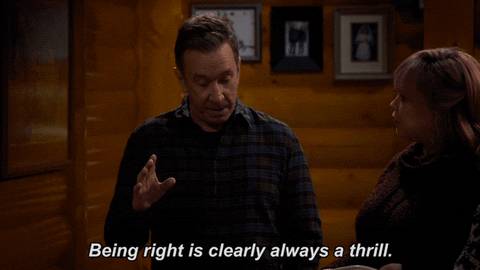 I also enjoyed watching on as Wren continued to grow mentally and physically. She continues her good path of working hard and is fully determined to give her everything in completing term two…This is the first time Wren has truly wanted something and is willing to give her all…and that is something worth admiring. Especially considering her lack of commitment prior to her knowing about her magic.
The last nine months have turned me into someone focused. Someone ambitious and determined. In the same time most women take to grow a baby, I've grown a new version of myself. A better one. And one who really doesn't want to lose everything she's gained.

– Wicked Academy 2: The Masquerade
Term Two is a stressful time as everyone tries to prepare themselves for that "little" test at the end of the year, that determines their fate. Whether they have their magic transferred to the students at the top of their class or whether their own magic is doubled. It all hangs in the balance.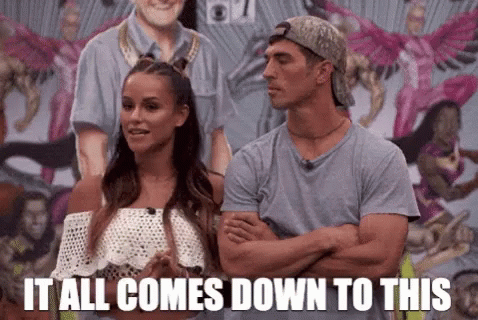 I loved watching as the friendships in this story grow…they all learn the importance of teamwork and that's what I probably loved the most. It just felt so real, that you truly wanted them all to succeed. When I was reading the ending scenes, It felt like my heart was in my throat because I wanted it to all workout. It's weird because you know that they have to, but there's something very different when you're sucked inside and are right there beside them.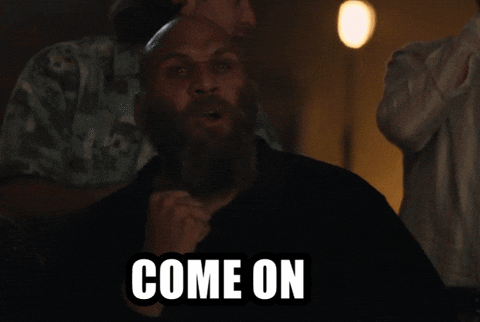 A little about this book…well, book two picks up at the end of their break, just before heading back to the Academy. With the new term starting Wren learns that her old-time friend, Zane, you remember him right? The boy she made a deal with before she went to the Academy, and then kinda lost the bet to. That Zane. Well him and another, Callum, transfer to the school, after the two students that lost their magic in the last book had to dropout.
You follow Wren as she learns all she needs to face, with her team, the very deciding test. So for me, not a huge amount happened in the story action wise, but I wasn't bored! Not at all. It was an easy read which, to be honest, was exactly what I needed, with my terrible brain functioning skills.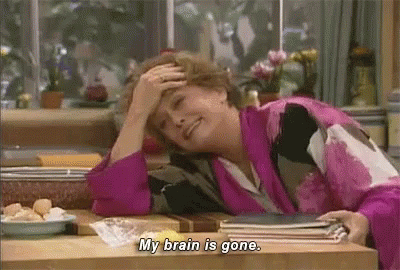 Remember how I mentioned the two new transfers? Well Callum has a special talent of getting under Wren's skin and she always seems to be being paired with him for class…which in my opinion, is awesome and entertaining…but it also helps to push wren harder as our mysterious Callum seems to know way more than his first year status. This short extract made me laugh because to me it portrays their amusing relationship.
"Thank you," Callum says with a grin. "I think it's a fabulous pairing." I don't stop myself from groaning. It's bad enough having to be his partner. It would be even worse if he thinks I'm happy about it. He walks over to me. "Guess our stars are aligned." "Or my karma was horrible in my past life," I mumble.

– Wicked Academy 2: The Masquerade
Not far into the new semester Wren finds this key…and no I'm not giving a lot of information, but it leads her and Zane to this mysterious shack and they find something quite startling. This was the moment it had me hooked to know more, especially in this department. I'm hoping with this development, that in the next book, we are able to maybe see more into her family's secrets. We all know that in book one that something is definitely going on between her grandpa and her father. Hello, they won't even to each other…But in this book, we see that her grandfather may just have tried to cover up something…and I'm guessing it's something big….and I'm really intrigued to see where this heads.
But following this little visit Wren gets a bit sick and something has definitely changed with her and her magic, it's hard to explain. So I won't.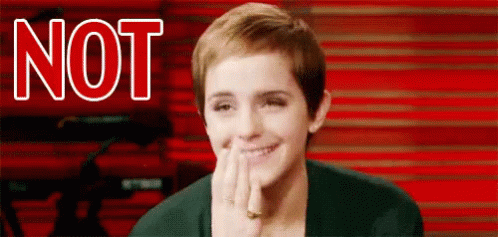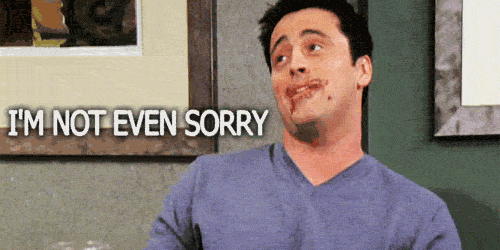 Join Wren and her friends as they try and procure their place for their next year at Wicklow Academy. I don't know about you guys but I'm definitely looking forward to the next semester and seeing where this story leads us. And may a certain young man continue to get under Wren's skin. Coz I live for those moments lol.
If you're ready for a magical world of growth and fun, go and get yourself this book. It's an easy to read book that you won't regret. To find out what happens next in Wren and her friend's journey and to finally know who gets to double their magic, READ this book now!
Thanks again to the amazing Nissa Leder for the opportunity to read your work, in place of an honest review. It has been an amazing journey that you have taken me on and I can't wait to see what awaits for your characters.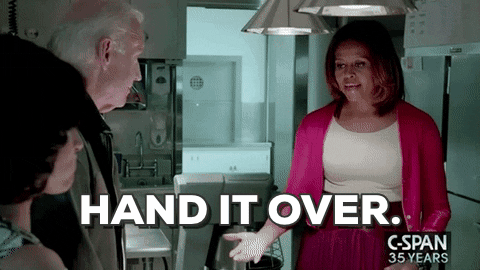 If you love reading my reviews please don't forget to follow so you don't miss any of my craziness lol.
That's all for today folks.
Cheerio Book Nerds x