Pawn (Fae Games 1) by Karen Lynch
Hey, Hey my beautiful Ramblers!
This book has probably been my most anticipated read since I first heard of its release….and guys this book is everything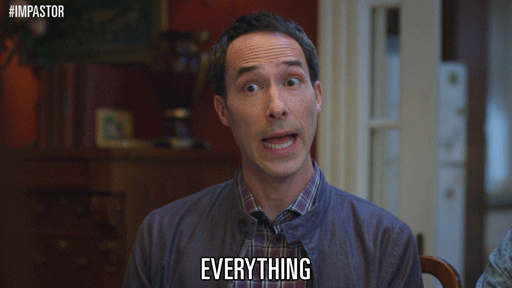 Yes, it needs it repeated twice because man I was attached to this book well…like a book nerd when you try to take their book off them…(I don't suggest anyone try this out with a fellow book nerd… unless you want to see a whole new side to them #CrazyAlert lol). My point here is that I was 1000% invested and attached to everything going on within this story. To the point that by the end I had some serious emotions bubbling up in the back of my throat and my heart was beating so fast.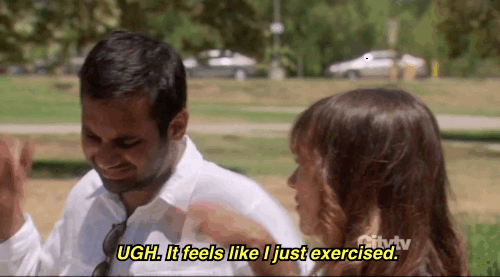 I myself listened to the audiobook of this one and it was phenomenally done. The narration by Caitlin Kelly was top notch, the scenes, especially towards the end, had so much emotion and pain in it, that you believed it and felt it…and that's something I crave for whenever reading. I want to be hit in the feels. And although this book practically destroyed me….and I mean….Destroyed. Me. I can't get it out of my head or heart.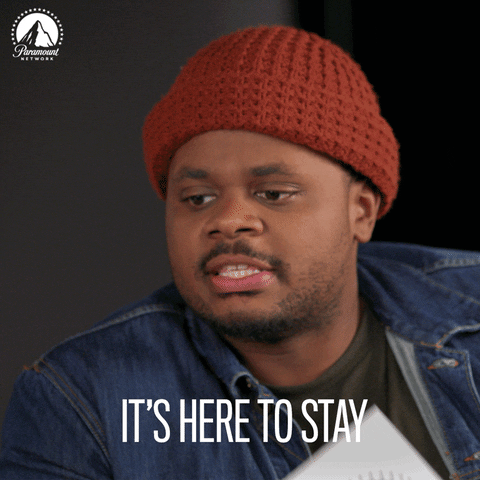 So guys, if you ever took up my advice on creating a book survival kit, then great you're prepared, because this book you will need one. You may not believe me now but
Just how much truth I speak. Ask my friend Clover, I was messaging her last night about it. I was probably talking crazy (what's new right?🤷🏻‍♀️😂) and I was also trying not to spoil anything…but man this book seriously didn't mess around in my opinion. It demanded to be read and I couldn't ignore the call. Now I feel like I'm seriously obsessing about it…and I can't help but think of the characters and world. Then I learnt that I have EIGHT MONTHS to wait until the next book!!!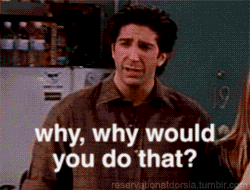 I guess I'll resign myself to the fact that this ↓ is what it'll be, whilst I wait.
And since my brain is all over the place, Crowley's words feel really suiting…since my brain has on repeat the word torture lol. It's the truth. Even if it sounds dramatic.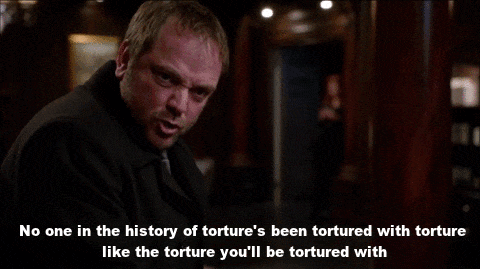 I should've probably pre-warned you guys that this review wel,l is going to be a Ramble fest but since you've already made it this far, you've probably already worked that out lol…but honestly the bigger the Ramble, it should only prove just how much this book moved me.
Anyone who knows me knows that I'm addicted to the Relentless series and I have a feeling these books will be no different.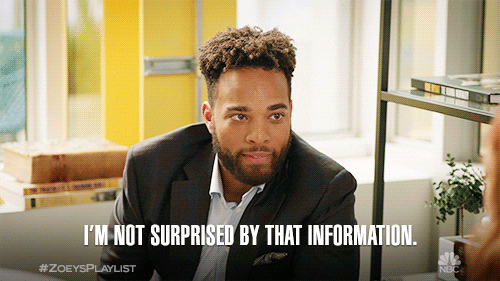 I don't even know where to start with the summary of this book. So much happened and went down. I made new friends, new book boyfriends (what? he had dark hair and blue eyes that's practically my Kryptonite) and fell in love with the world created. It was crafted so expertly and felt so seamless, that it's hard to believe there was no magic in use. Karen has her own brand of magic it seems.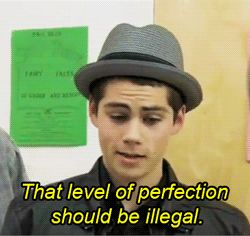 So anywho, this story is set in a world where the Fae now coexist with humans on earth…you have your two Courts of the Fae with Royals and the such (these Fae are the more powerful of the lot) and then there are others that are lower in ranking (if it helps, the Agency ranks the Fae by a scale of 1-5…4 and 5 being the highest). Confused you yet? I think I'm confusing myself haha…anywho, there are many different kinds of Fae beings, but you'll have to read to find those out 😉…I have to keep the mystery alive lol.
In this world, we have Bounty Hunters, those who collect the Fae that are causing trouble on the streets…annnd that's where our girl Jesse comes in….her parents are working as Bounty Hunters, and they are some of the best-known Hunters. But Jesse was never really interested in this life, she had plans to get a job and save up for college (She's super smart!)…but it seems fate had a very different plan for her right now. One night her parents go missing and Jesse, unable to get the information she needed, decides to take up the family business and become a Bounty Hunter. It's a dangerous life but Jesse is determined to track down her parents at whatever cost.
Whilst gathering information, she runs into some men (like literally lol) and from here things just get crazier. You see this person she ran into, Lukas (be still my heart hehe), is a person she was warned of, as being dangerous and not someone to get involved with. He's a man of mystery. But when their paths continue to keep crossing, Lukas's men begin to question why all of a sudden she continues to be wherever they are… and well, some serious questioning goes down…you don't want to mess with Lukas's top security guy, he one serious dude lol…
That he does. Anyways, they end up basically teaming up, for reasons I won't disclose hehe…and so things begin to get even more interesting at this point. The story takes on a life of its own and with all of them working together, it seems like maybe just maybe Jesse may find her parents. But with everyone playing games, having there own agendas and the Agency believing that Jesse's parents are in with a group of drug dealers. Things get complicated. Humans and Fae alike begin to keep tabs/come after Jesse and not all is safe. Lucky for her training and new friends and allies she may just be able to survive it.
But in the biggest twist of all…that ending…like what?! Like I had worked out the main part but…Lukas man I am disappointed in you for even thinking that of Jesse! My brain was going all over the place at that. I swear it was something like this.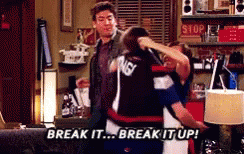 See aren't you glad you're not in my head lol? 😂It's like a soap opera in there.
I love the build of the relationship with all of Lukas's men and although there will be complications in the next book, I really want to see more of them altogether. And mister Faolin (head of Lukas's security), I don't care what you say, our girl has wormed her way into your grumpy little heart hehe. And plus you got served lols. First at a bar and then when she clobbered you with her bat 😂(it was hilarious). We know you respect a fighting prowess…and plus you did give a head nod too once! That's massive for you! Annnnd this is probably making no sense to my readers lol. So let's move on haha.
Okay, and now can we just take a moment to appreciate Lukas? Pleeeaaasee he's just so…I don't even have a word for it. But I fell hard and fast for him.
I think Damon may be right…
He's just so stubborn, protective and has that whole Alpha male thing going on…but as she gets to know him better he definitely has a teasing side which I loved lol. Our girl, Jesse, continues to surprise him and keep him on his toes…so watch out Lukas. Remember your words. Or don't lol. I'd rather you didn't 😆
"You're very dangerous, Jesse James'
There are so many aspects of this story that I just adored. Everything about it had all the right levels. The intensity, the build-up, the plot development, the twists (some I saw coming, some I did not), the characters. So much about it. I felt such a deep connection to all the characters right from the beginning. And I'm so so intrigued where this will all lead. I'm most curious about this little bead that Jesse found on a Kelpie and the legend with the goddess blessed that's connected to it. And we all know that book two we are definitely going to see more into that.
If you want/need to be swept away in a book, this is the one to do it with. I honestly can't express how much I loved this book. So when you pick it up to read just prepare yourself and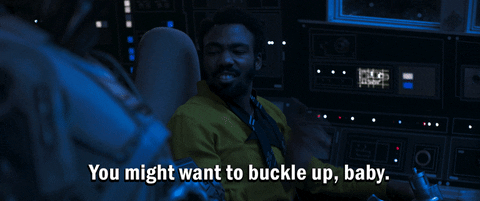 Because this is one hell of a read. Honestly, if you are into Fae, Paranormal Romance, Fantasy books I can't see how you wouldn't love this book. I may need to find some new friends if you don't love it as much as I did. Like it's a day later and the book doesn't want to let me go. So yeah…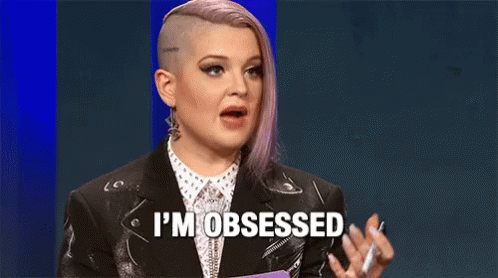 Do whatever it takes to read this book guys because if you don't you'll be missing out on one heck of a book! If you have to hide somewhere to read it, then do it. Whatever it takes. This book deserves all the attention. It's the kind of book that by the end reality will come crashing in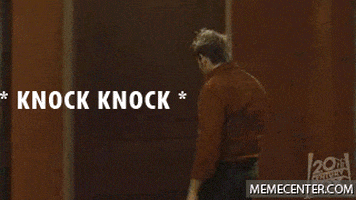 And you'll be all like…
I kid you not. Well, that's what it was like for me…because the way this book is written is pure magic and I can't wait to talk to others who have also read this book. Did you fall in love instantly like me?
Follow Jesse as she gears up to take on the world…she's not backing down, even when things get crazy. Her fighting and compassionate spirit will call to you…so don't ignore it..join her, as the search for her parents begins….but will she find them before it's too late?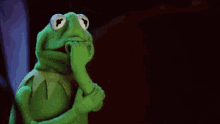 What awaits for Jesse, will be the story of a lifetime and this is just the beginning. Bring on the Bounty Hunter life.
I take my hat off to you Karen. This was such an incredible read and I honestly cannot express how much I need the next book! You bring the full-on book nerd out in me and that's impressive. So that has my respect and awe. Thank you for the escape your books provide for me, I really needed that more then words can express. 💜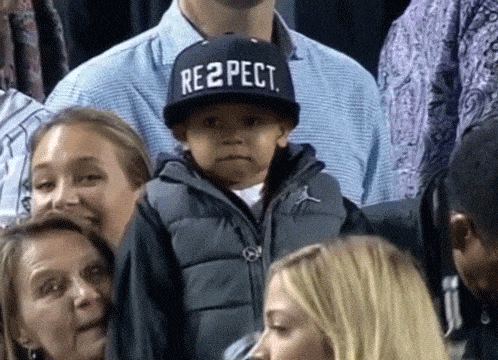 For my sanity, I really, really hope that this time passes soon and that I'll have the book soon. Meanwhile, there will be a little person in my head, which'll randomly be standing in a grass field waiting and waiting for it to arrive. And yes I do admit that sounds a wee bit crazy…but doesn't everyone have little compartments in their head dedicated to something? Mine are simply just very creative boxes 😂🤷🏻‍♀️Don't judge..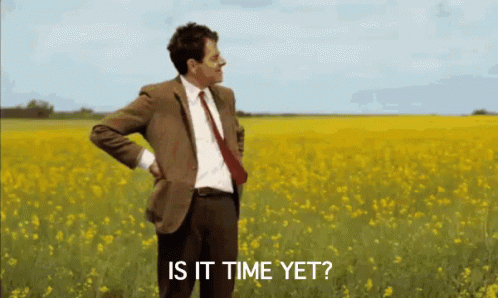 Ugh, I feel a major book-hangover coming my way. I seriously don't think I'm ready to pick up another book. But alas I have quite a few ARC's I need to get to.
Annnnyyyways, I think a lot of crazy came out today, so let's leave it at that shall we?
Don't forget to subscribe if you love reading my Rambles and I look forward to next time. Please feel free to message or comment below. I'd love to hear from you guys,
Seeya next time Ramblers x