Hunt the Night: Supernatural Legacy (Angels & Dragon Shifters 1) by Everly Frost
Holy damn dragon breaths! This is the easiest 5 star score I could give. If you fell hard for Everly's Soul Bitten Wolf Shifter series, you are going to become obsessed with this latest upcoming release (Coming out on the 18th February!). All I can say is be sure to have this on the list! It's the biggest MUST ever!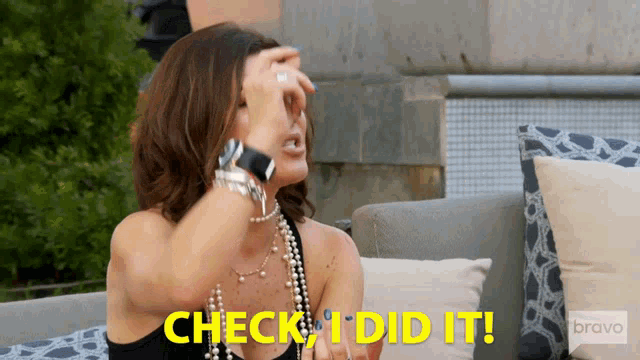 See how easy that was? 😉🤷🏻‍♀️ And you can thank me later because this will have you hooked from the first page, if you're anything like me…if you mimick me though to a T, you'll be in it to win it from the first sentence, hell the first word. Something just sank its hook into me and I was in deep from the very beginning. Like being transported so completely.
Everything about this book I utterly loved though. This story just felt so unique and dammit but I need more pronto. How Everly ended it was, daaaang, not cool. That's gonna be messing with my head until July comes around. Whhhyyy does that feel so far away?!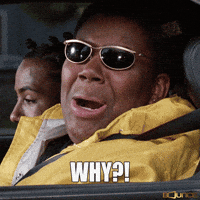 I'm sorry guys but my brain is truly stuck on that ending. I just have so many questions and emotions. Gah…this is messing with my head. I just gots to know more! Like, I sorta saw what was going to happen but I was still wowed…and my brain definitely misfired and I'm certain this 👇🏻 was me lol.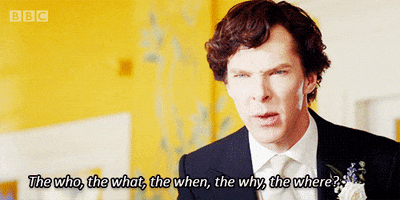 I just can't. Man, I need more stat. You, my friend, are one talented being. I just love how you have me holding onto every word you write. Leaving me always wanting and needing more. You are the perfect escape. A weaver of words. That's what you are.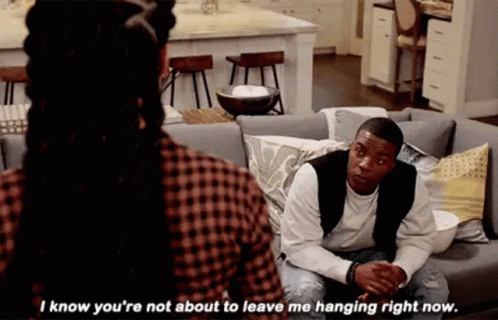 Okay, I need to work out how to start talking about the plot a little. But firstly, I know you guys are going to love these characters Everly has just created, in this unique budding story. They're just so easy to understand and relate to. Something in my heart just connected me so wholly to these characters and I just got them. They had me feeling things so expressly that I was wowed by that impact. They now own a piece of my heart and I'm here for all the stressful times ahead of them. And will be there ready to give them a hug. My heart has laid claim to Callan and Lana. Mark it down. He might've claimed Lana but I claim them both. Just sayin'.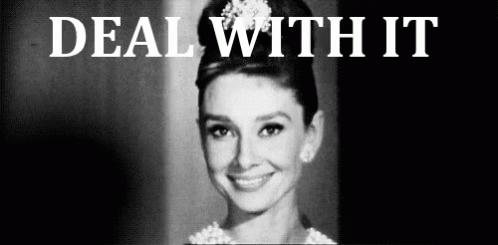 Onto the story itself…baby dragons help me…Okay, so we have Lana who has only ever been used as a weapon. Seen as corrupted and wicked by the angels. She is an angel born with a "corrupted" soul, with an insatiable need to deliver justice to those who have done wrong. She's held in cells when she's not out hunting dragons to end their existence…In a fight to try and reclaim a pure soul, she is promised, she does the Serene Commander's bidding. Willing to hunt and deliver vengeance on those who stand in her way. Failure isn't something she can consider. But when she is sent to fight against one of the hardest opponents yet…the leader of the Dread clan. One slip is all it takes and her hope of freedom comes crashing down.
But nothing is as she expected. The leader of the Dread, Callan Stelle, now has her and has claimed her as his. Her life is in his hands…A dragon that calls to her, that has her being able to both breathe for the first time…whilst also setting everything she knew and is, aflame. But maybe nothing is as she thought and maybe there is another way out. A chance for true freedom. A chance to find who she truly is.
"Open your mind, not-Lana, to the possibility that you're meant for more than one purpose. That your path may not be pre-determined. Then you might realize that you have real choices to make." His jaw hardens and his eyes are nearly pure green as his proximity heats me. "Then we might not have to kill each other."
This story will honestly take you on a wild ride. It touches so many bases. It's a journey of not just fighting for your freedom but finding what is worth fighting for. Learning who you are is not who or what others think of you and that shifting who you are is okay too. You are not held into a mould that you can't break. There is light even in the darkness. You just have to reach for it and see where it takes you. This is the journey this book took me on.
"What is the basic truth you want me to believe?"
A rueful smile passes his lips. "I want you to believe that you were perfect to begin with."
Seriously Everly, absolutely fantastic work. I'm obsessed with your new works, not surprising, but I'm so keen to see where this story goes…because what I've seen has touched my heart in so many ways. This is a new series I need to have in my life and on my bookshelf.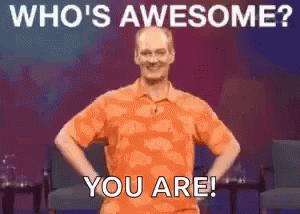 If you love Upper YA (17+ due to content) Urban Fantasy and stories that will have you obssessing over and craving more, this is a story for you. And duuude DRAGONS!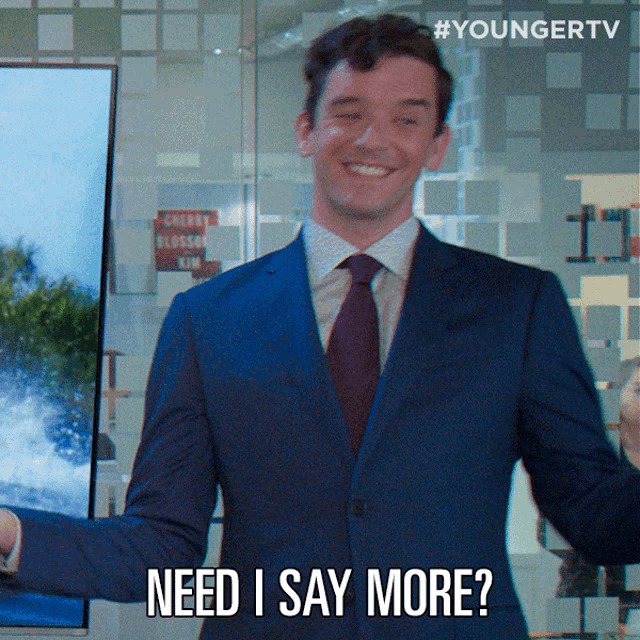 So if anyone expects me to re-enter that stupid allergy-inducing thing called reality, I reject it all. I shall be stuck in my head thinking and obsessing over my new favourite people. That is all.
May this time go quickly, before I lose my mind good and proper.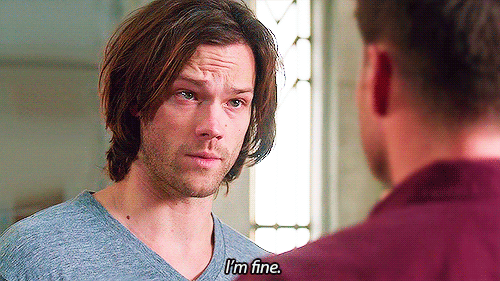 See, I even have a little mantra running through my brain to help get me through the crazy.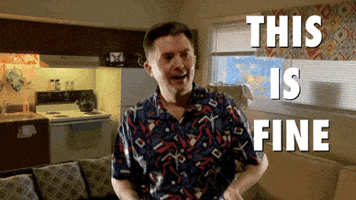 My point is you need this book and if I succeeded in getting you to check it out…my work here is done. Be sure to pre-order this gem. Like seriously! I will haunt you somehow if you don't lol. 😆 It releases in just a few more days…you can find it here —> Hunt the Night. Then you have to tell me all about your feels and thoughts. If you are new here I am a part of Everly's ARC team and was given a copy of this book in place of my honest thoughts.
In one last attempt to drag you to the right side. I'm going to leave one more quote.
I am wicked. An angel born with a corrupted heart. A hunter to my core.
If you are new to my blog…please give that follow button a hit so you can keep up to date to all my crazy. And if you feel like helping out and supporting my blog, I would so appreciate the love and support. 💖 You can do so at the bottom of this post. 👇🏻
Anywho, that's all for today. Hope everyone is staying as sane and safe as possible. 'Til next time.
Happy reading Ramblers.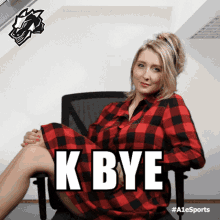 Any help keeping the rambles alive and allowing more books to enter my life, along with coffee…will definitely help keep all my creative juices flowing. Thanks Ramblers for the support!! 😀